What's the Cost Difference Between Renting and Buying a Home?
Posted by Teresa Ryan on Wednesday, July 13, 2022 at 2:33 PM
By Teresa Ryan / July 13, 2022
1 Comment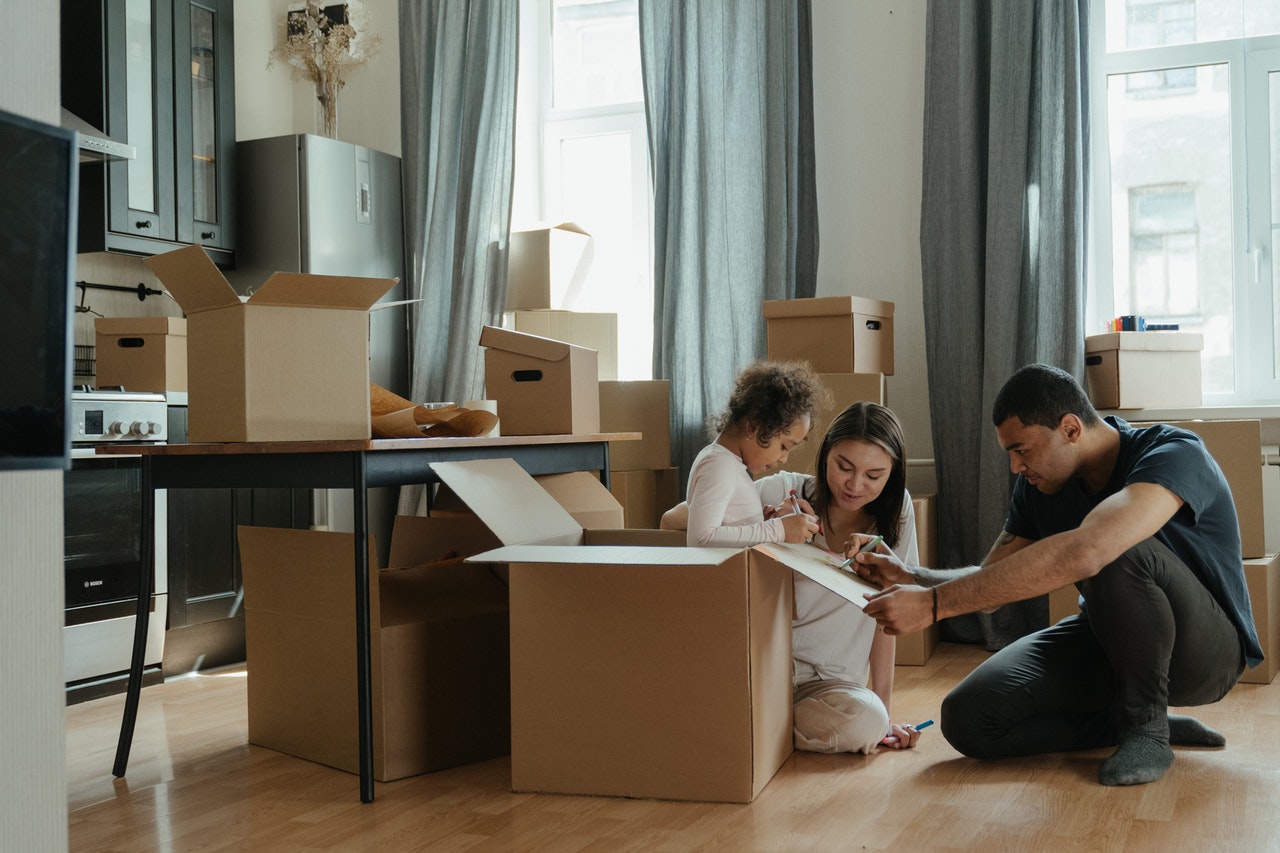 It can be tempting to opt for renting or leasing an apartment or even a home instead of buying a home, especially if you have a specific budget in mind, and are intimidated by the housing market prices. However, owning your own home is actually more affordable than you think!

Between 1988-2016, rent was once as low as $350 per month, making it 26% of the average wage earner's income. Back then, mortgage rates were at around 10%, so they were 21% of what people earned at that time. The current average 30-year fixed mortgage rates are at 5.09%. Today, rental rates are increasing. "Realtor.com® economists predict a 7.1% growth in national rent in the next 12 months, along with a much more competitive rental landscape, states Avail.co in their Rental Market Forecast for 2022.

As you can see, there are significant factors in really determining what it costs to rent or own a home. And when you rent, add on to that the utilities, a non-refundable pet deposit or an extra monthly fee for having a pet, renter's insurance, and other amenities for which you might have to pay, including landscaping, parking, or laundry services. It gets even more expensive!
Conversely, with a mortgage, even with utilities, homeowner's insurance, and amenities for which you might have to pay (possibly as part of your homeowner's association dues), you will still save less, and not have to pay for your pets to share your home with you or pay for parking on your own property, and you won't have to take any trips to the laundromat.

Is Time on Your Side?
The biggest difference between renting and owning a home is that renting is for short periods of time, while mortgages remain until the lender is paid in full. When renting, there is no guarantee that your rate won't increase month-to-month or after a lease is up, but when you have a mortgage payment each month, it remains the same. Additionally, while there is no "season" on when to rent at the best rate, you can take advantage of low interest when buying a home so that you can lock in the most cost-effective mortgage payments per month. This even applies if you own your home and want to later refinance to secure even lower payments than what you start out with. Refinancing, however, does depend on whether or not your break-even point is worth the lowered rate – so before you plan to do that, you should review all your options and what they will mean for your mortgage terms and duration.

Making the Right Move
Ultimately, you will have to decide if renting or owning a home is right for you. There are family dynamics to consider – getting married, getting divorced, having kids, becoming a widow or widower, becoming an empty-nester, welcoming back your kids or having to care for other family members, and moving into a nursing home. Then there is your income and what your job might entail. Frequently moving or having to travel, frequently changing jobs, or having bad credit can all determine which option will make the most sense. It helps to get the big picture of where you are now, and which will be more affordable to you, so you're not throwing money away.


Are you interested in living in these areas? Call Listing Agent and Managing Broker of Ryan Hill Group, Teresa Ryan at 630-276-7575 for a no-obligation consultation.
Get a copy of our Home Buyer Guide written by Teresa Ryan for Chicagoland home buyers, visit: FREE Home Buyer's Guide