What to Know Before Refinancing Your Chicagoland Mortgage
Posted by Teresa Ryan on Monday, August 10, 2020 at 9:13 AM
By Teresa Ryan / August 10, 2020
Comment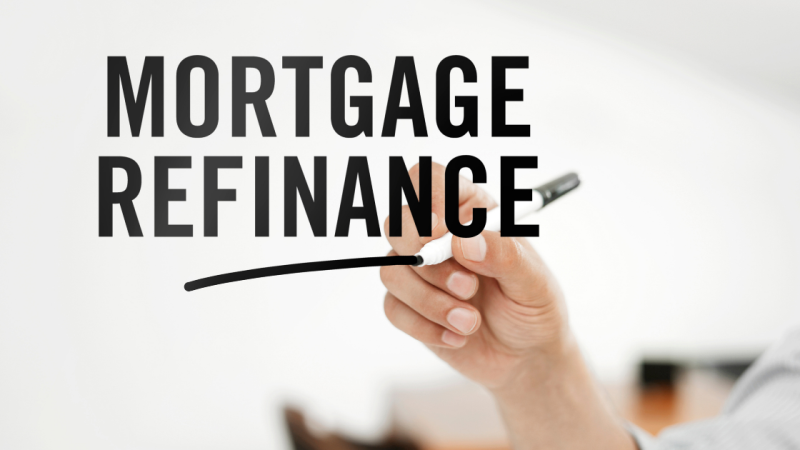 How ready are you to refinance your mortgage? The interest rates might be low, but you shouldn't even attempt refinancing your Chicagoland home unless your finances are in order. Acting too rashly can prevent you from your financial goals, hurt your credit score, and pile on your debt. But if you really are serious about refinancing your Chicagoland home, follow these 5 steps first to make it worth your while:
Do a credit check. Rather than waiting for lenders to run them on you, have your credit report run so that there are no nasty surprises to await you that may require you handle before proceeding with a refi. By knowing what your credit score is each year (by federal law, it's free for you to request one credit report annually) you can take a look at where you rank and from there make any improvements to your score so that you will increase your chances of obtaining a lower interest rate when you finally are able to refinance your mortgage.

Know what you can afford to do. Don't jump into refinancing your Chicagoland home until you know exactly what your mortgage options are, and compare them with how affordable they are for you. Are you close to retirement or just starting out with a young family? Use a refinance mortgage rates calculator and find out if a fixed-rate or an interest-only is the way you should go, or how much it would take to pay off your mortgage by doing a 15 year vs. 30 year home loan.

Pay down debts and build up savings. It's smart to take some time to go through the extent of your debts to give you the chance to pay off as much as you can. That way, you will free up your savings so that when lenders review your finances, they will easily be able to see that you can afford to make monthly mortgage payments without defaulting, making them more confident in their decision to approve your refi.

Research your home's worth. Home equity is based on the value of your home and others like it in the neighborhood. As long as you owe less than 80% of what your home is worth, lenders will look favorably on your desire to refinance.

Shop around for a lender. Don't be too hasty to choose a lender before you've had a chance to compare your current lender with others to see where rates vary. Also check with your current lender, who may be willing to give you a deal based on your existing relationship with them.
By refinancing your Chicagoland mortgage the right way, and at the right time, you will save money, which can then be used to make home improvements, pay for higher education costs, or provide a source of additional income. You'll also be able to pay off your mortgage faster when its rate is more affordable to you; ultimately it also means more financial stability in the short-term and long-term.