What Home Sellers Should Ask When Closing on a Home Sale in Chicagoland
Posted by Teresa Ryan on Sunday, August 6, 2023 at 4:00 PM
By Teresa Ryan / August 6, 2023
Comment
What Questions Home Sellers Should Ask When Closing on the Sale of Your House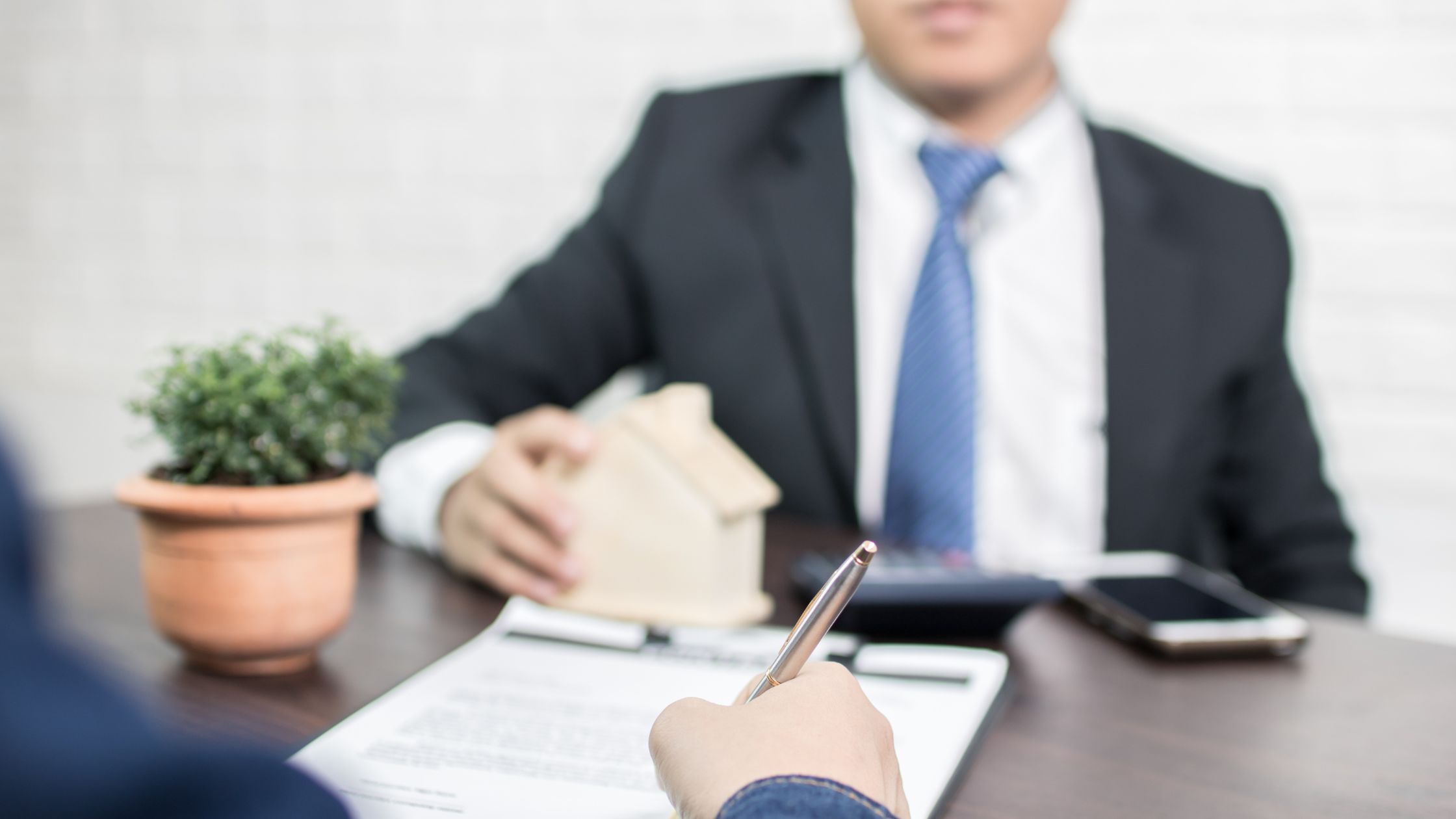 Final Steps to Closing On Your Home Sale
After going through the process of selling your house, you're nearly at the finish line. Closing time is approaching, which means dotting your i's and crossing your t's before handing over the keys. As a home seller in Naperville or the Chicago suburbs, you'll want all your questions answered before closing day. This guide covers key questions to ask when closing on the sale of your home.
Why the Closing Process Matters
Closing finalizes the sale of your property and transfers ownership to the buyer. During closing you'll review and sign your closing disclosure documents and collect any money owed to you. It's important you understand each document and get explanations for anything unclear before signing. Don't rush this legal and financial transaction—ask questions!
Top Questions for Your Real Estate Agent
Your agent will help guide you through the closing, but here are some important details to clarify:
What closing costs will I be responsible for as the seller?
Sellers typically pay real estate commission, any unpaid property taxes, and other closing costs. Know what fees you need to cover.
How will the proceeds be distributed?
Understand when and how you'll receive the final sale amount after all costs are paid. Ask about wire transfers if desired.
What happens if the buyer's loan doesn't go through?
Ask your agent about contingencies in place if issues arise with the buyer's financing before closing.
How will home insurance need to be handled?
Once possession transfers you will need to cancel your home insurance. Make sure there is no gap in coverage.
Questions for Your Title Company
The title company handles important legal and financial details. Be sure to ask:
What documents will I need to provide at closing?
Have proper ID, real estate deeds, and any other necessary paperwork ready.
How can I get an estimate of my net proceeds?
Ask for a closing cost worksheet so you understand what you'll walk away with after costs.
When will I receive the final proceeds after closing?
Get details on when and how you'll receive your payment following the closing.
Should I plan to attend a final walkthrough?
Walk through the home one last time before closing to ensure repairs were made and it's vacant.
Don't Forget to Ask About...
Here are a few other things to confirm with your agent or title company:
How utilities will be transferred out of your name
Status of any repairs or buyer requests
Taxes and any home warranty transfers
Recording of the deed and filing it with the local county
Closing Means Celebrating!
I know closing feels bittersweet as you say goodbye to your home. But take heart that the hard work is done and celebrate a successful sale! Asking the right questions ensures you have a smooth closing process. You'll be handed a check and keys to exciting new possibilities!
Call award-winning listing agent, Teresa Ryan, at 630-276-7575, or email [email protected] for a complimentary no-obligation consultation today!
---
Get a a free copy of our Home Selling Guide with all the information, tips, and tools you will need to successfully sell your home in Chicago's Western Suburbs.