What Home Buyers Should Ask When Closing on a Home Sale in Chicagoland
Posted by Teresa Ryan on Saturday, August 5, 2023 at 1:00 PM
By Teresa Ryan / August 5, 2023
Comment
What Questions Home Buyers Should Ask When Closing on a House in Naperville or the Chicago Suburbs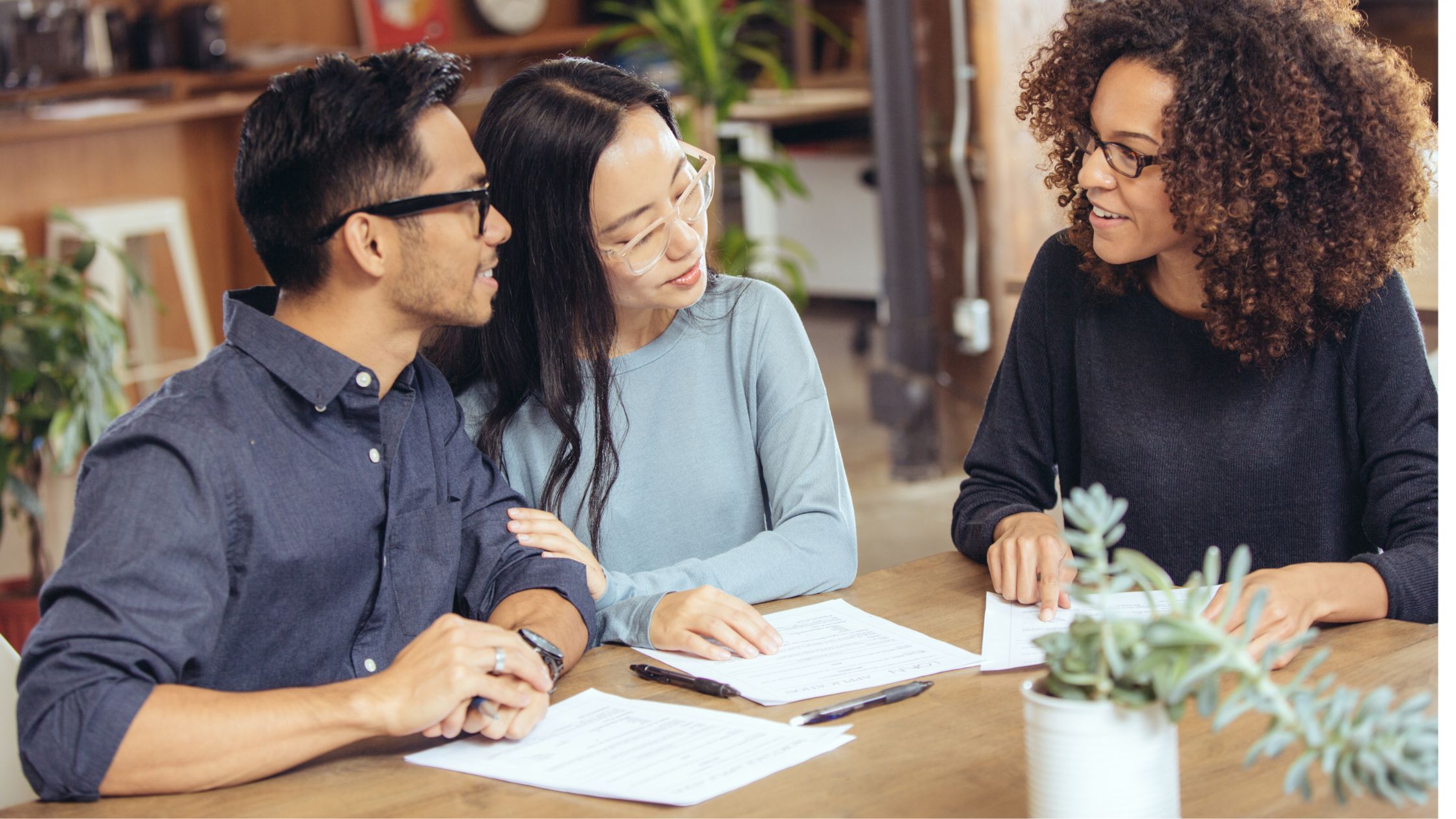 Closing on Your New Home Purchase
Closing on a house is an exciting time, but it can also be stressful and confusing if you don't understand the process. As a homebuyer in Naperville or the Chicago suburbs, you'll want to make sure all your questions are answered before signing on the dotted line. I've put together this guide to walk you through the key questions to ask when closing on your new home.
Why the Closing Process Matters
The closing process formally transfers ownership of the property from seller to buyer. It's the culmination of all the time and effort you've put into finding your dream home. During closing, you'll sign all the final paperwork with a notary and pay the remaining costs. It's essential to understand each document you're signing and get answers to any outstanding questions. Don't feel rushed—this is an important legal and financial transaction.
Top Questions to Ask Your Real Estate Agent
Your real estate agent should explain the closing process and documents, but don't hesitate to ask plenty of questions. Here are some important things to clarify:
What closing costs will I be responsible for as the buyer?
Closing costs include origination fees, appraisal fees, title insurance, recording fees, and more. Get an estimate ahead of time so you can budget accordingly.
How are property taxes being handled?
Find out if there are any outstanding taxes the seller owes that you may need to cover. Ask when the taxes were last paid and how they will be distributed with the seller.
What home insurance will I need to get?
Your lender will require you to have adequate home insurance in place. Ask your real estate agent for recommendations on insurance providers.
When will I get the keys and be able to move in?
You don't want to show up with a moving truck only to find out you have to wait a day to get the keys. Verify the possession date with your agent.
Questions for Your Lender or Title Company
The lender and title company also play key roles during the closing process. Here are questions to ask them:
What documents will I need to provide at closing?
Make sure you have proper ID, a cashier's check, and any other required paperwork ready.
How can I get an estimate of my closing costs?
This will help you know how much money you need to bring to closing. Ask for a closing cost worksheet.
What are my payment due dates and options?
Find out when your first mortgage payment is due and learn about automatic payment options.
Should I do a final walkthrough?
It's wise to do one last inspection right before closing to check for damage or needed repairs.
Don't Forget to Ask About...
Here are a few other loose ends to tie up with your real estate agent or lender:
How utilities will be transferred into your name
The status of any repairs or negotiations with the seller
Any home warranty or protection plans included
When you'll receive documents like the deed and recorded mortgage
Closing Doesn't Have to Be Complicated
I know closing on a home can seem daunting and confusing at times, especially for first-time homebuyers. But your real estate agent and lender are there to help, so don't be shy about asking questions. The more information you have during the closing process, the smoother it will go. With the right knowledge and preparation, you'll be signing the dotted line and getting keys to your new home before you know it!
Call Teresa Ryan today, at 630-276-7575 for expert advice and guidance when you buy your first home in the Chicago suburbs!
Get a copy of our Home Buyer Guide written by Teresa Ryan for Chicagoland home buyers, visit: FREE Home Buyer's Guide