6 Ways to Stick to Your Budget When Saving for a New Home
Posted by Teresa Ryan on Tuesday, April 19, 2022 at 10:20 AM
By Teresa Ryan / April 19, 2022
Comment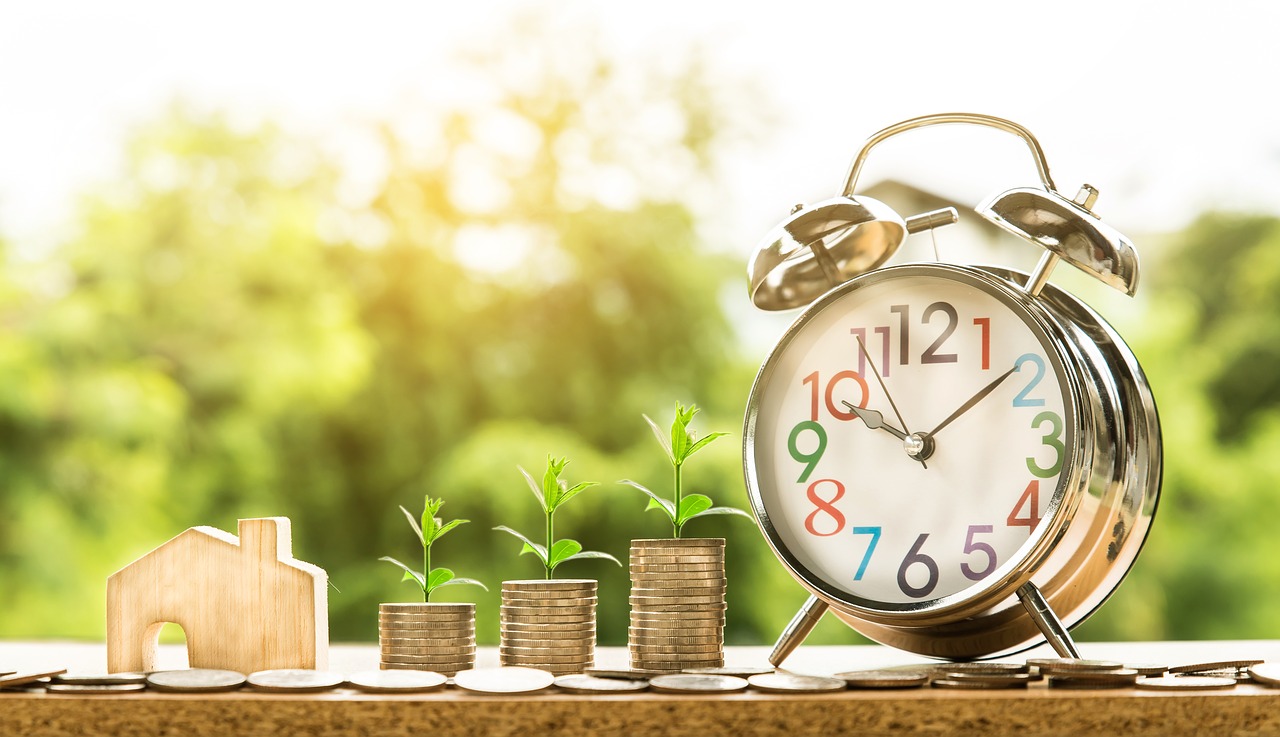 Ways to Stick to Your Budget When Saving for a New Home
Saving for a new home is a long-term investment that takes commitment to the task at hand. For first-time home buyers or even move-up buyers, sticking to a budget is very important to achieve success.

So how do you reap the most benefits from what you spend or forfeit each month so that your nest egg can grow that much quicker? Here are some savvy tips:
Downsize your existing living arrangements. While obviously not for everybody, living in a smaller dwelling, or moving into a rental, can save you some extra cash per month. Or, if your home is big enough, you could rent out a room, or obtain renters for your home while you are temporarily relocated. If neither of those situations works for you, and you are an existing homeowner, you can possibly look into refinancing your home to lower your mortgage rate. Then, with the money you save, you can put that towards your home savings account.
Refinance, trade, or sell your vehicles. If you have car, truck, van, or motorcycle payments per month, you can try refinancing them to obtain lower monthly payments. Or, trade-in or sell your vehicles for a less-costly one, so your payments, as well as your insurance, are lower.
Minimize your utility bills. Things like lowering your heat and air conditioning, turning off electronics when you're not using them, (including computers and monitors in standby mode), using electronics less frequently, replacing bulbs and appliances with energy-efficient ones, air drying dishes and clothes, lowering the temperature of your water heater, using less water for your daily activities, and ensuring that your home is adequately insulated and draft-free, will save you hundreds of dollars per year! While you're at it, make sure to have routine maintenance performed on your heating and air-conditioning system, as well as your appliances before they lead to further issues down the road, and cause you to waste electricity or water as a result.
Trim your entertainment costs. Going out to eat, shop, or attend events can add up over time. Even at home, cable, internet, and phone plans are sometimes just as bad as utilities! No one says you can't enjoy a few perks, but you certainly can do one of two things if you don't want to cut them out altogether: do them less, or find cheaper (or free) alternatives. Cook at home, stroll through a park or visit museums on any free or discounted days, rent movies from Netflix, Amazon, Hulu, the library, or from your friends, cut out extra cable channels, and shop around for a lower monthly internet or phone plan.
Get rid of what you no longer need and sell them for cash. If you've hung on to things out of sentimentality, rather than practicality, consider them the very things you might want to sell in your next garage or yard sale. Have lots of books, movies, CDs, or games collecting dust? Sell them to Half Price Books. Still, holding on to an outfit you haven't worn in 2 years? You can resell them at consignment stores. The bonus in getting rid of all these extras is that when you are finally ready to pack up and move into your dream home, you won't have to spend the time lugging around what you no longer need.
Work extra hours. It might be the time to change your career or tackle new and exciting projects at your existing job. Maybe you can use your skills outside of your regular working hours to earn an additional income per month that can be used toward your home fund.
Whatever ways you decide to cut costs, it's always a good idea to track your goals and spending, so you can hold yourself accountable AND see immediate results. It will help you on the days when you might feel discouraged by not quite being where you want to while saving up for a new home, but if you continue to be persistent and intentional in your budget, you WILL eventually get there!
Are you interested in Naperville homes for sale? Call Listing Agent and Managing Broker of Ryan Hill Group, Teresa Ryan at 630-276-7575 for a no-obligation consultation.
Get a copy of our Home Buyer Guide written by Teresa Ryan for Chicagoland home buyers, visit: FREE Home Buyer's Guide