Unveiling the Home Selling Secrets: How to Make the Most of Your Property's Potential
Posted by Teresa Ryan on Saturday, July 8, 2023 at 7:00 AM
By Teresa Ryan / July 8, 2023
Comment
How To Make The Most Out of Your Property's Potential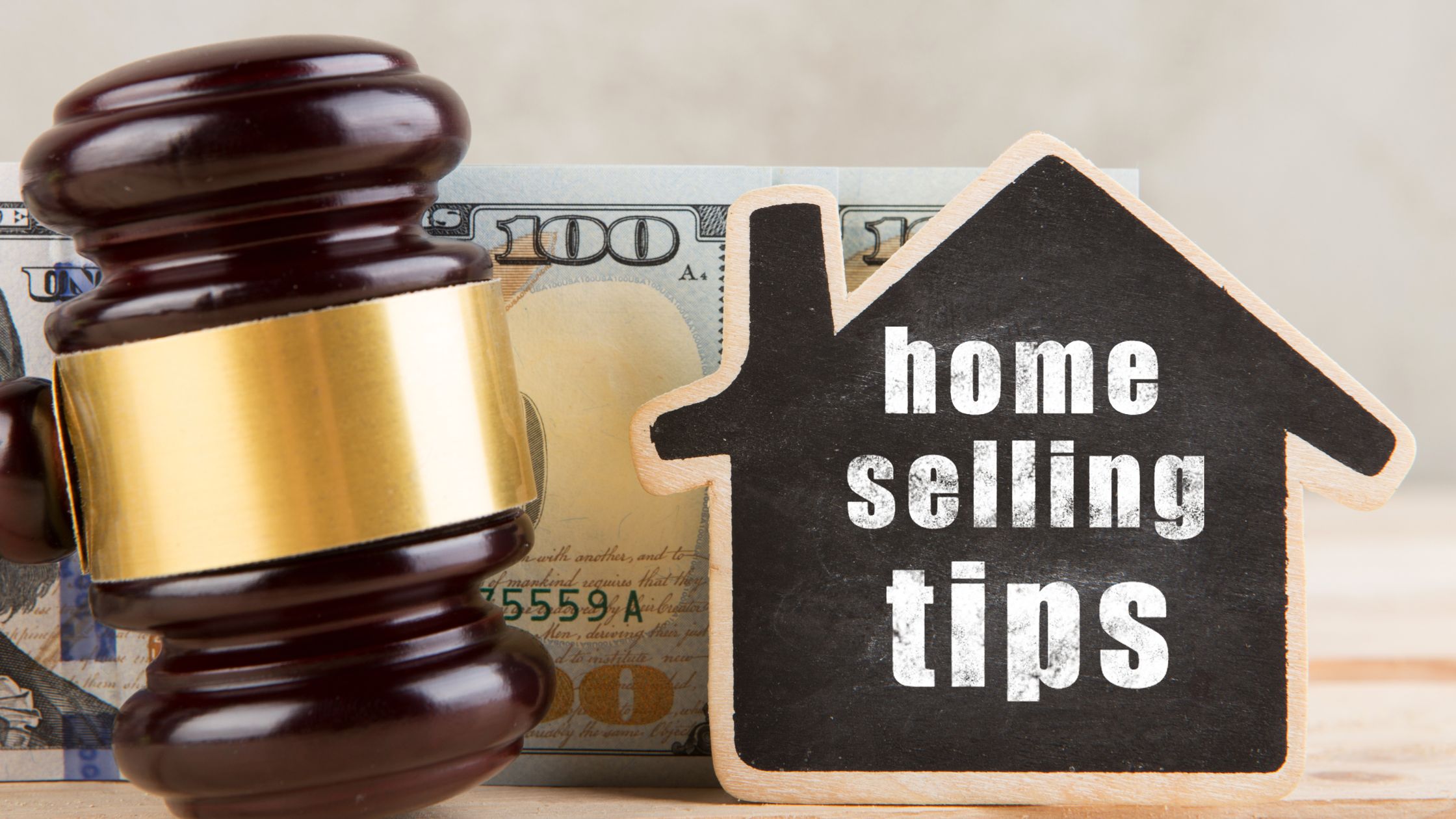 Selling a house may be a thrilling but challenging process. In addition to attracting potential buyers, you want to make sure that you get the highest price for your house. In this article, we'll provide some helpful insider tips for selling your home, which will enable you to go through the process with confidence and realize the full potential of your home.
These suggestions will put you on the right track for success whether you're a first-time salesperson or looking to improve your selling approach.
1. Boost Curb Appeal:
The exterior of your property is the first thing potential buyers will notice, and first impressions count. Maintaining your front yard, painting, renovating the doorway, and making sure the exterior is spotless will all help to increase the curb appeal of your property. Potential buyers will be drawn in right away by a beautiful exterior, which will also enhance their viewing experience.
2. Stage for Success:
Your home's appeal to buyers may significantly improve with staging. Depersonalize the area, get rid of the clutter, and establish a calming, inviting ambiance. Adjust furniture placement to make the most of available space, add elegant accents, and check that each area reflects its intended use. Your house's appeal can be increased and its value increased by using professional staging or consulting a home staging specialist.
3. Highlight Key Features:
Consider and emphasize your property's unique selling features. Is it a big backyard, a beautiful view, or a brand-new kitchen? In your marketing materials, online listings, and during showings, emphasize these aspects. Make sure to highlight the unique features of your home because buyers often look out for features that distinguish a property from others.
4. Invest in Pre-Listing Repairs and Updates:
Consider investing in critical repairs and updates before offering your house. Repair any plumbing or electrical concerns, repair broken fixtures, and repaint the walls. Updating worn-out components, such as appliances or countertops, can also increase value and appeal to prospective buyers. Buyers frequently prefer move-in ready houses, and little upfront investments can generate large returns.
5. Set the Right Price:
It is important to accurately price your home. To determine a competitive price, conduct market research and talk with a real estate agent. Overpricing can result in a longer market time and fewer offers, whilst underpricing might result in money being left on the table. A reasonably priced home will attract more buyers and increase interest, potentially resulting in numerous offers and a higher final sale price..
6. Leverage Online Marketing:
Online presence is crucial in today's digital age. Make sure your home is listed on reliable real estate websites, and consider hiring a professional photographer to capture the best perspectives of your property. With well-written descriptions, virtual tours, and high-quality photographs, you can entice potential purchasers. Use social media to promote your listing, targeting relevant audiences and increasing exposure.
7. Prepare for Showings:
Create an attractive atmosphere to potential buyers when they visit your home. Open the curtains to let in natural light, light fragrant candles, listen to quiet music, and keep the area clean and organized. Consider providing refreshments and responding quickly to any issues or inquiries consumers may have. A positive showing experience can make a lasting impression and boost the chances of receiving an offer.
Conclusion:
Selling your property does not have to be a stressful experience. You may improve your property's appeal, attract more buyers, and increase your chances of a successful sale by applying these home-selling techniques. Remember to highlight your home's distinctive characteristics, price it competitively, and take advantage of the power of web marketing. You'll be well on your way to a successful home-selling adventure with careful planning and planned execution.
Sell your Naperville or Chicago suburban home with Naperville's top REALTOR® Teresa Ryan! Call 630-276-7575 today for a no-obligation home sale consultation.
Get Our

VIP Easy Move

Benefits

When You Sell Your Home With Us* (*ask for details)
Ryan Hill Group of Century 21 Circle is proud to announce the Ryan Hill Group Cares program to support area not-for- profit organizations that improve the quality of life in the communities we serve. We will donate a minimum of $500 per sold home to charities we support in the areas of Food, Shelter, Youth and Families, Education and Animal Welfare.
---
Here's a free Home Selling Guide with all the information, tips, and tools you will need to successfully sell your home in Chicago's Western Suburbs.