Townhomes in Bennington Subdivision in Naperville
Posted by Teresa Ryan on Monday, August 10, 2020 at 9:18 AM
By Teresa Ryan / August 10, 2020
Comment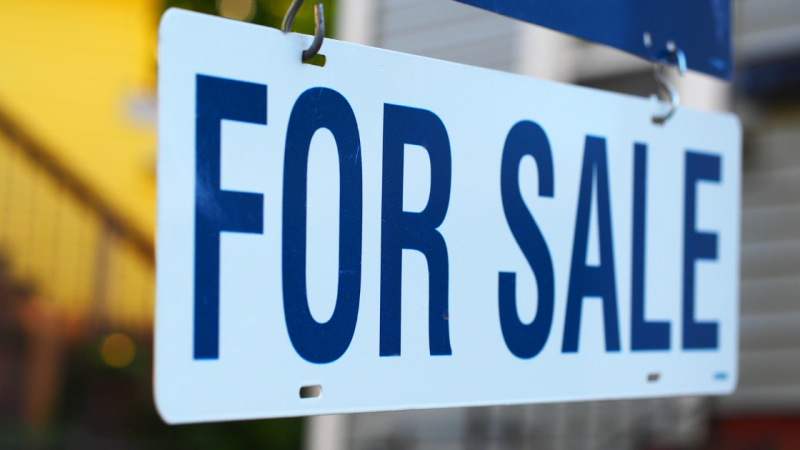 Have you been looking for homes for sale near downtown Naperville? Then you might enjoy the ease of maintenance-free living at Bennington in Lisle Township! Currently, there are two townhomes for sale in the $300's:
630 Windham Lane
633 Windham Lane
Both of these spacious properties offer over 1,900 square feet, and include 2 bedrooms, an attached 2-car garage, a finished basement, and have been remodeled with many must-see upgrades and features! Built in the 1980's, these family-friendly Bennington townhomes are conveniently located within the district of the prestigious Naperville 203 schools of Ellsworth Elementary, Washington Junior High, and Naperville North High, as well as several nearby area parks containing walking trails, playgrounds, and ball fields, with only a short walk to downtown Naperville.
Why Townhome Living?
When you live in a Naperville townhome or a townhouse, it's not a condominium or even an apartment, but a property that you own, along with any yard space in the front, back, or sides of the property. Other benefits to living in a townhome include:
Shared amenities. While it varies by individual community, there is generally a clubhouse with a rentable party-room, which may also include a fitness room or gym, an outdoor pool, laundry facilities, and maybe even a park, playground, ball courts, or outdoor seating for socializing or picnicking.

Lowered costs. Though you will have an HOA payment in addition to your mortgage, it covers the cost of snow removal and all lawn-care needs, so you don't have to, making it cheaper for you and saving you the time and hassle of shopping around for a contractor.

Remodeled features. Townhomes can be just as spacious as single-family homes, with one or more floors, and may even have newer appliances and upgrades that make for a customized experience, despite the walls you share with your neighbors.

Close parking. Many townhomes have garages, and those that don't, have parking spaces in close proximity so that you have at least one guaranteed parking spot.

Get to know your neighbors. As with any small community, you tend to see your neighbors more often. Sure, some of them might be nosy – but chances are, they might even be quicker about reporting and thwarting any suspicious activity, or come to your aid if you need medical attention, just because of being nearby.
Finding Your Next Naperville Home
Because Naperville is so diverse when it comes to residential dwellings, you can choose from several other townhome properties throughout the city! In addition to the townhomes for sale in Bennington, there are Woodridge, Terraces of Brookdale, Mayfair, The Fields, Signature Club, English Rows, Tall Grass, Heartlands, Woodlake, Windridge, Crosswinds, White Eagle Club, Ranches of Havenshire, LaToscana, and many more awaiting you! If you would like further information about Bennington or compare this property with others in the area, turn to the expertise of Teresa Ryan, Broker and Team Lead, Ryan Hill Group (Century 21 Affiliated) today! She may be reached at 630-276-7575 or by email at [email protected].