Top 7 Tips To Attract the Best Offers for Your Home
Posted by Teresa Ryan on Friday, October 6, 2023 at 7:45 AM
By Teresa Ryan / October 6, 2023
Comment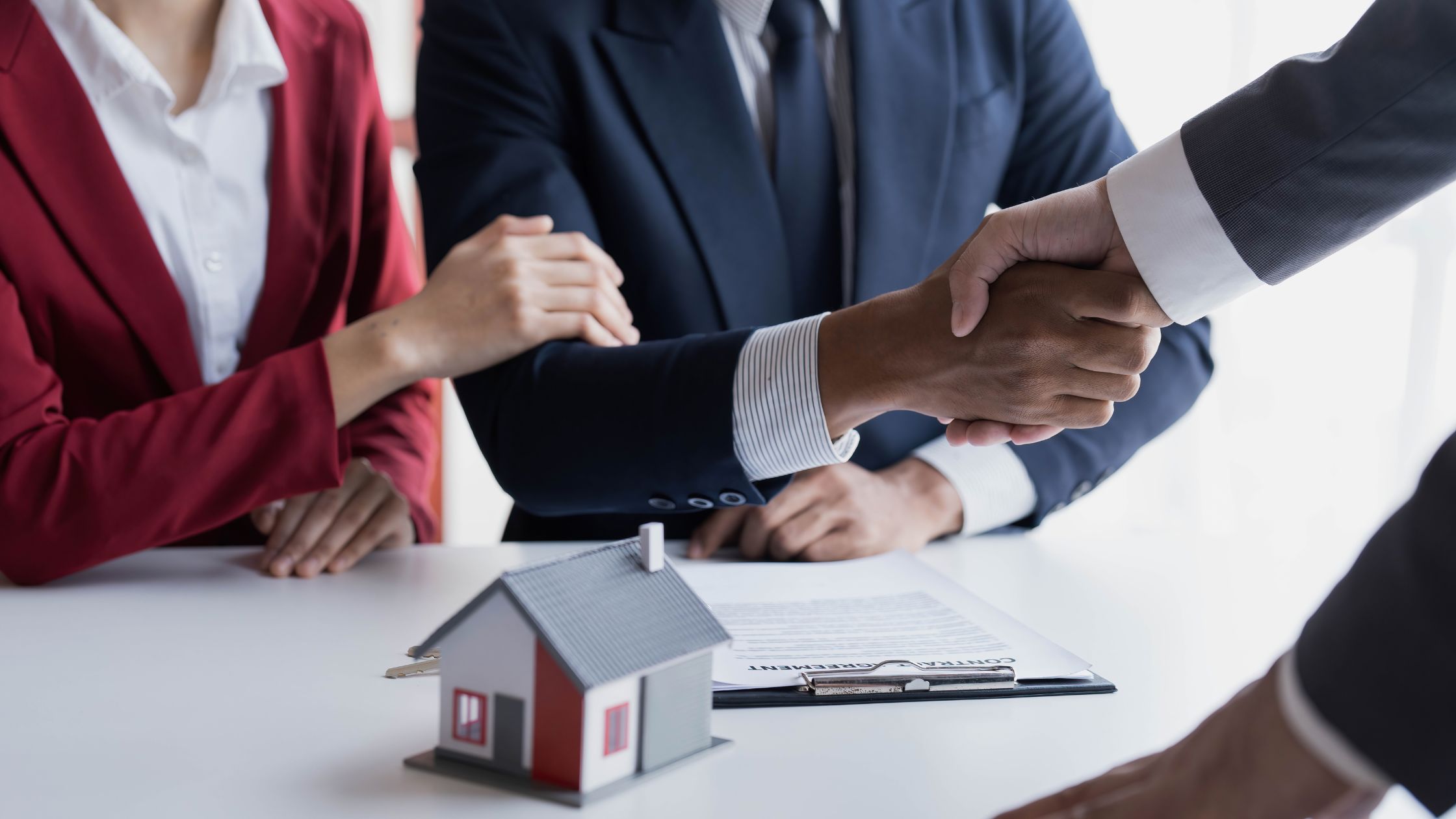 Not long ago, home sellers were in their heyday, as historically-low mortgage rates triggered a real estate buying frenzy. However, the Federal Reserve shut down the party when it began raising interest rates last year.
Now, it's not as simple to sell a home. While pandemic-era homebuyers were racing the clock—trying to lock in a low mortgage rate and gain a foothold in the market—current buyers are more discerning. Higher prices and mortgage rates have pushed their limits of affordability, leading them to prioritize cost, condition, and overall value.
The reality is, that home inventory remains low, so most properties will still sell with some basic prep, the right price, and a good real estate agent. However, owners who go the extra mile are more likely to sell faster and for a higher amount.
If you have plans to sell your home and want to net the most money possible, this list is for you. Here are our top seven strategies to attract the best offers and maximize your real estate returns.
1. Undergo a Pre-Listing Inspection
Before listing your home, consider investing in a pre-listing inspection. This proactive approach shows potential buyers that you're committed to transparency. It allows you to address any issues upfront, reducing the chances of surprises during negotiations. While it may uncover some repair needs, it's better to know about them early and handle them on your terms.
Pro Tip: A pre-listing inspection can give you a competitive edge and build buyer confidence.
2. Consider Strategic Upgrades
While major renovations may not always make sense, some strategic upgrades can significantly enhance your home's appeal. Refinishing hardwood floors, upgrading the garage door, and professional landscaping are proven investments that can yield high returns. Additionally, smaller improvements like fresh paint, modern fixtures, and improved curb appeal can make a big difference.
Pro Tip: Consult with your real estate agent to determine which upgrades will have the most impact and fit your budget.
3. Hire a Home Stager
Home staging can help potential buyers visualize themselves living in your space. Stagers declutter, depersonalize, and arrange furniture to create an inviting atmosphere. According to the National Association of Realtors, staged homes tend to sell faster and at higher prices. Investing in professional home staging is often well worth it.
Pro Tip: A well-staged home can make a lasting impression, so consider working with an experienced stager.
4. Employ a Competitive Pricing Strategy
Pricing your home competitively is essential to attract offers. While it might be tempting to start high, overpricing can lead to extended time on the market and lower offers. A real estate agent can perform a comparative market analysis (CMA) to help you determine the ideal listing price based on recent sales in your neighborhood.
Pro Tip: Pricing your home correctly from the start can result in a quicker sale and potentially multiple offers.
5. Offer Buyer Incentives
Incentives can sweeten the deal for potential buyers, especially in a market where affordability is a concern. Options like buying down the interest rate, covering closing costs, paying HOA fees, or including furniture/appliances can make your home more attractive.
Pro Tip: Discuss buyer incentives with your agent to see which ones align with your goals and budget.
6. Use a Proven Property Marketing Plan
Effective marketing is crucial to getting your home noticed by qualified buyers. A comprehensive marketing plan involves identifying your target audience, showcasing your property's unique value, and using various distribution channels. Your real estate agent can create a tailored marketing strategy to reach the right buyers.
Pro Tip: A well-executed marketing plan can generate interest and offers, so collaborate with your agent to create one.
7. Work with an Agent Who Understands Your Area
Local expertise matters. An agent familiar with the Naperville and Chicago suburbs market can provide insights on pricing, buyer preferences, and the unique selling points of your neighborhood. They can also tap into their network to solicit feedback and connect with potential buyers.
Pro Tip: Choose an agent who knows your area intimately, as this can lead to a faster, more profitable sale.
Selling your home doesn't have to be overwhelming. By following these tips and partnering with an experienced real estate agent, you can increase your chances of attracting the best offers and achieving your desired outcome. Let's get started on your successful home-selling journey!
Call award-winning listing agent, Teresa Ryan, at 630-276-7575, or email [email protected] for a complimentary no-obligation consultation today!
---
Get a a free copy of our Home Selling Guide with all the information, tips, and tools you will need to successfully sell your home in Chicago's Western Suburbs.