Top 6 Wants for Home Buyers
Posted by Teresa Ryan on Thursday, April 7, 2022 at 2:54 PM
By Teresa Ryan / April 7, 2022
Comment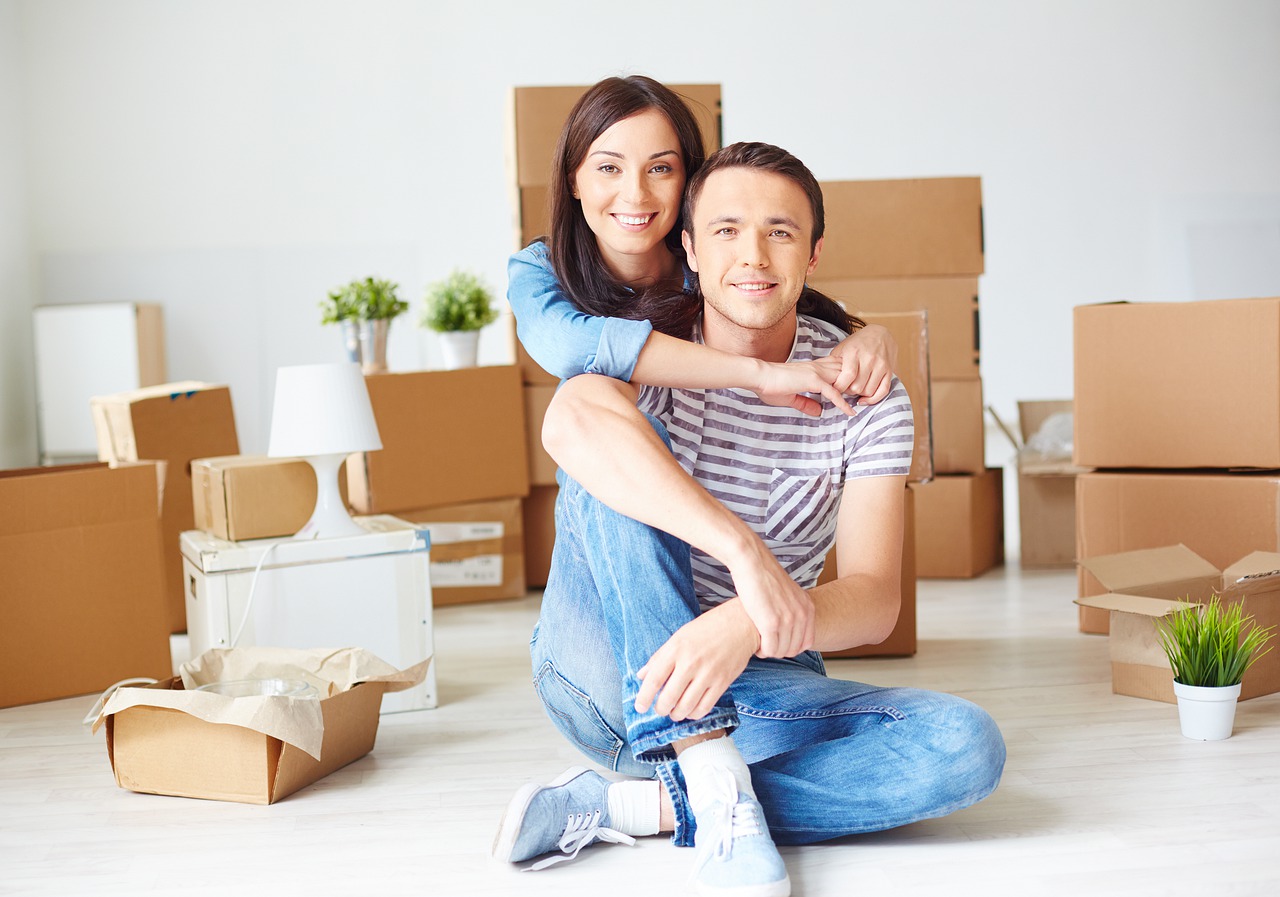 Here are Top 6 Wants for Home Buyers
If you are currently selling a home in the Chicago area, it pays to know exactly what buyers are looking for when they browse the listings of homes for sale this fall. If your home has any of these 6 features that buyers want most, you will be more likely to generate more interest in your home and lock in on potential buyers that much faster:
Open layout. Gone are the days when homeowners wanted to have well-defined spaces and rooms. These days, the trend is for large, open spaces that can be integrated into multi-functioning zones, so that occupants in a home can co-mingle and go from room to room without being confined by too many walls and doors when going about their daily routines, having time alone away from the rest of the household, or when entertaining guests. They also want to tie in all their décor from one room to the next, so that the home can have an overall "theme" and "feel."
Hardwood flooring. While the entire home doesn't have to be hardwood, at least the entryway and other main areas of the house where visitors may tread, are. And it doesn't even have to be real hardwood either – home buyers are agreeable with faux hardwood designs too so that if you have wall-to-wall carpeting that needs to be replaced, you might want to consider redoing the floor with hardwood or faux hardwood tiles or planks instead.
Updated kitchen. It's an ongoing trend to want a kitchen with the most up-to-date technology for cooking and entertaining, and high aesthetic appeal. Homes for sale with new appliances, cabinetry, and storage space score better points than those in need of some renovation, post-sale. A majority of buyers are looking for homes they can move into more quickly, rather than spend time or extra funds to fix it up before inhabiting it.
Storage space. Needing more room is the reason why many homebuyers sell in the first place – and to someone, your home may be larger than their last. If you have plenty of storage space to offer, that goes a long way to making up prospective buyers' minds in envisioning where all of their possessions may be stored.
Room for multi-generations. With the vast numbers of families cohabiting with their aging parents – everyone wants their privacy and space. If your home for sale is equipped with multiple bathrooms, and multiple bedrooms, and has at least one guestroom with an adjacent bathroom on a main or ground level, it might appeal to families looking for a home that fits the rest of their household's needs.
Outdoor space. Be it a yard, porch, patio, deck, or balcony, buyers generally gravitate to homes with some sort of outdoor living space. Not only does it give them additional entertaining options, but also serves as a retreat in good weather, and makes for family-friendly occasions sans electronics. Second-best is having rooms with a good view of the outdoors, which helps to promote a sense of content and peace – two feelings that all homeowners want from where they live, and if they feel that when touring your home for sale, then it will definitely make an impression on them and put your home in their sights.
If you need assistance in buying or selling your Naperville property please do not hesitate to contact us at www.RyanHillGroup.com. Call Listing Agent and Managing Broker of Ryan Hill Group, Teresa Ryan at 630-276-7575 for a no-obligation consultation.
Don't forget to get a copy of our Home Buyer Guide written by Teresa Ryan for Chicagoland home buyers, visit: FREE Home Buyer's Guide