Tips on Staging Your Chicagoland Suburban Home for Sale
Posted by Teresa Ryan on Wednesday, August 10, 2022 at 2:13 PM
By Teresa Ryan / August 10, 2022
Comment
Planning to sell your home in Chicagoland's suburbs? You'll want to make sure that it's staged in a way that will appeal to potential buyers. Home staging can be the difference between selling your home quickly and having it sit on the market for months. In this blog post, we will discuss some of the most important steps you can take for staging your home for sale.
One of the most important aspects of home staging is making sure that your home is clean and clutter-free. Buyers want to be able to imagine themselves living in your home, and it's difficult to do that when your personal belongings are everywhere. Take some time to de-clutter each room in your house, and make sure that all surfaces are clean.
Statistically, home staging increases interest in your home, leading to more showings. It is also known to increase the perceived value of homes at the time of sale. Since most buyers are showing their homes online for the first time, the staging also helps them communicate the features of the home in the best possible way.
Here are some tips you can implement to make your home stand out on the market.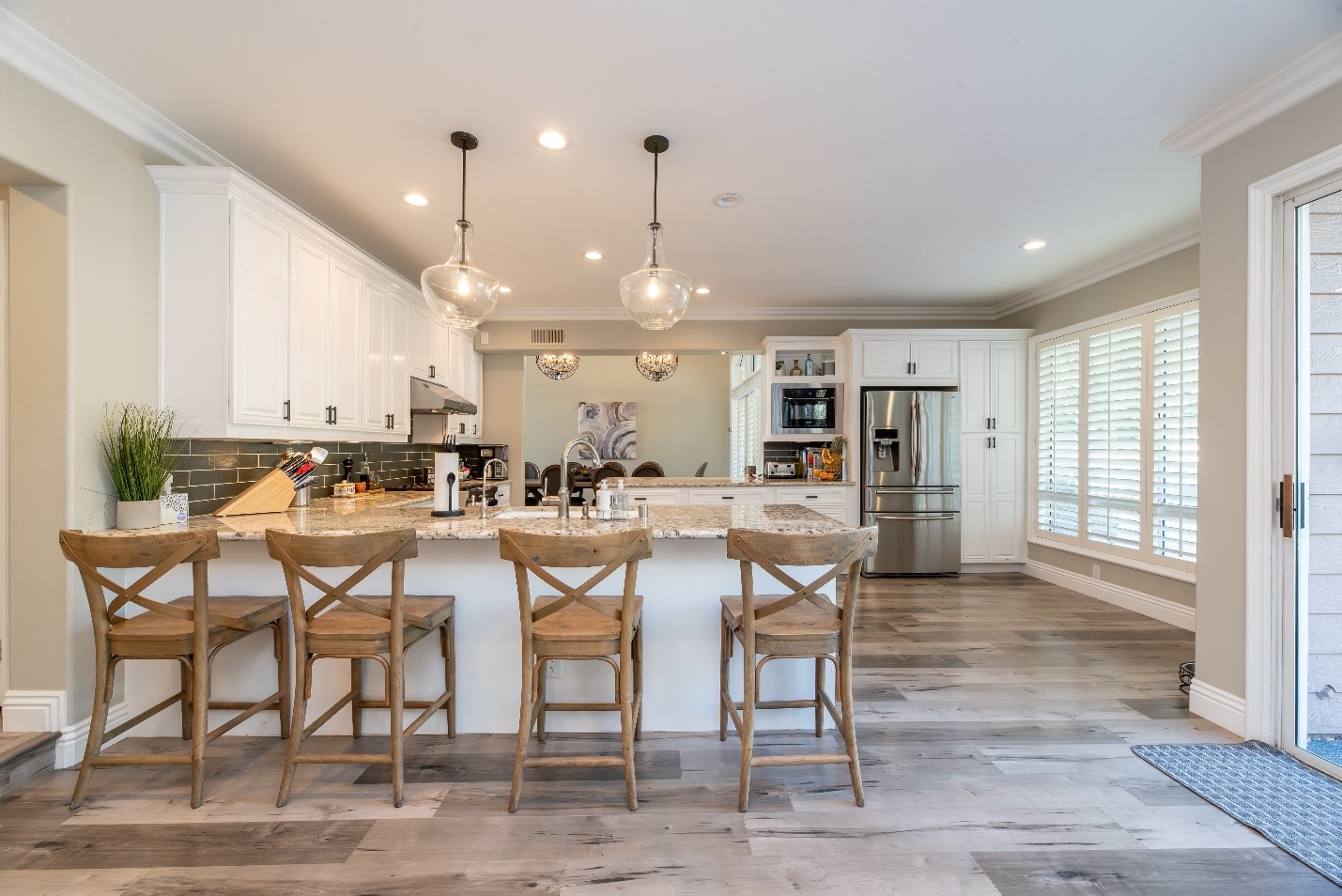 1. Lights On - Make sure all lights are on and the bulbs are fine. Add table and floor lamps in dark rooms. A bright room has a positive effect on the buyer.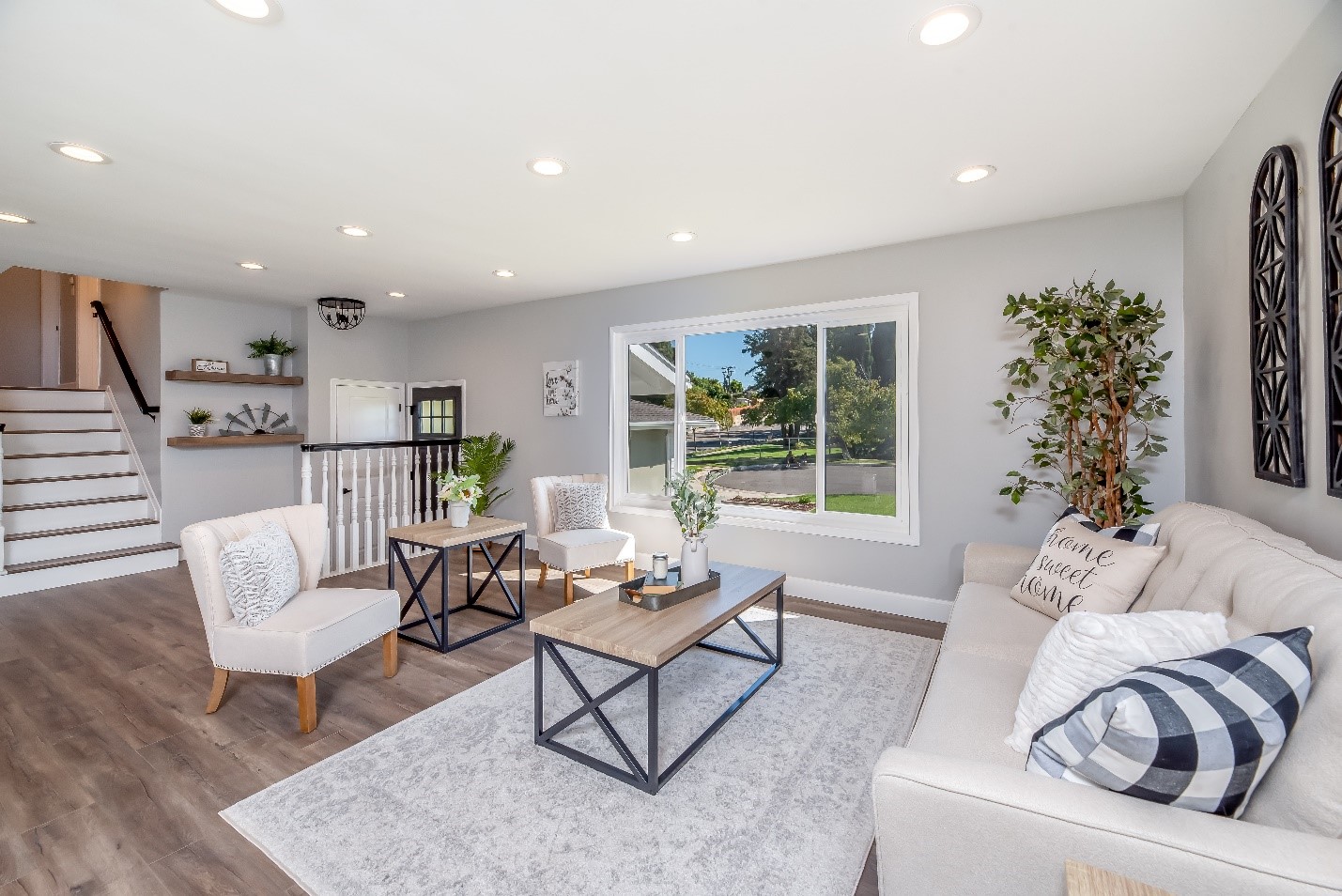 2. Furniture Layout - Another is to arrange the furniture in a way that welcomes conversation. Consider removing furniture from walls when staging. Angle your furniture toward each other and don't worry if you're watching TV. Arrange the rooms in a way that maximizes the appeal of the home, especially for photos. You can always move your pieces later.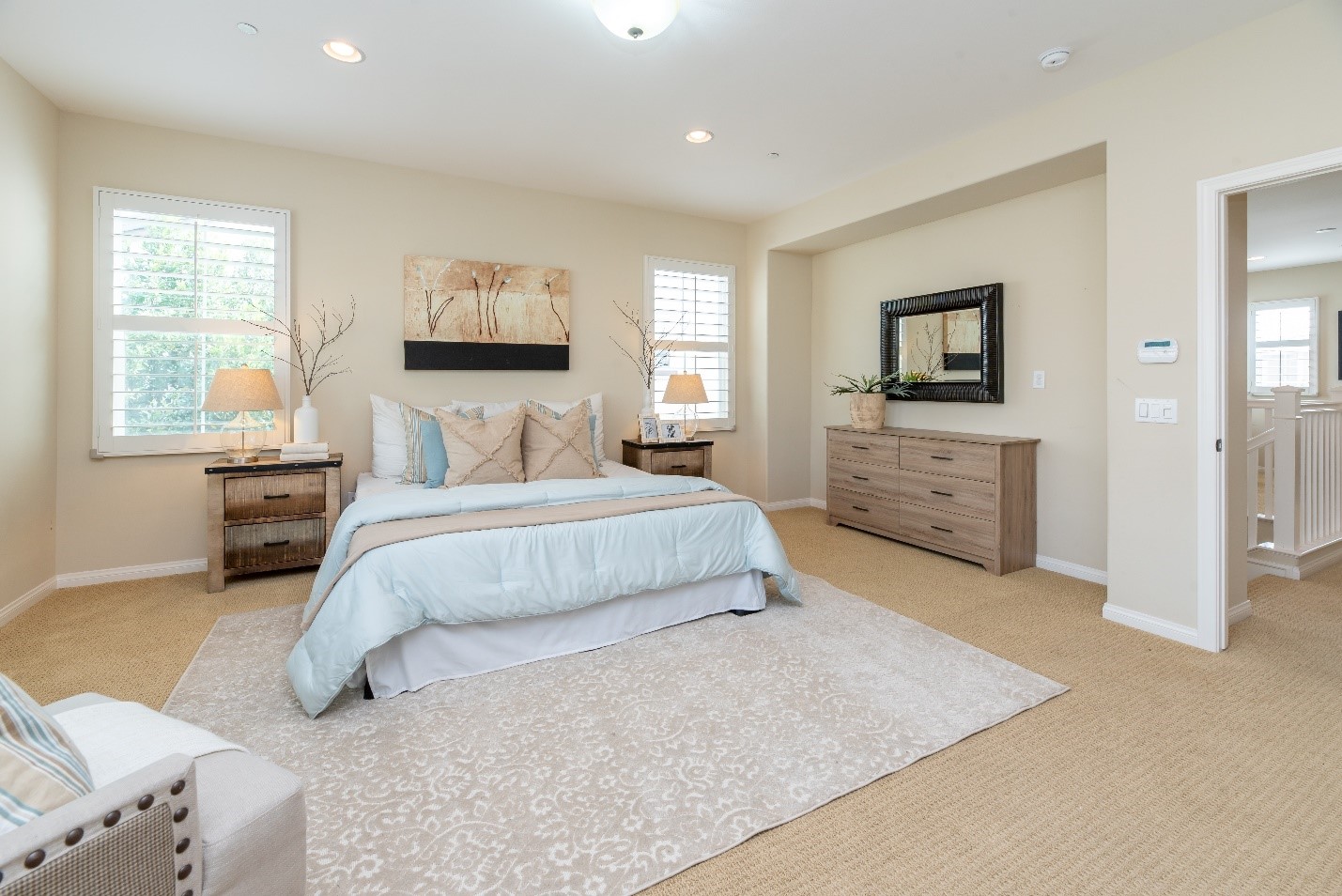 3. No Dead Space - Please use all the rooms. Do not leave blanks empty. If the space is empty, the buyer cannot allocate it as valuable or as an asset. Create a workspace, an extra bedroom, or bring an extra desk and some art supplies to set up a craft room.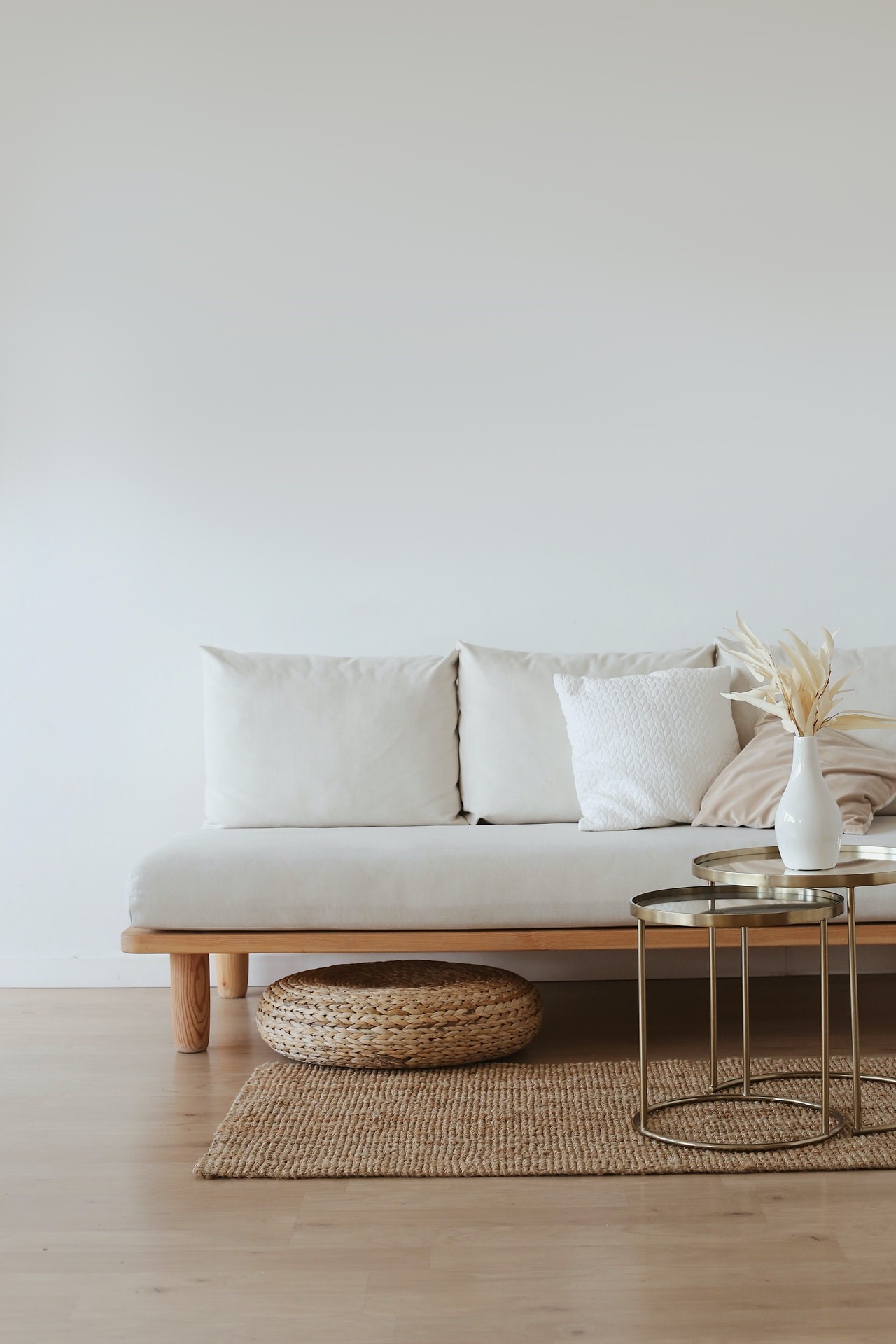 4. Neutral Rules - Painting is an easy task for many people, but more and more buyers don't want to face the difficulty. Creating a fresh, neutral palette allows shoppers to imagine simply bringing their stuff into the area, adding an element of lightness.
5. Fix It - Finally, consider that little "to do", deferred maintenance, or "honey do" list items should be at the top of your preparation list. Paint and caulk the areas that need touch-ups. Leave the carpet cleaning to the professionals. Any item that can tell the buyer that the home is well taken care of.
These are a few effective tips for preparing to stage. Double-check the second part of your list to make sure your home is perfectly positioned to attract homebuyers' interest.
If you need assistance in selling your Naperville property please do not hesitate to contact us at www.RyanHillGroup.com. Call Listing Agent and Managing Broker of Ryan Hill Group, Teresa Ryan at 630-276-7575 for a no-obligation home sale consultation.
Get a copy of our Home Selling Guide written by Teresa Ryan specifically for homeowners in Naperville and the surrounding suburbs.