Thriving Economy in DuPage County
Posted by Teresa Ryan on Monday, August 10, 2020 at 10:45 AM
By Teresa Ryan / August 10, 2020
Comment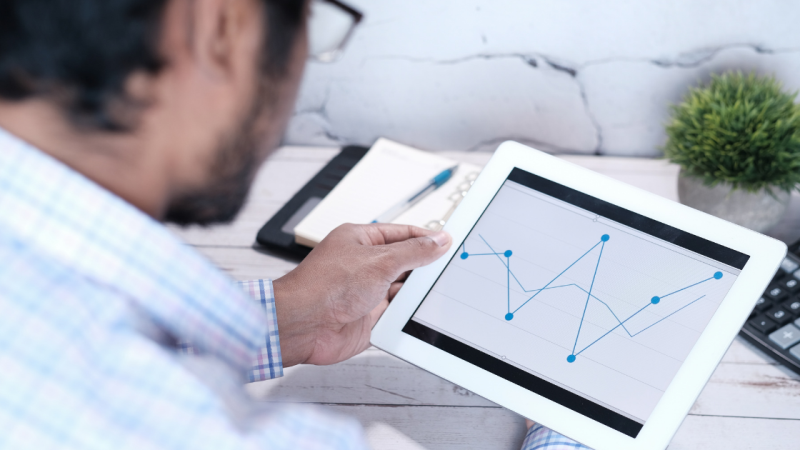 Illinois' Comptroller Leslie Munger recently met with over 750 civic leaders and top businesses in the region to address the State's financial crisis, where she suggested they continue to improve Illinois' economy is by "…Encouraging our businesses to invest and grow, putting people back to work and expanding our tax base so we can balance the budget and fund our state's critical priorities."
As such, she considers it the work of the local government, together with businesses, to help tackle financial needs by:
solving the root cause of the financial problems
fostering a strong economic environment
transforming the way the community handles and responds to business and commerce
According to Don Cronin, DuPage County Board Chairman: "The current DuPage economic picture is positive." Accordingly, the Economic Indicators Report for the 1st Quarter of 2016 shows DuPage County in the Chicago, Illinois with the lowest unemployment rate in the region, at 5.3%, which also makes it the lowest unemployment rate of all counties in Illinois with a population over 10,000. Despite having 740,000 jobs, DuPage has a high demand for $350 million worth of new retail needed to fill voids in the sectors that are in short supply. This means that there is plenty of room for new stores and businesses to come to DuPage and thrive in the fields of:
Sporting Goods, Hobby, Musical Instrument Stores
Food and Beverage
Office Supplies
Health & Personal Care
Buildings Materials, Garden Equipment Stores
Gas Stations
So far, Choose DuPage, the county's economic arm, added 107 new projects to the county, which in turn brought in a total of 3,700 new jobs to the area. Such encouraging figures makes it that much more likely for the economy to keep improving if more businesses are added to join with the 40,000 businesses they already have. Working in their favor is the fact that DuPage's median household income is $79,000, which is higher than the national average of $53,000; the workforce is the most highly-educated in the State, with over 46% of residents holding at least a bachelor's degree, and 92% holding at least a high school diploma; and its 550,000 workers are more skilled, with a better quality of life, so that retail, technology, healthcare, manufacturing, transportation, construction, and business services continue to grow throughout the community's diverse economy.
The Heart of the Midwest
DuPage County, known as "The Heart of the Midwest," has a population of over 919,000 people, and is home to several large corporations headquartered in DuPage. Among them, are: McDonalds Corp., Navistar International, Dover Corp., Ace Hardware, DeVry Inc., OfficeMax, and Sara Lee Corp. These, among others and several privately-held companies to boost the commerce of the many cities and villages located within the area.
Moving to Dupage County
Are you planning to relocate to one of the Chicagoland suburbs in DuPage county? If so, let Teresa Ryan, Broker and Team Lead, Ryan Hill Group (Century 21 Affiliated) help you find the perfect home by contacting her today at 630-276-7575 or email [email protected].