Single Women Homeowners on the Rise
Posted by Teresa Ryan on Friday, April 15, 2022 at 2:55 PM
By Teresa Ryan / April 15, 2022
Comment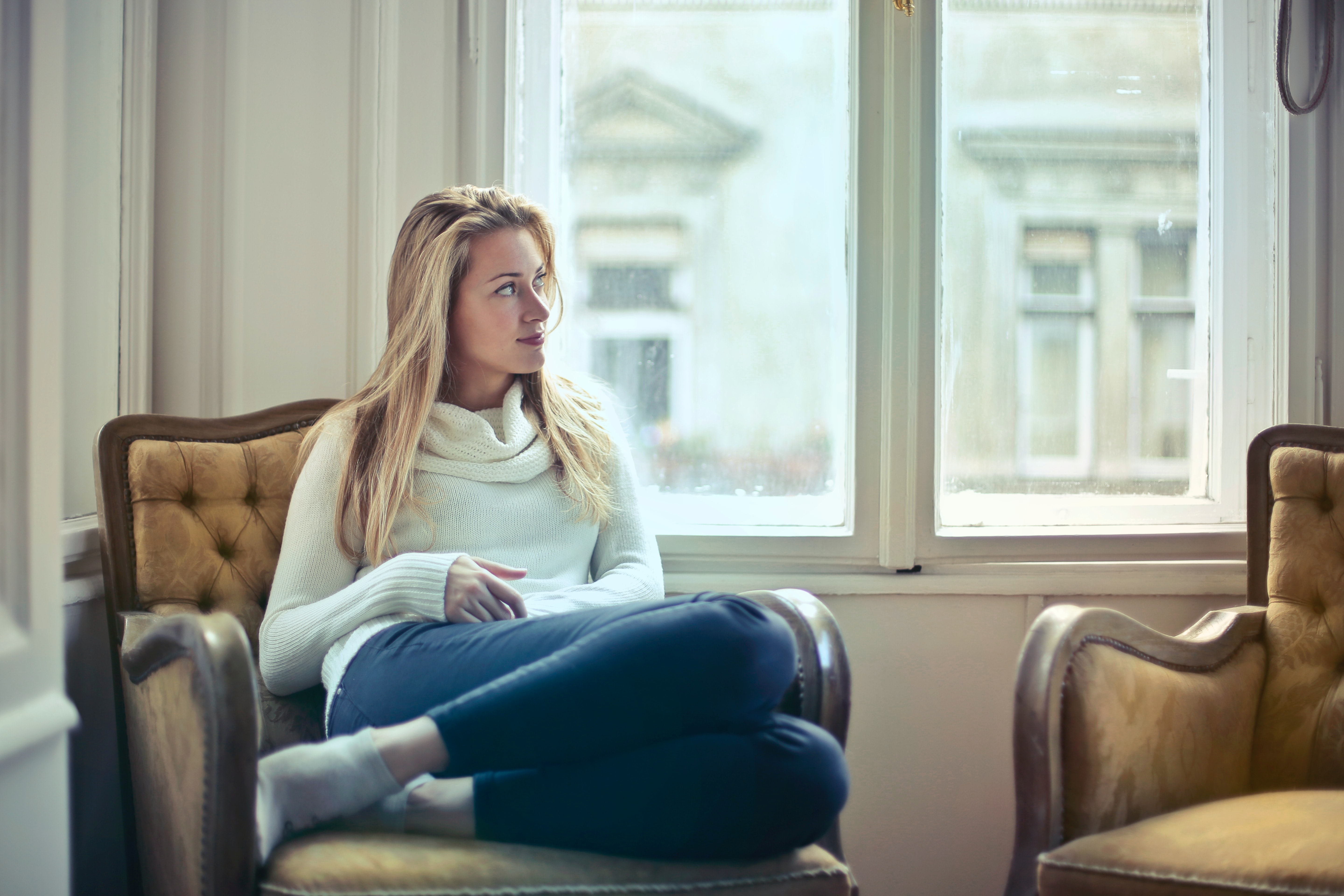 Homeownership on the Rise for Single Women
Did you know that single women make up the second-most prominent group to purchase real estate in the country? As much as 22% of homeowners are indeed single women, with that number growing every day. The fact that many women are career-oriented, and choose to make an investment purchase of a home says a lot about how much progress has been made in modern society. However, there remains one area that seems to be behind the times – there is a vast difference between the way single women buyers are treated over single males!
Despite the fact that single women are proven to be less likely to default on a home loan, they pay higher rates and are often denied for credit more often than men. Part of the culture of this inequality stemmed from what used to be that singles of both genders tended to live at home with their parents until marriage, or if they did move out on their own, then they either had a small apartment they could afford, or a home they shared with roommates. But, as the working world shifted in the 1990s, more singles decided that homeownership was the route to take. And while many single men consider the purchase of a home more as an investment on which to earn a profit, single women equate homeownership with a sense of community and belonging.
This is evident in the different types of characteristics that women vs. men look for when house-hunting. Both groups enjoy having shorter commutes to and from work, and while there are exceptions, single men who buy homes generally prefer:
To find a good return on their investment (i.e. purchase a home for less, most often through short sales)
A home they can renovate to resell or lease to tenants
A fun neighborhood in close proximity to places they frequent alone or with friends and family
Having privacy to come and go as they please without disruptive neighbors
Home décor that is simple, practical, and easy to maintain
An entertainment room where they can unwind and relax
A modern kitchen with efficient appliances
Compare that with single women, who generally prefer:
A home they feel emotionally connected to
To wait as long as it takes to find the right home before they make the commitment of purchasing such an investment
Less maintenance to worry about (women tend to be more likely to buy condos than men for that reason)
A safe neighborhood where they can feel comfortable being outside after dark, as well as when getting in and out of the car
Connecting with neighbors they can trust
Living in close proximity to places they frequent alone or with friends and family
A neighborhood with other single women nearby
Cozy décor customized to their tastes and styles, with lots of light, windows, and lamps
Ample bedroom space where they can retreat from the rest of the world in tranquility
A spacious kitchen
A yard of their own in which to garden and have private access to whenever they want
If you need assistance in selling your Naperville property please do not hesitate to contact us at www.RyanHillGroup.com. Call Listing Agent and Managing Broker of Ryan Hill Group, Teresa Ryan at 630-276-7575 for a no-obligation home sale consultation.
Get a copy of our Home Selling Guide written by Teresa Ryan specifically for homeowners in Naperville and the surrounding suburbs.
Don't forget to get a copy of our Home Buyer Guide written by Teresa Ryan for Chicagoland home buyers, visit: FREE Home Buyer's Guide