Routine Maintenance of Your Naperville Home to Maximize Property Value
Posted by Teresa Ryan on Tuesday, April 12, 2022 at 3:30 PM
By Teresa Ryan / April 12, 2022
Comment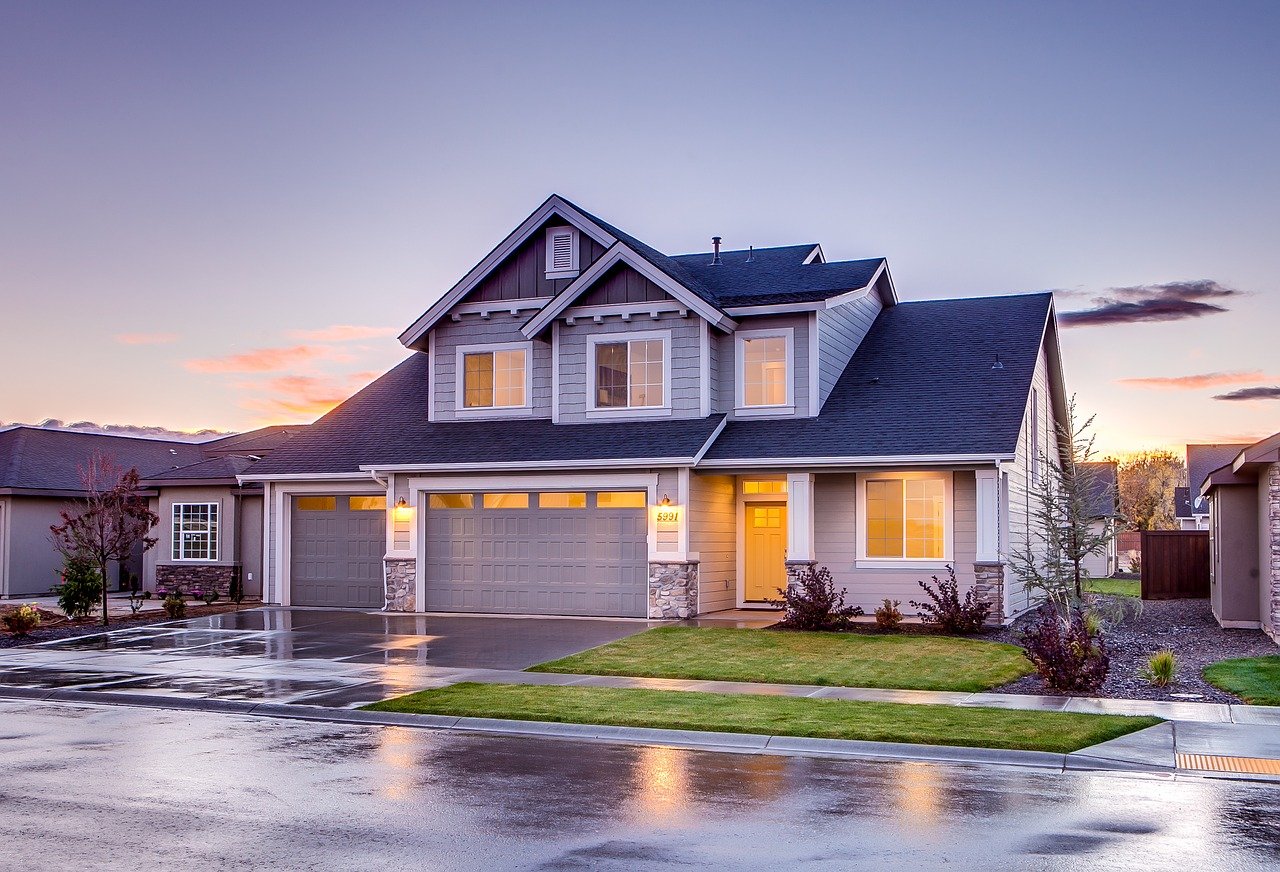 Routine Maintenance of Your Naperville Home to Maximize Property Value
Your home is growing in value, but there are other steps you need to take to ensure that it is cared for and maintained for a quick sale at top dollar. If you're preparing to sell now or are going to wait, add value to your home through routine maintenance and home improvement. Consider some, or all, of these home care tips, to guide you:
Routine maintenance and inspections
From the time you purchase your home and settle in, there are things you can do each season to maximize its property value. Whether monthly, quarterly, yearly, or every few years – everything in your home has different rates at which they will eventually fail or need to be repaired. Knowing when to check them for wear and tear is crucial to getting the most out of them for as long as you can, and to avoid worse costs and damage to your home later.
Check these every month: HVAC filters, garbage disposal, kitchen hood range filter, fire extinguisher.
Check these every 3 months: smoke and carbon dioxide alarms, garage door, and water softener. While you're at it, if you have an unused bathroom, periodically run the water in the sink/tub/shower and flush the toilet to prevent any lime buildup. This will also serve the dual purpose of checking the pipes for any clogs or other problems before they sustain further damage.
Check these every 6 months: replace the batteries in the smoke and carbon monoxide alarms, check the pressure in the water heater, do spring cleaning, and vacuum the fridge's coils.
Check these every Summer: now while it's still Summer, make any repairs to grout around tiles in the kitchen, bathrooms, and other rooms; check for any leaks or water pressure problems in the sinks, assess for potential issues with insect damage or infestations, power-wash and re-stain the deck and make any repairs to lose rails, boards, or posts; clean out basement window wells from debris and possibly dead animals or trash, clean and inspect the dryer vent and all exhaust fans, check for and repair any air leaks from around windows and doors, and clean out the garage.
Check these every Fall: flush the water heater with warm water to check for and remove any build-up, store air conditioning window units and winterize central air conditioning units that are outside by covering them securely, have the furnace, fireplace, and heat system serviced and clean air ducts, flush out and turn off outdoor water spigots and store garden hoses, test the sump pump, repair any pavement or concrete cracks along the driveway or walkways, and keep your winter supplies for snow and ice removal handy in the garage for when you need them.
Check these every Winter: De-ice and check for possible ice dams that need to be removed around the exterior of the home, including the roof and above entryways; test electrical outlets and have any wiring issues fixed, tighten loose screws in door handles, knobs, drawers, hinges, and racks; check deadbolts and window locks, inspect and repair caulking in bathrooms, clean showerheads, and clean the basement thoroughly.
Check these every Spring: Once next Spring comes, clean out the gutters and check for drainage issues and any need for sod installation or grass reseeding to the lawn, make repairs to or repaint your home's exterior; have the air conditioning system serviced in preparation for summer usage, ensure windows aren't needing to be fixed, remove dead plants and debris from garden beds and around the home's exterior, prune trees and shrubs so they aren't near power lines or leaning against your house, and ensure the roof is intact without any loose or missing shingles or leaks.
Don't forget that by maintaining your home, your property in turn benefits the entire neighborhood. If you are unable to do the landscaping or perform any of the above routine repairs yourself, enlist the help of professionals to do them for you instead. That way, you can continue to keep yourself and your family healthy and safe while you live there, all while ensuring that your property's value is enhanced. And eventually, when the time comes that you want to sell the home, it will be ready for listing and showing that much faster!
If you need assistance in selling your Naperville property please do not hesitate to contact us at www.RyanHillGroup.com. Call Listing Agent and Managing Broker of Ryan Hill Group, Teresa Ryan at 630-276-7575 for a no-obligation home sale consultation.
Get a copy of our Home Selling Guide written by Teresa Ryan specifically for homeowners in Naperville and the surrounding suburbs.