Rise in Millennials Buying Homes in Chicago Area
Posted by Teresa Ryan on Monday, March 6, 2023 at 2:37 PM
By Teresa Ryan / March 6, 2023
Comment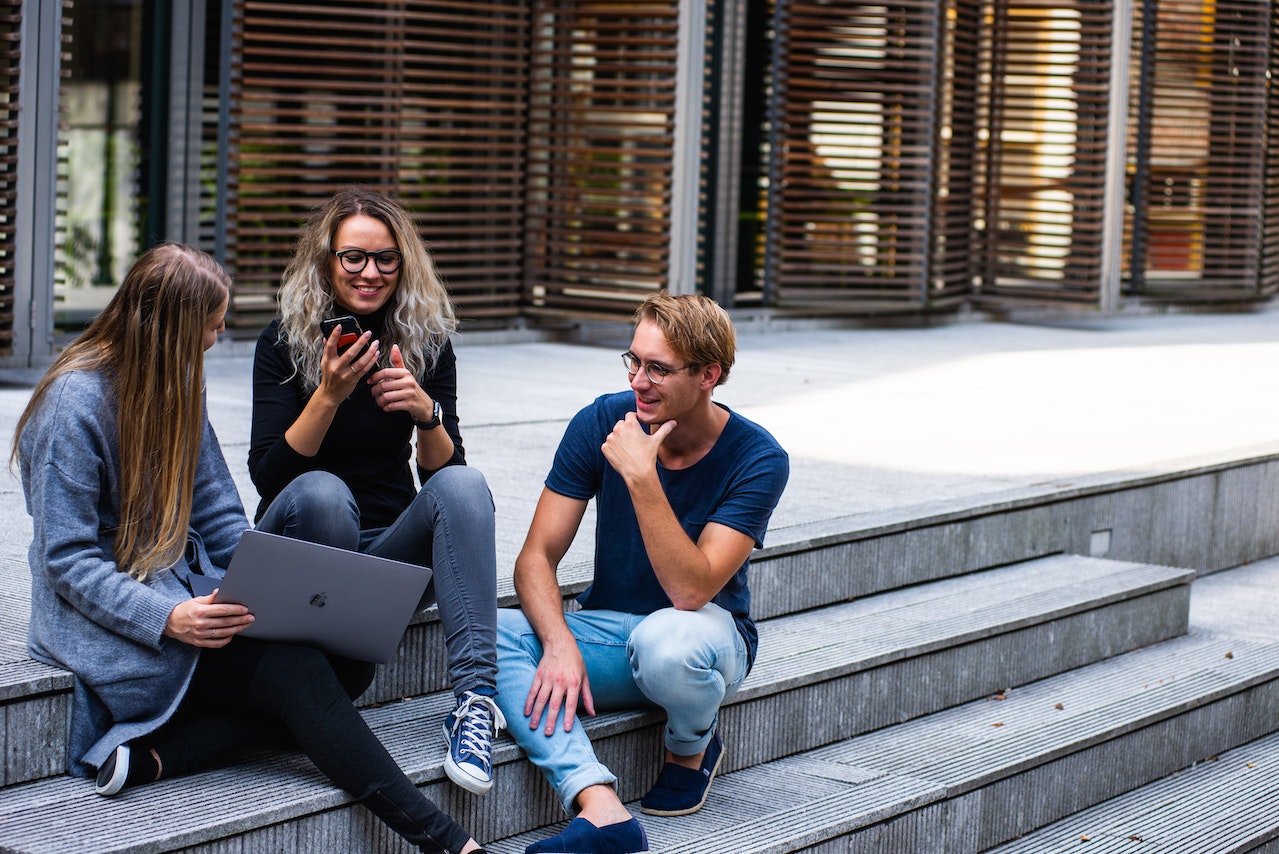 Currently, there are more millennials than ever seeking to become first-time homebuyers, many of them in the Chicago area. Recent trends suggest that the young adults ranging from mid-20's to 30's are consistently seeking homes throughout Chicagoland and its many suburbs, where jobs are numerous and plenty of homes are available.
Making the switch from living in rentals to having their own homes means that millennials are now seeking out more long-term dwellings where they can raise their families. And while the suburbs do hold appeal, there are certain aspects of urban life that also draw them in – such as a diverse array of shopping, events, and recreational activities they can enjoy with their families that Chicagoland offers. Plus, they are willing to sacrifice a longer commute to work or school, if it means finding a home in which to live for the next several years.
So what are millennials looking for in the prospective homes they tour?
More space. Many millennials grew up in smaller homes or apartments, and have been apartment or condo dwellers up until the time they are ready to become first-time homebuyers, while others have been used to ample living space and want to have a home that fits what they are accustomed to. Therefore, most millennials find over 2,400 square feet of living space to be their target range. Even better is an open floor plan, spread across a main level and upper level, or at least a ranch-style home with a finished basement, and anywhere from two to four bathrooms.

Entertaining for family and friends. Millennials want to connect with those who matter most to them, and entertain in style. They see their home as a reflection of their hobbies and lifestyles, and want to utilize the latest technology and home design trends to make their daily activities around the house and when entertaining that much easier and better functioning. This means that the use of high-quality building materials, upgrades, and smarter appliances are what they consider must-haves when reviewing listings.

Customization. Though not all millennials are DIYers, many are, and those that aren't still appreciate good design when they see it. Therefore, they are more likely to purchase homes where they can have a garden; make use of a deck for get-togethers; multipurpose a den to combine family time with quiet time, crafting, and games into zones; and find ways to customize or organize different rooms of the home frugally and eco-friendly.

Pet-friendly features. Millennials tend to have pets, and not only do they want a home to safely and comfortably share with their furry (and sometimes scaly) friends, but they also want to be in a neighborhood where they can be near other pet owners and amenities such as parks and other pet-friendly places.
Overall, millennials know what they want, and are willing to keep looking until they find it. As more homes continue to be on the market, making them more attractive to millennials just might give home sellers the advantage of finding qualified homebuyers ready to place their bids!
If you are a millennial homebuyer looking for some of the best neighborhoods in the Chicago area, let Teresa Ryan, Managing Broker / Owner of Ryan Hill Group show you around! Call her today at 630-276-7575 or email her at [email protected].
Get a copy of our home Selling Guide written by Teresa Ryan specifically for homeowners in Naperville and Chicagoland.