Retiring in Naperville, IL
Posted by Teresa Ryan on Monday, April 4, 2022 at 3:22 PM
By Teresa Ryan / April 4, 2022
Comment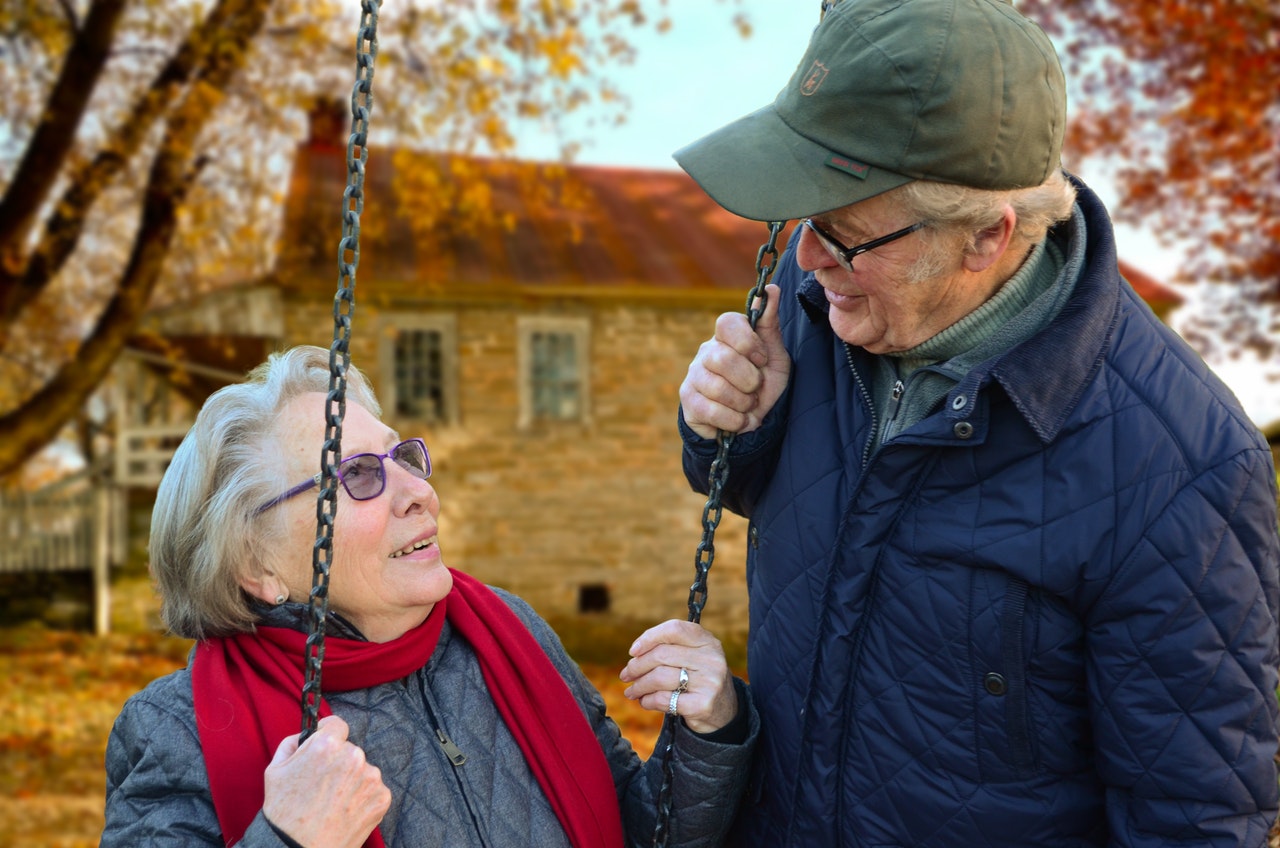 Relax and Retire In Naperville
Today's baby boomers are in the midst of retiring and are numbered at over 65,000, ranging from ages 62 to over 85, all across America. Florida is where the most retirees are currently found – making up 19.4% of the population there; and in Sumter County alone, 50% of its residents are aged 65 or older, with a median age of 66! The other states with high rates of baby boomers include Maine at 18.8% and West Virginia at 18.2%. However, in terms of cities that are good overall choices for the baby boomers to retire in, Naperville, IL is the #1 Best City for Early Retirement. Among the top choices for adult communities, are Carillon Club, Hampton Park, and Hobson Villas.
About Naperville
Some of the best Naperville neighborhoods for baby boomers and (early) retirees 55 years of age or older include:
Carillon Club – New and resale single-family homes, townhomes or condos ranging from $100-$300K. This community of 726 homes features plenty of organized activities, a brand new clubhouse, and is close to AMC Showplace, a neighborhood park, the Naperville Public Library, and several retailers and restaurants.
Hampton Park – Resale attached residences ranging from the low to high $300K's. This neighborly community has a total of 62 homes, with the use of a private clubhouse with an exercise room, party room, and a gazebo all for residents to enjoy. Hampton Park is also near such larger chains as Walmart and Meijer, as well as the Westfield Fox Valley Mall, and several area parks.
Hobson Villas

– Resale attached residences ranging from $400-$500K's. This community features 42 low-maintenance homes, freeing up its retirees so they can lead active and social lifestyles with ease, and is close to several area parks, retailers, and restaurants.
Of Naperville's population of 140,000+ people, 14,000 are of retirement age, and 33,000 more (ages 45-59) are fast approaching retirement. The national average for people from this age group is at 60,000 people, which means a significant shift in real estate as baby boomers begin to make changes to their living arrangements – and if they aren't already living in Naperville, many will choose to relocate to the city!
With a small-town feel that lends to its safety factor, Naperville is one of the safest cities in the U.S. What makes it attractive to retirees is the abundance of recreational pursuits, shops, and restaurants, reliable public transportation for retirees to use, rather than deal with the hassle of owning and driving their own vehicle (if they don't want to, or can't), and plenty of Naperville rental properties and homes, townhomes, or condos for sale.
This shift in housing is something considered to be the most prevalent of the 5 biggest issues that will impact real estate. As such, these next several years will become telling as more millennials become the dominant part of the population. Many will join with multigenerational households, some with baby boomers wishing to have their adult children live with them, or the other way around.
Many of the homes for sale right now in Naperville are ones owned by baby boomers wishing to downsize or relocate, in greater numbers than ever before, giving retirees moving to the area and millennials the chance to have many homes to choose from.
If you are a retiree looking to sell your Naperville home and move into Carillon Club, Hampton Park, Hobson Villas, or any of the other neighborhoods in town for other types of homes, contact Teresa Ryan, Managing Broker / Owner of Ryan Hill Group at 630-276-7575 or email her at [email protected].
Get a copy of our Home Selling Guide written by Teresa Ryan specifically for homeowners in Naperville and the surrounding suburbs.