Renovating Your Bathroom for Less
Posted by Teresa Ryan on Tuesday, March 8, 2022 at 3:43 PM
By Teresa Ryan / March 8, 2022
Comment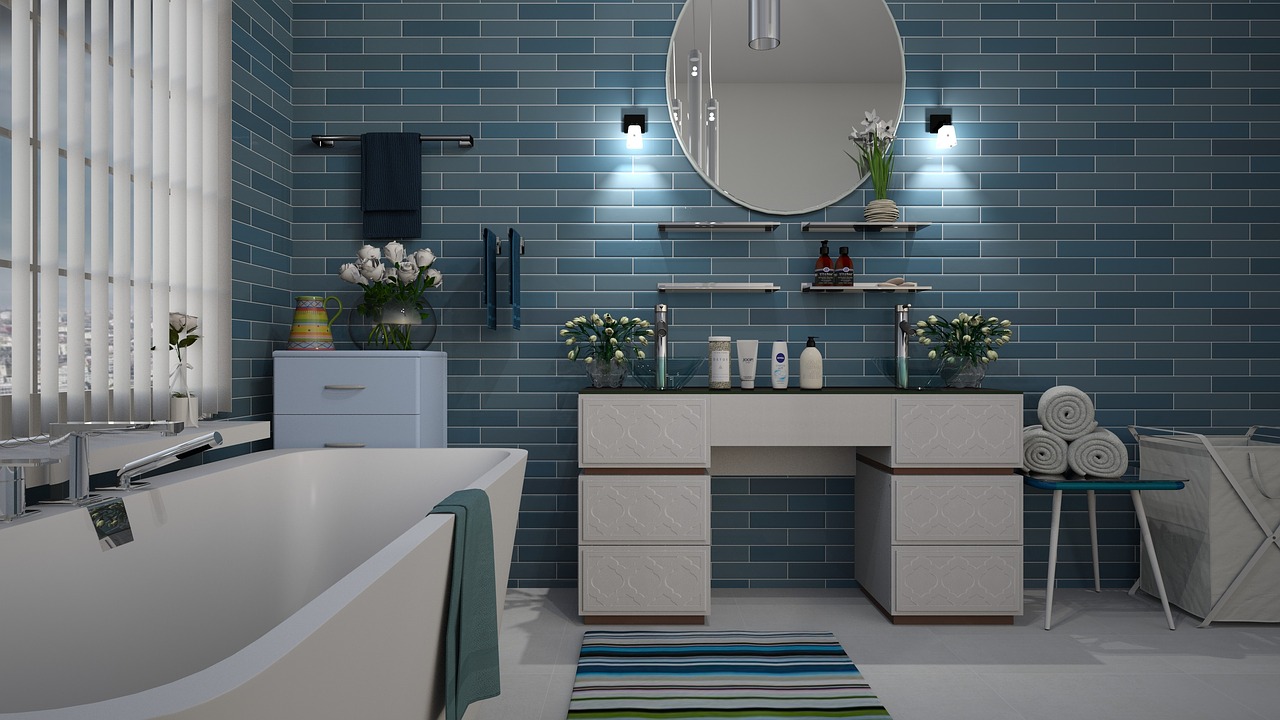 Here are 5 Tips on How to Renovate Your Bathroom for Less
Saving money while renovating the bathroom of your Naperville home isn't as challenging as you might think. Especially if you are determined, and thrilled at the chance of making that happen, plus enjoy the hands-on experience of home design, then read on!
Bathroom remodeling is one of the most common renovation projects you can do in your Naperville home. While not everything will go 100% as expected, you can still have control over these 5 areas to make the process go smoother and save you money:
Have a timeline. Without a goal to shoot for, it can be hard to stay on task, dragging out the process much longer than intended, which may end up costing you more. By working out a schedule, you can better map out every step of the renovations and associated costs, making it easier for everyone involved and saving you money.

Keep it simple. When choosing a design, the simplest is best. No need to get too fancy or complicated, because that just means more work for you – both during the renovating, as well as for the upkeep. Less busy designs can make the room look clean, fresh, and uncluttered, giving you a sense of calm, which is what you want in a bathroom in the first place.

Buy only what you need. It might be that you hit upon a great sale and bought a little extra here and there for supplies. Or maybe you miscalculated and ended up with leftovers. It's so much better to buy only what you need for supplies and materials, to avoid overspending. That's why having a clear plan and exact specifications for the project is invaluable because it will likely keep you on a budget when you can see at a glance how everything is accounted for – all you have to do is shop for everything, and that's where you can look for deals and save, instead.

Incorporate the unique. Renovating your Naperville home doesn't have to involve all new décor. You can easily save money by taking inventory of what you already own, and how you can pair it with some newer elements. That way, the end result is something you truly can admire, because it reflects your own personality – not someone else's.

Use a plumber. If you're not a plumber yourself, it's best to hire one when renovating the bathroom. While it might be tempting to save money doing it yourself, too many things can go wrong when changing out fixtures, pipes, tubs, or showers, and you can be left with more costly messes to fix than if you let a pro handle it for you. So do your homework on finding the best plumbers in Naperville before you begin your project.
If you need assistance in selling your Naperville property please do not hesitate to contact us at www.RyanHillGroup.com. Call Listing Agent and Managing Broker of Ryan Hill Group, Teresa Ryan at 630-276-7575 for a no-obligation home sale consultation.
Get a copy of our Home Selling Guide written by Teresa Ryan specifically for homeowners in Naperville and the surrounding suburbs.
Use our amazing new Home Value tool for instant and ongoing information on your home, visit: https://bit.ly/HomeValueByTeresa
Learn Also About