Remodeling Do's and Don'ts For Selling Your Chicagoland Home
Posted by Teresa Ryan on Wednesday, March 23, 2022 at 2:34 PM
By Teresa Ryan / March 23, 2022
Comment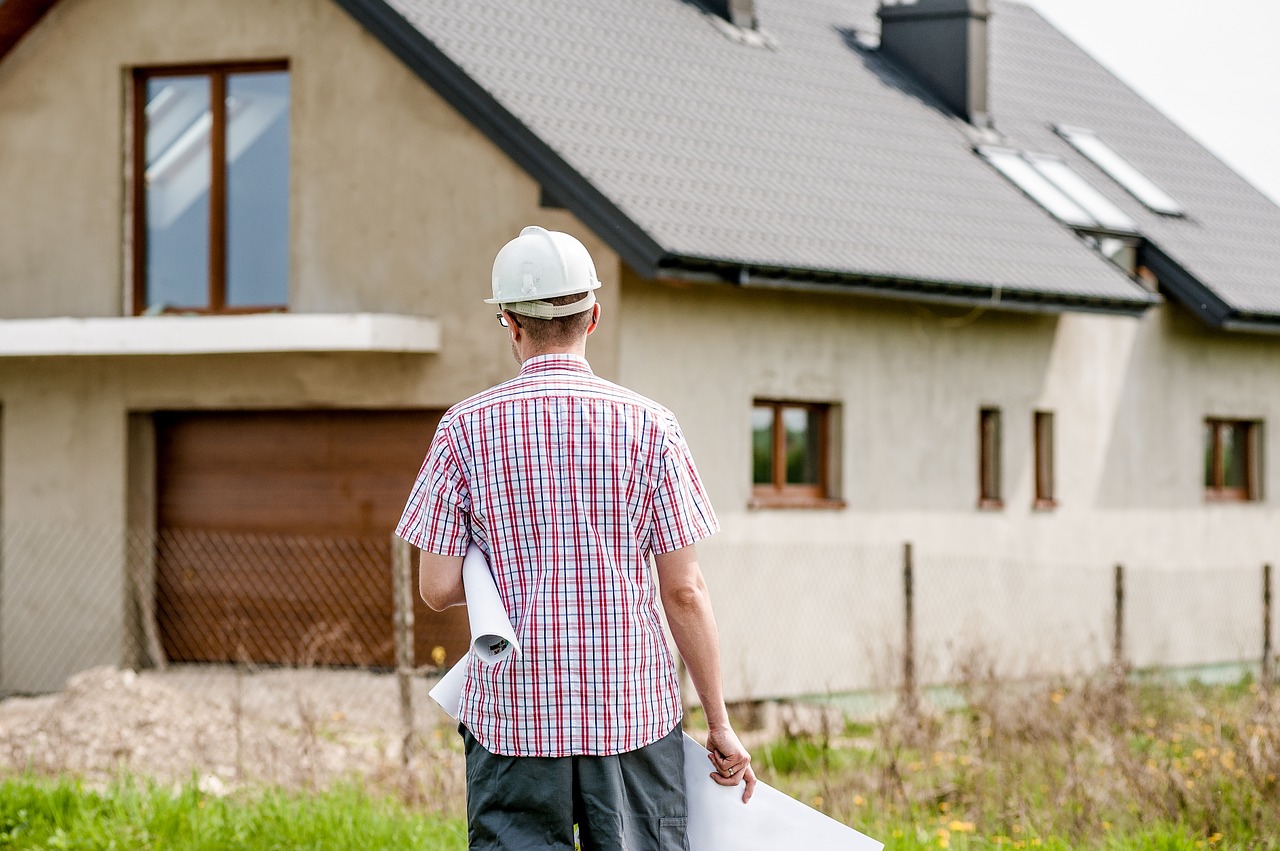 Here are some Remodeling Do's and Don'ts For Selling You Chicagoland Home
Does the idea of remodeling your Chicagoland home for sale excite or repel you? When you are getting ready to list it, the first thing you generally tend to worry about is whether or not it looks good enough. After all, your goal is to sell – hopefully, sooner, rather than later – but sometimes you just can't control the amount of time it takes to sell your home. As blue as that truth might make you feel, you should focus on what you can control in the meantime: fixing up your home, and highlighting its positive assets.
But where do you draw the line in what needs to be remodeled, and what doesn't? Provided you have a vision, and can stick to a budget, here are some remodeling do's and don'ts for making a proper return on the investment of your Chicagoland home:
Kitchen update. One of the most important rooms of the house is your kitchen and is usually one of the first to show signs of wear and tear. By making a few changes to things like fixtures, plumbing, countertops, and cabinetry to create a whole new look and feel. Avoid changing the layout entirely, which blows your budget and your time, while defeating the purpose of selling your house in the first place – why change it that much if you aren't going to be the one to enjoy it?

Adding space. Extra square footage to an existing room of your house can bump up your property value, but you also want to take into consideration the costs associated with such a demolition and rebuilding project. Is it practical, or merely just for comfort's sake? It's not always necessary to add space or create specialty areas that do not hold the same sort of appeal as it does to you – such as with a wine room. Conversely, removing features from a room can also work against you. You may not use the bay window or fireplace, but they might hold appeal to the new owners.

Boosting curb appeal. How your home looks on the outside determines whether or not anyone will even venture inside. Power-washing, repainting, trimming shrubs and trees, and repairing the roof, siding, the pavement, or the lawn can all give your home for sale a fresh, updated look. Pools, on the other hand, aren't a high selling point. They're nice to have, but don't go out of your way to install one, because their upkeep can be a turn-off to your potential buyers who might like everything else about the house but the pool, and they may not want to spend the money getting it removed, either.

Master bedroom. When it comes down to buying a home you see yourself being comfortable in, the bedroom is key. What do people want in a bedroom? Ample and organized space where they feel relaxed. By comparison, updating or changing other bedrooms are of lesser importance – because, in the end, they might not even be used as bedrooms by the new owners. Instead, focus on making kids' bedrooms and guest rooms clean and tidy, and leave the rest in the hands of your potential buyers to decorate or remodel themselves.

Bathroom makeover. While you might not be able to fix up every bathroom in the house, at least focus on the master bathroom, as it would be the primary one in use. And just like the kitchen, it too can be refreshed with new fixtures, plumbing, countertops, and cabinetry, you don't necessarily have to go all-out to make a big impact in smaller spaces like the bathroom.
If you need assistance in selling your Naperville property please do not hesitate to contact us at www.RyanHillGroup.com. Call Listing Agent and Managing Broker of Ryan Hill Group, Teresa Ryan at 630-276-7575 for a no-obligation home sale consultation.
Get a copy of our Home Selling Guide written by Teresa Ryan specifically for homeowners in Naperville and the surrounding suburbs.