Realtor® Tips Every Naperville Home Buyer or Seller Should Know
Posted by Teresa Ryan on Monday, August 10, 2020 at 10:42 AM
By Teresa Ryan / August 10, 2020
Comment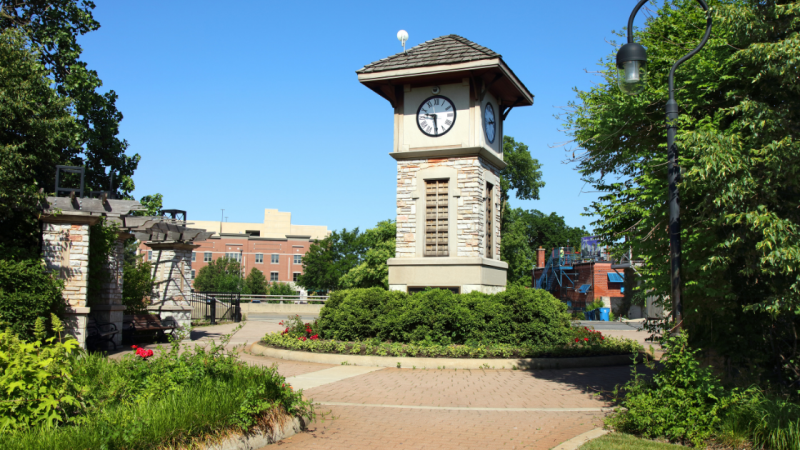 If you're planning on looking at Naperville homes for sale, or are thinking about selling your home, consider these Realtor® tips to do it correctly.
The process of buying or selling a Naperville home is often more complex than it looks. Add to that some common mistakes you can easily make when you buy or sell, and you can cause yourself a lot of headache.
No one understands this more than your REALTOR®. All top real estate agents in Naperville will agree they have all been witness to more than their fair share of mistakes from first-time buyers and sellers, as well as move-up buyers.
So before you start shopping for a house, or plan to sell yours, here are the top things your agent wants you to know ahead of time, so you can avoid doing any of them and save yourself from having a frustrating experience:
Home Buyers - Looking at homes outside of your budget. This is by far the single-most hang-up of all. When shopping for a house, it's easy to want to look at ones you know you can't afford, but still want to tour anyway. Not only does it waste your time and keep you from finding your ideal home, but it also leads you to feeling depressed over what you're missing in the house that's just out of your price range. Why do that to yourself, when there are plenty of other homes waiting for you?
To stay ahead of the game, get pre-approved for a mortgage loan before shopping for a house.
Pre-approvals help you learn the valuable information you need to know for what you will be able to afford. During the process, the lender reviews your tax documents, year-end pay stubs, and bank accounts to determine how much of a loan they will give you.

Home Buyers - Being too quick to purchase a house. While it might be tempting to think of buying a house as a fast and easy process, especially for first-time home owners, it's not. Impatience at not selling or buying as fast as you'd hoped soon gives rise to desperation. When that occurs, sellers might accept too low an offer, or buyers might make an offer on a home they aren't fully satisfied with, all for the sake of just getting it done. But to do so can cost you more in the long-run, and it is much better to wait it out, instead. Listen to your Naperville agent on when is the best time to shop or sell according to what your needs are for moving.

Home Sellers - Setting too high of a listing price. In real estate and housing, prices for homes should be realistic. It's understandable to want to get as much as you can from the sale of your home, but you don't want to set on that's overpriced for the market. But here's the thing – buyers will know just by looking around at other homes in your area if your home is higher priced than the rest, and they will simply ignore yours. From there, the longer your home remains on the market, it will make many home buyers lose interest. Avoid stalling the process of selling your home by taking your agent's advice on what to list your home for in the first place, and the right offer will come to you.

Home Sellers - Remaining upset over low offers. Yes, it can be disappointing when a buyer doesn't see your home the way you think of it, to where they make you a low offer. Keep in mind, at that point you do still have the power to make a counter offer, and ultimately, refuse an offer if they still don't go as high as you'd like. But, be smart about it. Here, too, patience is needed. Ending negotiations prematurely, before agreeing to the best offer, might mean you lose out on the sale altogether, setting you back further in time and money.

Home Sellers - Being careless for showings. Showings you turn down, or don't prepare for, is a sure path to hampering the sale of your home. Whether or not you are living in it, it has to be tidy and well-cleaned to make a favorable impression on prospective buyers who tour it. They will be paying attention to detail, and will need to inspect as much of each room as possible, which is hard to do if you have rooms in disarray. When your agent informs you of a showing, you will have to be prepared in advance. That way, you can leave quickly and easily (as much as possible) so that your home can be more readily available to as many potential buyers as you can obtain. After all, without them, your home won't get sold.
So seize the day, but take your time shop for or sell a home – and listen to your agent!
If you are looking for a new home, Teresa Ryan, Broker and Team Lead, Ryan Hill Group (Century 21 Affiliated) can help you find the perfect match! Contact Teresa today at 630-276-7575 or email [email protected].