Pocket Neighborhoods in Chicago
Posted by Teresa Ryan on Thursday, October 6, 2022 at 9:00 AM
By Teresa Ryan / October 6, 2022
Comment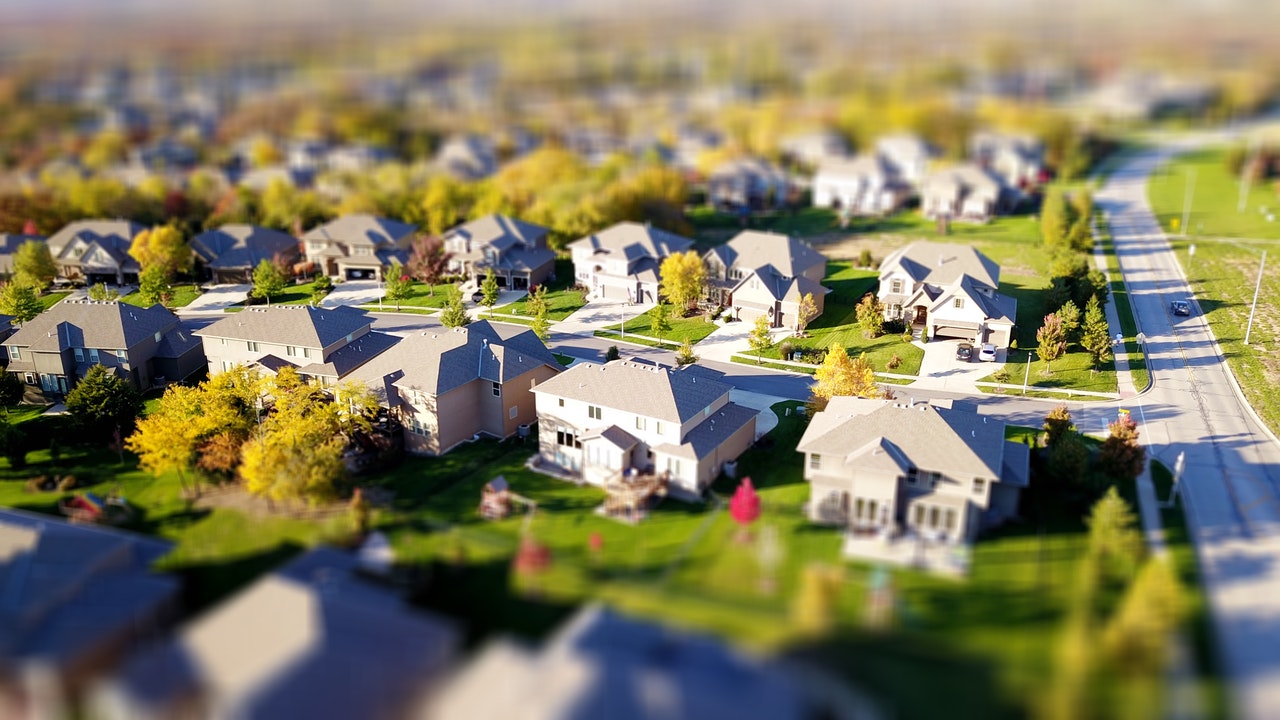 When deciding to build a community for residents to call home, designers and architects must work together to use sought-after elements to help create the right appeal. One way to do this is through small-scale neighborhoods, known as "pocket neighborhoods" because of their limited size. In this way, the dwellings – homes, apartments, or condos – share a common area they own collectively, most often a walkway, courtyard, clubhouse, or parking lot for residents to access at any time. The man credited with the concept of pocket neighborhood designs is architect Ross Chaplin, and developer Jim Soules, whose most noted work was the Langley, Washington-based Third Street Cottages built-in 1996.
At the 24th Annual Congress for New Urbanism held earlier this year in Detroit, more than 1,500 individuals gathered to discuss what makes for ideal neighborhoods, and pocket neighborhoods proved to be a recurring topic of discussion of the day, because of their appeal across different segments of the population. From young singles to retired seniors, there are lots of people who desire pocket neighborhood living. In fact, in many places around the country, people remain on waiting lists!
Pocket Neighborhoods: the Attraction
Pocket neighborhoods are recognized as being quiet retreats, where people can connect with their neighbors – something that can be challenging in today's busy world of work and school. With careful planning and input from members of local communities, more of these neighborhoods can be developed.
A true pocket neighborhood contains:

A common area. A common area attracts its resident, giving them a safe and fun atmosphere to gather. Ideally, this is a mix of indoor and outdoor features, in a place where you are most likely to encounter your neighbors as part of your day-to-day activities. Seating, play structures, fire pits and grills, gardens, and a shed all offer functional usage, with the opportunity to socialize.
Privacy. Common areas and homes within a pocket neighborhood must maintain homeowners' privacy; common areas function best when sections are created for large or small groups to gather, while homes maintain their privacy from common areas through windows, railings, or fences as needed to define personal space.
A limited number of homes. Some pocket neighborhoods have as few as 10 homes, while others may have a few dozen. With fewer neighbors, these communities can better socialize with one another.
Pocket Neighborhoods in the Chicago Area
Chicagoland has several pocket neighborhoods to explore, including:
Villa District (Chicago, IL) – is considered Chicago's smallest neighborhood.
Lincoln Park (Chicago, IL) – contains several must-see pocket neighborhoods in the area, such as Ravenswood Gardens, Budlong Woods, Ravenswood Manor, and Bowmanville.
Timbers Edge (Northbrook, IL) – is a picturesque neighborhood with plenty of walking paths.
Heritage Harbor Ottawa (Ottawa, IL) – features marina-based resort living.
If you are looking for homes for sale in Chicago and the surrounding areas, turn to the expertise of Teresa Ryan, Managing Broker / Owner of Ryan Hill Group, who will guide you to your next new home! Contact her today at 630-276-7575 or [email protected].
Get a copy of our Home Buyer Guide written by Teresa Ryan for Chicagoland home buyers, visit: FREE Home Buyer's Guide