Millennials Dominate the Housing Market
Posted by Teresa Ryan on Saturday, November 12, 2022 at 9:00 AM
By Teresa Ryan / November 12, 2022
Comment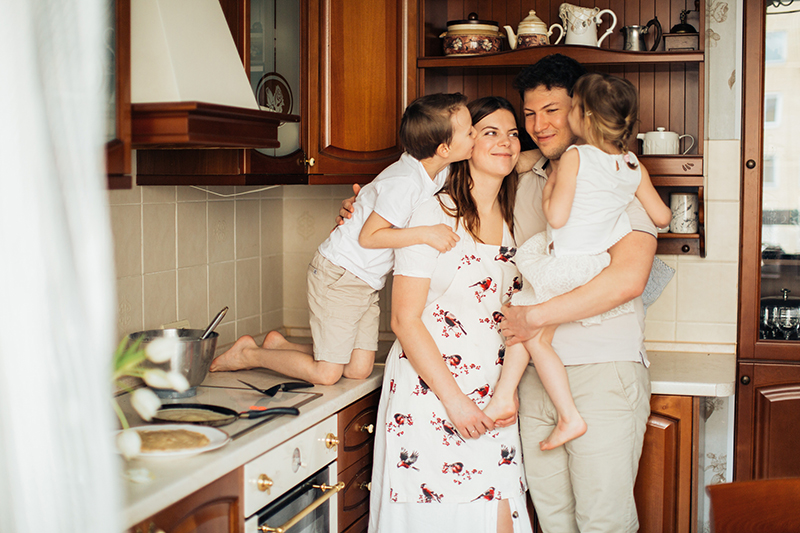 In 2022, Millennials (26 - 41 year olds) represent 43% of homebuyers, a significant increase over last year, according to National Association of Realtors (NAR).
How Times Have Changed
Traditionally, young adults have waited until later in life to purchase their first home, in order to focus on their careers in the meantime. However, so much of that mindset has changed as more young people are understanding the value of getting more for their money. Why pay rent costs when they can invest the same amount of money or less on a home all their own? As of June 2022, rental rates rose by 8.4%, and they are projected to keep rising. Not only can they gain more room, but also the freedom to decorate, redesign, or renovate the home however they want to suit their needs.
Ways Renters Are Affording to Own
Today's millennial homebuyers are savvier about how to devise their plans for owning a home faster. Some have chosen to forego renting entirely in order to move back home or among other relatives until they can save up for the target amount they need. Others are using apps for savings and deals when they go shopping for everything from groceries to shoes and everything in between. Then, because they can compare costs between brands – even for insurance or airline tickets – they are making wiser decisions about how they spend, so they aren't wasting money.
Their technology skills extend to how they even shop for a new home. Armed with their phones and tablets, they are visiting realtors' websites to obtain listings, taking virtual tours of the homes in which they are interested, and only ear-marking the ones they plan to visit. When it comes to being in touch with realtors, they prefer texting, emails, and phone conversations, rather than having to make an appointment to meet up face-to-face – especially when first starting out on the hunt for a home.

To meet millennials' needs, REALTORS® are putting more emphasis on their virtual online marketing strategies, to attract such buyers while the market remains stable. As more apps become available to realtors and buyers, they are changing how the market is run, so they can keep up with the latest information and handle the process of home buying much more smoothly and efficiently than in previous years.
Long-term Plans
Millennials are settling down where they intend to stay for the next decade or longer. When entering the housing market, even move-up buyers from this age group are thinking more about their long-term goals, and where they want to grow old in. If they have found a place they enjoy, they see no reason to look elsewhere anytime soon.
Ready to Move?
Are you a first-time homebuyer needing help finding the house of your dreams in the Chicago suburbs? If so, Teresa Ryan, Managing Broker / Owner of Ryan Hill Group is happy to serve you! Call or message her today at 630-276-7575 or email her at [email protected]m
Don't forget to get a copy of our Home Buyer Guide written by Teresa Ryan for Chicagoland home buyers, visit: FREE Home Buyer's Guide