Keys to Success for First-Time Homebuyers
Posted by Teresa Ryan on Wednesday, June 21, 2023 at 1:22 PM
By Teresa Ryan / June 21, 2023
Comment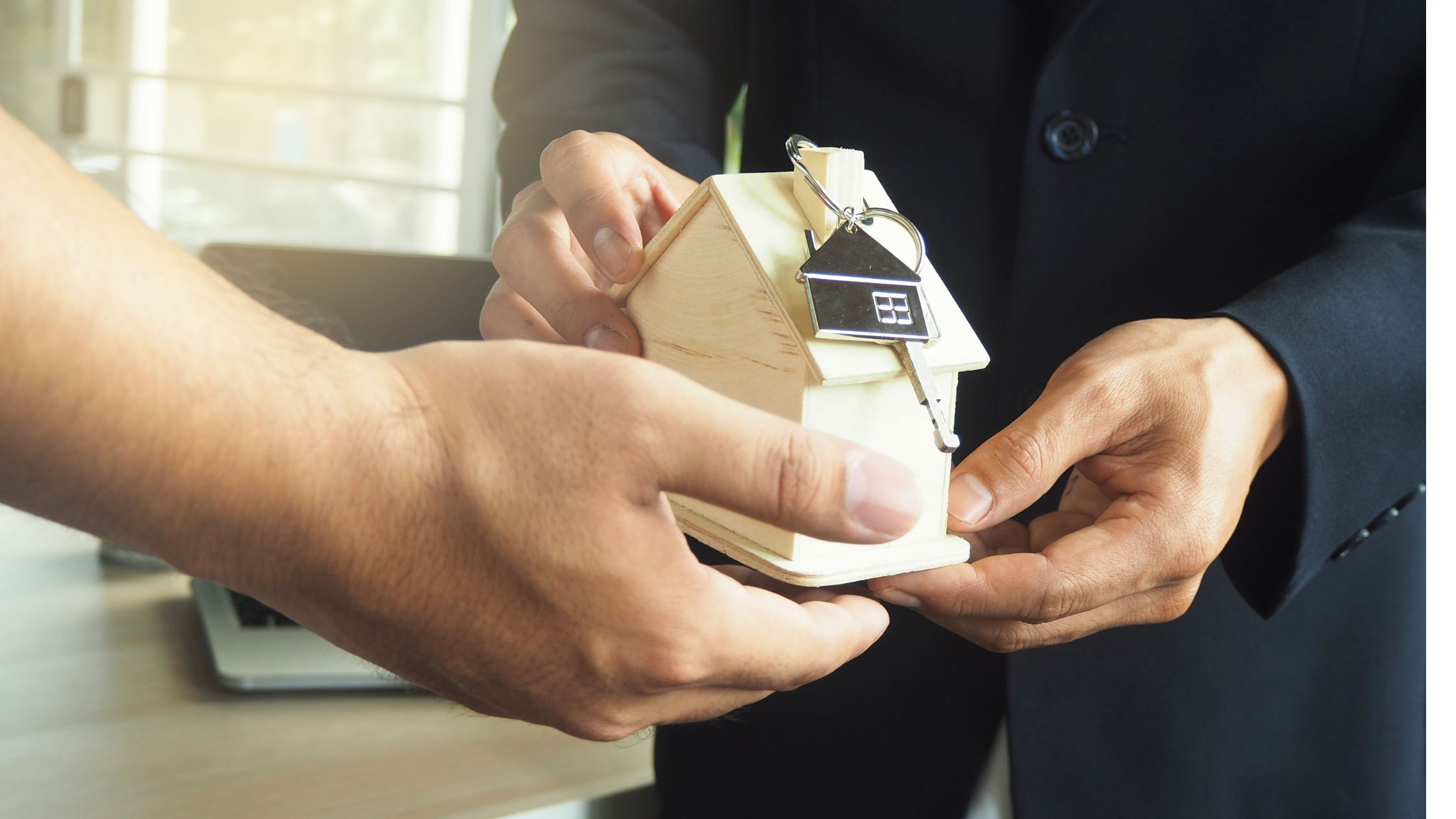 Thinking About Buying Your First Home in the Chicago Suburbs? Read This First...
Buying your first home is an exciting decision and a big life-changing milestone for the better. As first-time homebuyers, this is a vision we can achieve, but as the National Association of Realtors (NAR) advises, we need to overcome several factors that have made it difficult in recent years.
"Since 2011, the share of first-time home buyers has been under the historical norm of 40% as buyers face tight inventory, rising home prices, rising rents, and high student debt loads."
However, if you're looking to buy your first home, there are two things you can consider to make your dream a reality.
Save Money With Programs For First-Time Homebuyers

Paying for the upfront costs and overheads of owning a home can feel like a big hurdle. Whether you can take out a loan, pay a down payment, or have the funds for closing costs, there are various expenses that can make buying your first home difficult.
"A first-time homebuyer program can help make homeownership more affordable and accessible by offering lower mortgage rates, down payment assistance, and tax incentives."
In fact, as Bankrate says, many of these programs are offered by state and local governments.
"Many states and local governments have programs that offer down payment or closing cost assistance – either low-interest-rate loans, deferred loans or even forgivable loans (aka grants) – to people looking to buy their first house . . ."
To take advantage of these programs, contact your state housing department and search sites such as Down Payment Resource.
The Supply of Homes For Sale is Limited, so Consider All Possibilities
This is a seller's market, meaning there are not enough homes on the market to meet buyer demand. So how can you be sure you're doing everything in your power to find the right home for you? Looking at condos and townhomes opens up your options. According to US News, these types of homes are often cheaper than single-family homes.
"Condos are usually less expensive than standalone houses . . . They are also less expensive to insure."

One reason they are cheap is often their small size. But it still gives you the chance to step in the door and achieve your dream of owning and building equity. In addition, another big advantage is that they typically require less maintenance. The same article news like ours says:
"The strongest reason for purchasing a condo is that all external maintenance is usually covered by the condo association, such as landscaping, pool maintenance, external painting, paving, plowing, and more. This fee also covers some internal maintenance, such as gas, electric, plumbing, HVAC, and other mechanical systems."
A townhouse or condo is a great way to start homeownership. Owning a home is a great way to build wealth, increase your net worth, and inspire future action.
The best way to ensure success, especially if you're just starting out in real estate, is to work with a realtor you can trust. They will educate you about the home buying process, learn about your area to help you find options that are right for you, and assist you with your proposal in the competitive market.
Today's real estate market shows many challenges for first-time home buyers. However, there are still ways to achieve your goals, such as, taking advantage of the first-time homebuyer program and exploring all housing options. Get connected so you have an expert by your side who can help guide you through the process.

Call Teresa Ryan today, at 630-276-7575 for expert advice and guidance when you buy your first home in the Chicago suburbs!
Get a copy of our Home Buyer Guide written by Teresa Ryan for Chicagoland home buyers, visit: FREE Home Buyer's Guide