How to Stick to a Budget When Remodeling Your Home
Posted by Teresa Ryan on Monday, March 21, 2022 at 2:30 PM
By Teresa Ryan / March 21, 2022
Comment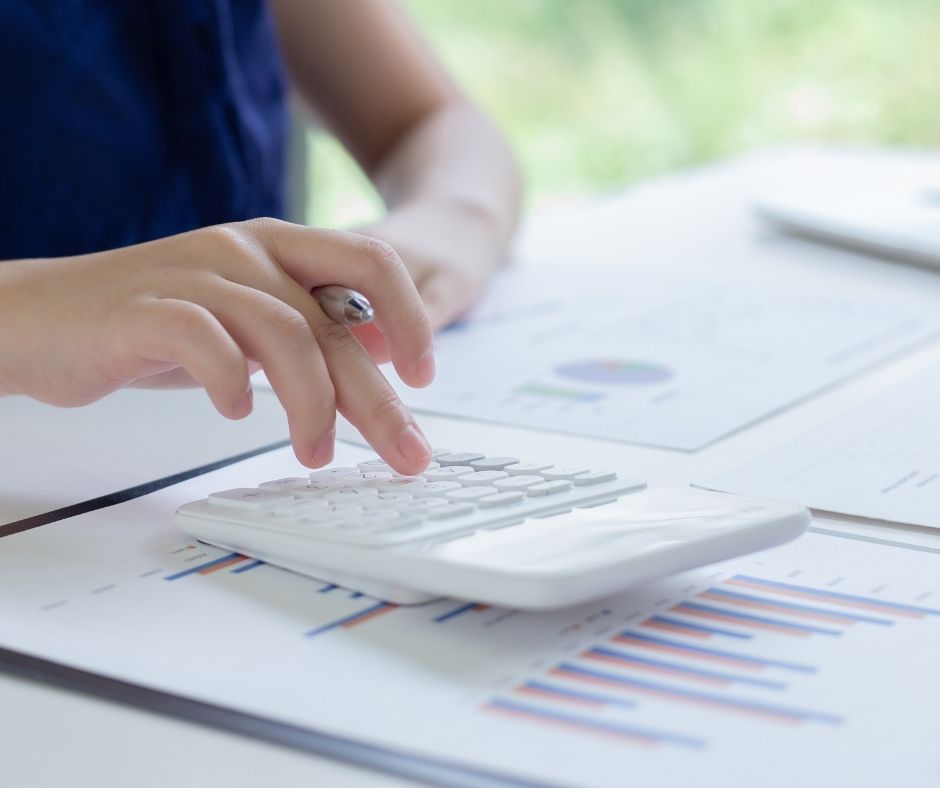 Here are some tips on How to Stick to a Budget When Remodeling Your Home
Adhering to a budget when remodeling your home can be the source of stress and uncertainty. There are so many variables in what it will take to complete renovations that you might end up paying more by the time the projects have been completed.
Setting a budget, then, when remodeling your home can be beneficial to both you as the homeowner and your designer and other pertinent contractors– that way you all can focus on what's most important, and weed out any extras that can tend to drive up labor and material costs.
Here's how you can develop your budget:
Set the budget as early as possible. Long before the actual remodeling has been started, present your budget to the designer. That will help in knowing what limits he or she needs to follow to help reach – and not exceed – your target number. Most importantly, be up front with your designer, so you can know from the start if what you would like to do will even be possible, and if not, what can be done with what you can spend to remodel your home.
Set a realistic budget. Depending on where you live, what kind of projects you want, who or how many designers you have, and what timeframe will be needed, can all vary in cost. To give yourself a monetary buffer, deduct a 20% contingency off the budget total, so that if certain aspects of the renovations are higher than the estimate, you will be less likely to go over the budget amount.
Be involved in knowing the details of your contract and what they mean. Ask questions about hard costs – building materials needed to complete the project – and soft costs – the fees you pay to designers or obtaining permits. By staying informed from the beginning, you will have a much better idea of how to proceed before things get overly complicated.
What if you go over budget?
It happens. It's awkward for homeowners and designers alike. Having to halt a project because it is not working out can be frustrating for everyone. That's why all measures must be taken to keep projected costs down, scaling back your goals as necessary in order to fit your main objectives for each project. By breaking the project into smaller ones, you can complete specific goals according to what you can afford, saving up along the way, so that phase by phase, you eventually complete the entire remodel you originally had in mind.
In the end, you have to look at what fits your needs and decide on how much you are willing to spend to achieve those needs when putting together a budget for remodeling your home.
If you need assistance in selling your Naperville property please do not hesitate to contact us at www.RyanHillGroup.com. Call Listing Agent and Managing Broker of Ryan Hill Group, Teresa Ryan at 630-276-7575 for a no-obligation home sale consultation.
Get a copy of our Home Selling Guide written by Teresa Ryan specifically for homeowners in Naperville and the surrounding suburbs.