How to Start Investing in Real Estate
Posted by Teresa Ryan on Wednesday, June 15, 2022 at 2:26 PM
By Teresa Ryan / June 15, 2022
Comment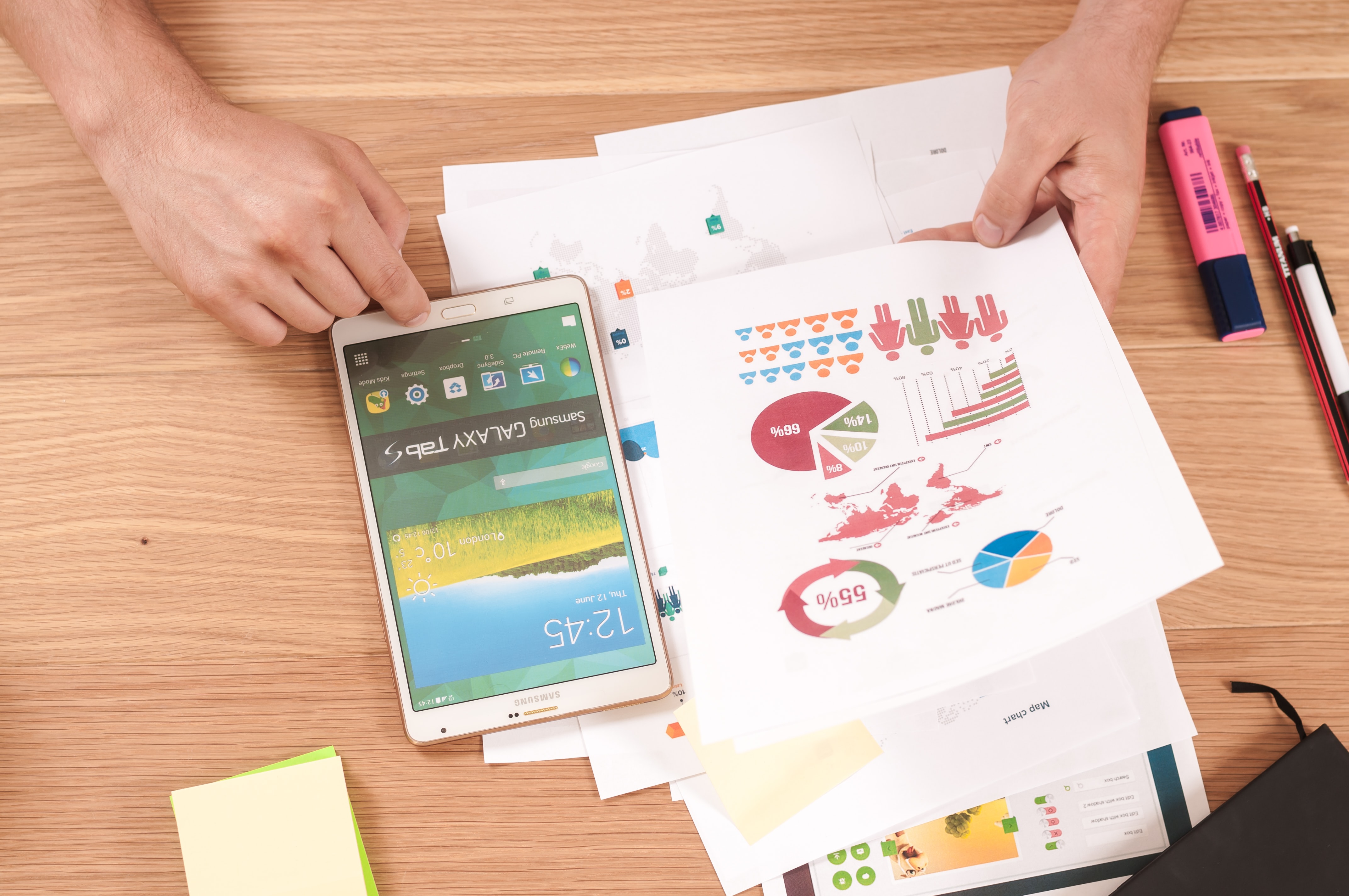 When you purchase real estate, you are investing in your future – either as a Naperville homeowner or entrepreneur. And as with any business deal or life change, careful consideration of your actions is necessary before proceeding with the complexity of investing in real estate. The first step is in knowing exactly what your options are. Should you rent or buy stocks? What do you hope to gain from your purchase?
The Basics of Rentals
Perhaps your single goal is to buy a home and rent it out to tenants until the mortgage is paid off and you start earning a profit. Ideally, you would be charging tenants enough that covers all costs associated with the property, including the mortgage, so that while you are still the homeowner, your renters are responsible for making the monthly payments. Keeping the property, then, has its advantages for you – especially if the home increases in market value. As far as downfalls go, finding and keeping tenants might prove unpredictable. And some may not take care of the home as well as you would like, leaving you with damages to cover in their stead, plus there might be times when the property is unoccupied for a month or longer so that you will have to assume all monthly costs until you can find tenants.
When choosing a property for the purpose of renting it out, it is prudent to do your homework on the rest of the homes in the neighborhood and part of town it is in so that it will be more likely to gain and hold renters' interest because of its attributes and location in relation to other key places in the community.
Rental Investing Groups
Another approach to investing in real estate comes from buying a property with or by an investment group. In Naperville, you can connect with other Illinois real estate investors and learn more about groups by joining the Naperville Wealth Club or the Chicago Real Estate Investors Association.

In a real estate investment group, investors buy one or more properties through them while the company manages them for you for a percentage of what the monthly rent costs. Depending on the details for the version of the investment group you choose, even if the property remains unoccupied during any given month, you will still have enough money to pay the mortgage.
Real Estate Flipping
Investor trading in real estate, also known as flipping (properties), is where you purchase a property for up to a few months with the intent of reselling it for a profit. There are two types of traders – those who refrain from doing any renovations or home improvements and sell for profit, and those who purchase a property at an affordable price and renovate it to enhance its value so the home may be resold for a profit. If the goal is to buy and sell one or more properties quickly, then renovations will only slow you down. But if you are more interested in restoring a property no matter the length of time involved, and enjoy the process while doing so, then that is what makes more sense for you.
Real Estate in the Stock Market
Just like you can purchase shares for any publicly traded company, there are real estate investment trusts or REITs to buy and sell. Stock market investors interested in the same payout frequency as dividend-paying stocks can take advantage of this option in order to purchase commercial property investments – such as office buildings or malls.
Leveraging Your Options
The many ways you can start investing in real estate give you the leverage you need to make a profit. All of them, with the exception of a REIT, let you control the property for a fraction of its full value, giving you complete control of it for as long as you own it. And whether you are a homeowner or landlord investor, you can even choose to take out a second mortgage based on the property's equity, and apply that toward down payments on other properties you might wish to rent out, all to further your profits.

Ultimately, there are so many variations on how to invest in real estate, which is why having as much information as you need to make a choice will help you figure out which option is best suited to your needs.
Are you interested in Naperville homes for sale? Call Listing Agent and Managing Broker of Ryan Hill Group, Teresa Ryan at 630-276-7575 for a no-obligation consultation.
Get a copy of our Home Buyer Guide written by Teresa Ryan for Chicagoland home buyers, visit: FREE Home Buyer's Guide