How to save Money on Home Insurance
Posted by Teresa Ryan on Friday, June 2, 2023 at 12:50 PM
By Teresa Ryan / June 2, 2023
Comment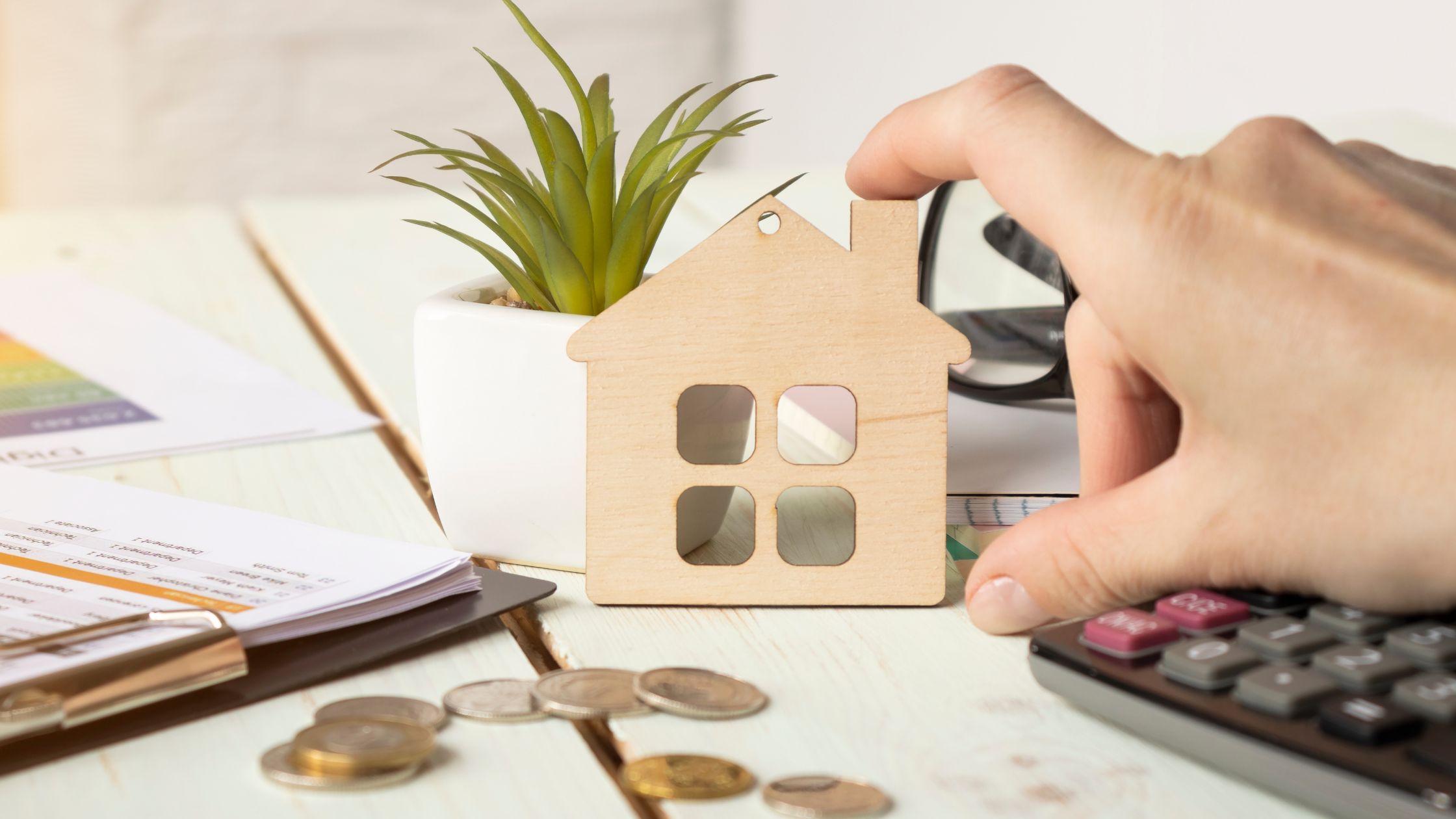 You might be satisfied with your home insurance company and your existing policy, but maybe you have been wondering if there are any ways to lower your premium. The good news is there are several options at your disposal that can help drive down premium costs! By implementing one or more of them, you can easily save money without even sacrificing your coverage!
Ready to find out how? Then read on to learn how to save money on your home insurance:
Set a higher deductible. Even though you will pay more out of pocket before your policy covers the costs of a loss or damage to your dwelling or personal property, you will have a lower premium, plus you won't have to submit as many claims as a result.
Bundle insurance. Because you most likely will have a need for home, auto, and possibly other insurance policies, many insurance companies offer you a discount if you choose them as your one-stop shopping destination and enlist them for all of your insurance needs.
Stay with your insurance company. Though it can be tempting to shop around for the best deal mid-policy or after your current one expires, it actually can work more to your advantage by staying with the same company over the years. Many insurance companies give their longtime customers loyalty discounts as their way of saying thanks.
Improve your credit history. Most U.S. states use your credit history to help determine whether or not they will insure you; your score can also affect the rate of your home insurance premium.
Install safety systems in the home. Devices to make your home safer can earn you a lower premium. Anything from smoke alarms, to better locks on the doors, and security alarms, all have the potential to earn you as much as 20% savings off of your premium.
Let the value of your home set the limit of coverage. Costs associated with rebuilding your home should be based on the value of your home – since it will be the home itself that incurs damages, and not the land upon which your home rests.
Learn how to make your home more disaster-proof. Your insurance agent can help you determine what perils to protect against, and how best you can do so. Improvements might be as simple as keeping your smoke detectors in working order, upgrading older appliances, adding storm shutters on windows, pruning back shrubs and trees on your land, and cleaning out rain gutters.
Ask about available discounts for seniors. If you are over the age of 55, you might be able to receive a discount on your premium, since that age group tends is considered to lead lives that are considered safer compared to younger generations.
Don't overlook the private market. You don't have to settle for government plans as a means of having insurance when they are plenty of private market alternatives – many of which can be more affordable than what you might think. Shop around and see what might work best for you.
If you need assistance in selling your Naperville or Chicago suburban home, please do not hesitate to contact us at www.RyanHillGroup.com. Call award-winning Listing Agent and Managing Broker of Ryan Hill Group, Teresa Ryan at 630-276-7575 for a no-obligation home sale consultation.
---
Selling a home? Here's a free Home Selling Guide with all the information, tips, and tools you will need to successfully sell your home in Chicago's Western Suburbs.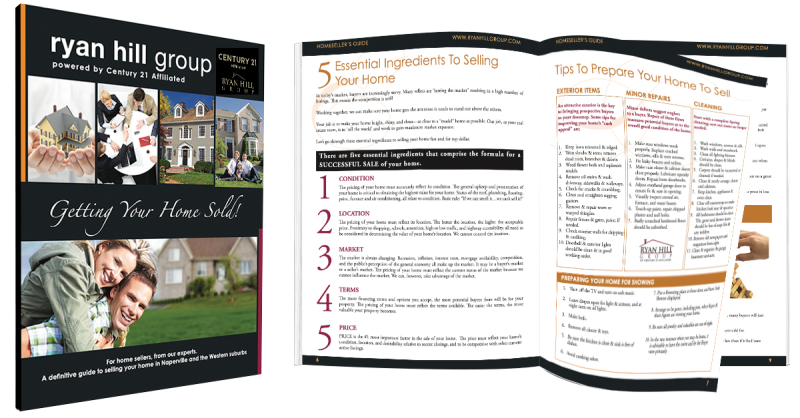 Don't forget to get a copy of our Home Buyer Guide written by Teresa Ryan for Chicagoland home buyers, visit: FREE Home Buyer's Guide