How to Prevent Mosquitoes From Breeding in Your Naperville Yard
Posted by Teresa Ryan on Monday, August 10, 2020 at 9:37 AM
By Teresa Ryan / August 10, 2020
Comment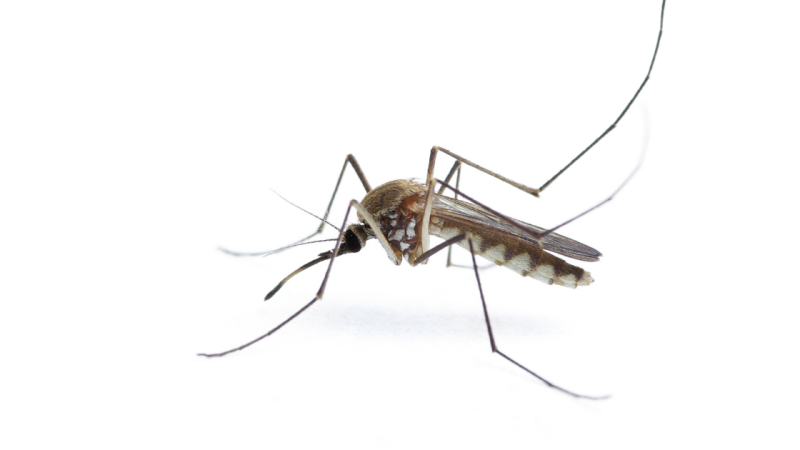 Recently, the West Nile virus was found in DuPage County, and so it remains of importance to remind residents of Naperville and other vicinities in Chicagoland of the need to discourage mosquitoes from breeding in order to contain the spread of the virus. This time of year, with the warm, humid temperatures and lots of rain showers, the conditions are ripe for mosquitoes to breed and multiply in as little as 4 days. All it takes is a small puddle of standing water, and mosquitoes can easily lay up to 200 eggs at a time!
This means that mosquitoes can breed just about anywhere – including your yard – especially after a downpour. To help keep you and your family safe, the city of Naperville suggests that you follow these simple tips to prevent mosquito outbreaks on your property:
Since stagnant water is what mosquitoes seek, make sure to inspect your yard after it rains so as to drain or dump out containers that have filled with water: buckets, empty flower pots, tin cans, barrels, toys, old tires, or watering cans.

Refresh water sources for bird baths and other water features on a daily basis, or at least every few days.

Keep plants trimmed and gently shake off water from leaves or blooms to help minimize water from collecting on them.

Maintain a well-manicured lawn with grass kept short and bushes and trees pruned back. If standing water collects easily in your yard and over-saturates the lawn, ensure that gutters are cleaned on a regular basis, and enlist the help of a contractor if necessary who can fix drainage issues and add more sod as measures to level out the ground.

Fix or install (new) screens on windows and doors to prevent mosquitoes from entering your home.

Refrain from being outside during dawn or dusk, or in wooded areas, where mosquitoes are likely to be. If you do have to be outside in those conditions, wear long sleeves and use bug spray.

Remove trash from your yard.

Treat rain barrels with a larvicide to prevent mosquitoes from breeding in the collected water.
As another preventative measure, the city is vigilant about sending crews out to inspect and treat all of Naperville's neighborhoods, parks, and marshes, setting mosquito traps where needed. While they do use chemicals and sprays to help deter and kill any larvae, they do so sparingly.
Is It West Nile or Zika?
What the general public of Naperville needs to known is that flu-like symptoms associated with West Nile, which if left untreated, can result in encephalopathy and death. Symptoms can include: fevers, headaches and body aches, swollen lymph nodes, body rashes, neck stiffness, generalized sleepiness, and in extreme cases, disorientation, paralysis, tremors, convulsions, or coma. If you think you might have West Nile, follow-up with your doctor.
With the Zika virus, it is important to note that has not been found to be transferred by mosquitoes in Naperville this season, but by travelers infected when visiting African or Central American nations. Those affected must take extra precautions against being bitten by mosquitoes in the first week of developing the virus. Of great concern is the safeguarding pregnant women from Zika, as fetuses are at a higher risk for harm or death due to the virus. Similar to West Nile, if you develop Zika, it too can cause fevers, headaches and body aches, but also joint pain and conjunctivitis, or no symptoms at all. So if you have traveled to areas where the Zika virus has been reported, do consult with your doctor.
To keep apprised on West Nile and Zika Virus outbreaks within Naperville and DuPage county, visit: http://www.dph.illinois.gov/topics-services/diseases-and-conditions/west-nile-virus and http://www.cdc.gov/zika/geo/united-states.html.