How to Have the Best Lighting in Any Room
Posted by Teresa Ryan on Tuesday, April 5, 2022 at 3:34 PM
By Teresa Ryan / April 5, 2022
Comment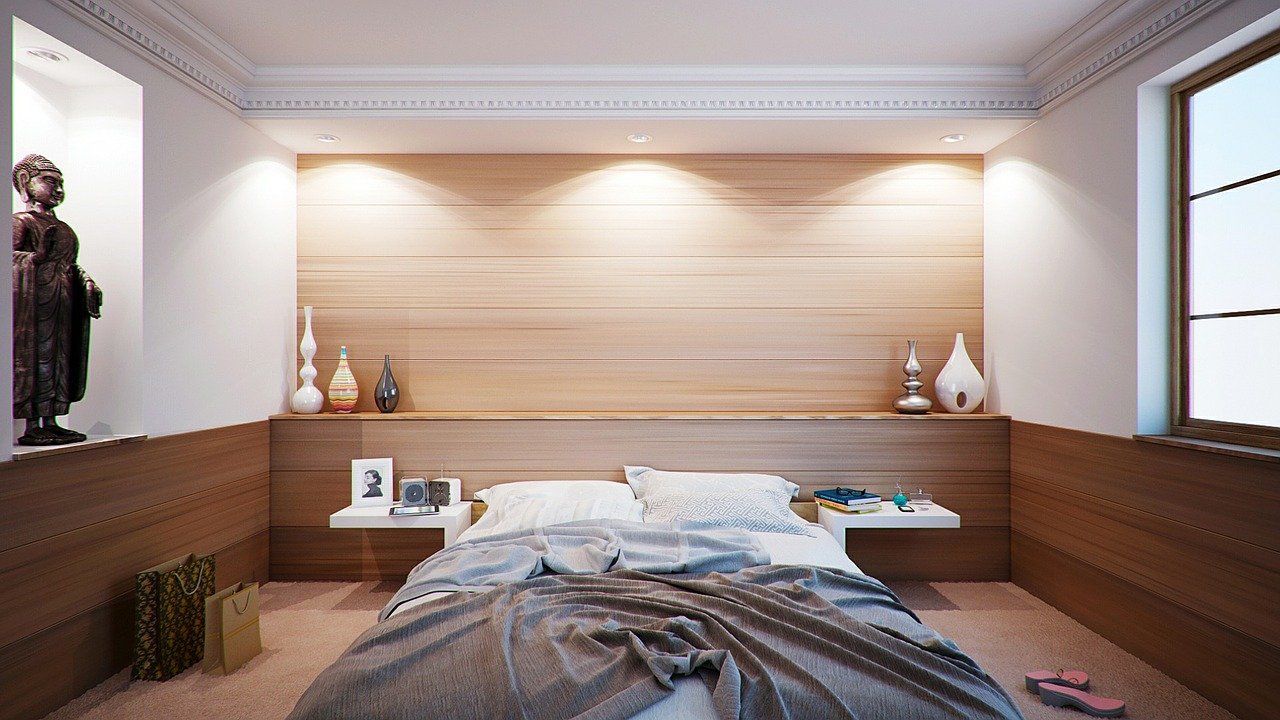 Here are some tips on How to Have the Best Lighting in Any Room
Addressing the lighting needs in your home can often replace having to renovate a room. So before you run out to buy new furniture, or make plans for a remodel, consider the possibility of changing your lighting, instead. It's a cheaper alternative that can keep with whatever theme or mood you have in mind, and draw attention to any room's best assets. And since lighting styles do tend to change every few years, it's a good idea to update your lighting to keep your home looking current.
Think function, placement, and fixtures when you want to revamp a room. Here are some tips to achieve the best use of the lighting you choose:
Updating fixtures. No matter how old your home is, you can swap out older fixtures for current trendy styles and instantly transform the room. If replacing all three types of lighting – don't feel like you have to keep them in the same design or lighting family. Mix them up for more flair, to draw attention to each type of lighting in different ways. Hot trends now are with crystal, retro 70's designs, translucent glass, and the use of combined metal, gold, and silver patterned fixtures.
Layer the lighting. The three layers of lighting usually include overhead, task, and accents. When used together, they help add depth to a room. Chandeliers and pendant lighting can be used as overhead OR task lighting, depending upon the height of the ceilings and placement in a room, while recessed lighting has the potential to illuminate overhead or when used judiciously, as accents.
Shed light in unexpected places. A splash of light here, a pop of color there. Not unlike art, such lighting found in unconventional places can draw the eye to areas of interest, and create the perfect mood for a room. Try swapping out a traditional light fixture with an unusual one – such as the use of pendant lighting on either side of your bed for reading lamps, or a chandelier in the bathroom. Accent lights in conjunction with painted walls can work well for tray ceilings, alcoves, in or underneath cabinets, or in-wall niches to create patterns of interest to the lines they trace. In a sense, lighting works the same as finding the best accent jewelry to complete the look you want to achieve – when used in just the right balance, your room becomes "fully dressed."
Dimmer settings. The best use of lighting is when you can multitask to suit your mood. For as easy as $20, you can install a dimming system to control the quality of light in a room, and use lamps with dimmer switches. Go from ambient to task lighting to glean the most out of your existing lights without having to completely replace them. Use the highest wattage bulbs as you can for your overhead lights or lamps so that when dimming, you can achieve a full range of light, while helping keep electricity and bulb replacement costs down.
Focus on the light. Just like a stunning photograph is achieved when the lighting used is placed strategically around the subject, so is a room with that same concept of lighting in mind. Playing around with where and how much you give in different angles determines how well the direct and indirect layers of light will keep you focused on the room itself, so that as cheesy as it may sound, it can be "picture-perfect."
If you need assistance in selling your Naperville property please do not hesitate to contact us at www.RyanHillGroup.com. Call Listing Agent and Managing Broker of Ryan Hill Group, Teresa Ryan at 630-276-7575 for a no-obligation home sale consultation.
Get a copy of our Home Selling Guide written by Teresa Ryan specifically for homeowners in Naperville and the surrounding suburbs.