How to Attract Pollinators to Your Naperville Summer Garden
Posted by Teresa Ryan on Thursday, June 1, 2023 at 1:15 PM
By Teresa Ryan / June 1, 2023
Comment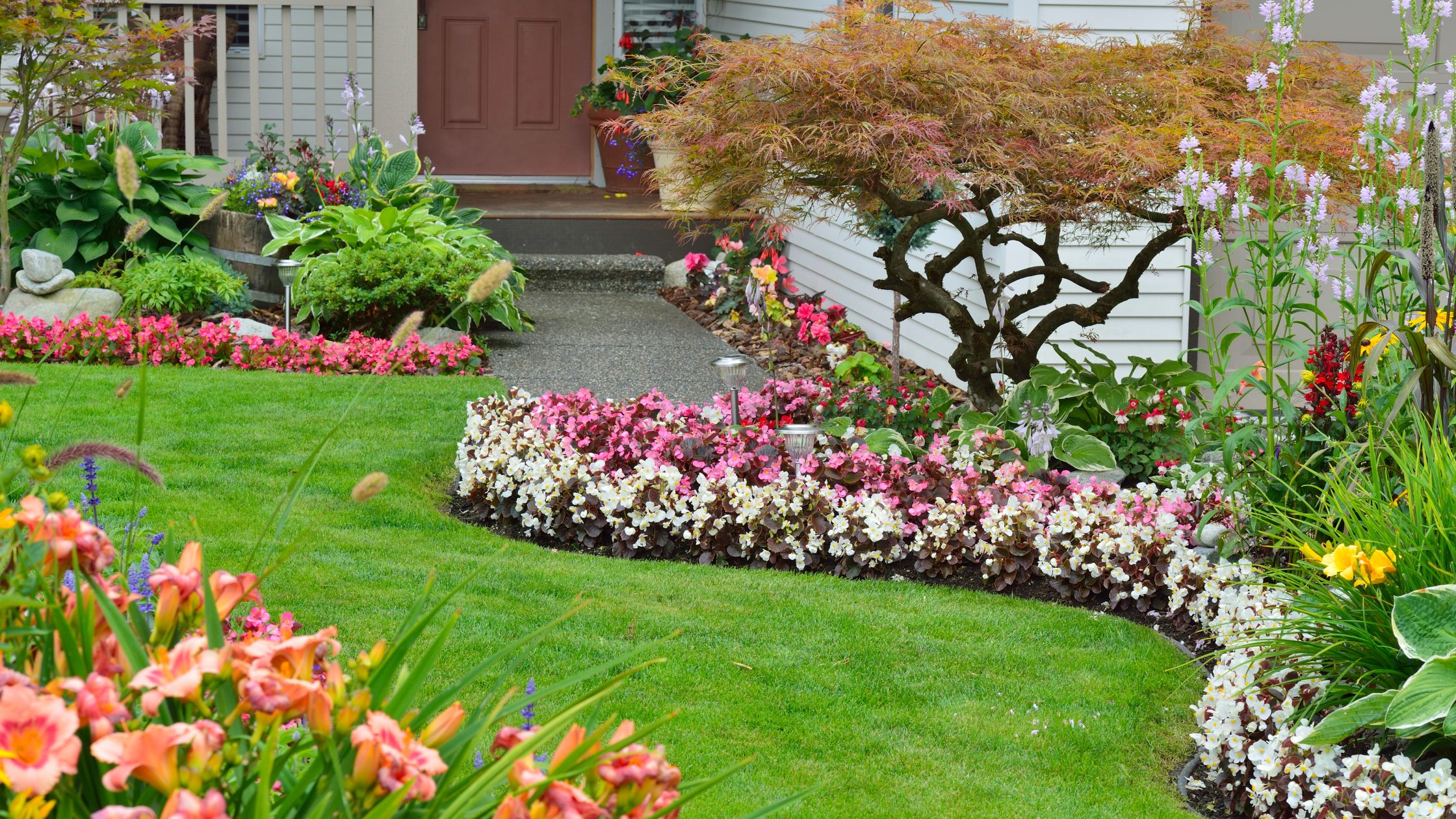 With all the sunshine and rain this season, your Naperville summer garden must be thriving by now! Do you have lots of blooms or produce to show for it? Would you like to maximize your garden's potential?

As you know, what you choose to plant says a lot about the type of garden you have. And because landscapes and gardens do help the environment as well as the ecosystem, it's important to choose your plants wisely so that you and the wildlife can benefit from them.

So… how do you keep your landscapes and gardens in balance? By ensuring they are frequented by busy pollinators, of course! Flowers need birds, bees, and butterflies to grow and multiply, and do best in an environment that is pesticide-free, so that they don't suffer the toxic effects, or pass those on to you. Instead, encourage them to pollinate your eco-friendly landscape by planting and decorating your garden with these ideas:
Black-eyed Susans are your run-of-the-mill classic when it comes to decorating any landscape or garden, especially if you want to attract butterflies or hummingbirds. When grown against the side of your Naperville home, or in a flower patch in your front or back garden, Black-eyed Susans add a lively pop of color all summer and return each year in greater numbers.
Another must-have is Culver's root. Perfect for a garden because of its ability to attract all kinds of pollinators, its spiky flowers give bees, butterflies, and moth easy access to the white blooms as they flit about in their search for pollen.
Did you plant any Crossvines or Honeysuckle? With their fluted-shaped blooms, it's easy to guess who loves them best! Let them trail on the garden wall or trellis on your deck, and watch as thirsty hummingbirds come for a drink.
Are you looking for a flower to keep your garden from being bare, even in winter? Virginia Mountain Mint can take care of that for you. Easy to grow and maintain, this dense plant's white blooms attracts everything from birds to moths to bees and other insects.
For a balance of color, try Joe Pye weed or purple coneflowers, or perhaps some Cleveland or Autumn Sage plants. Their vibrant hues make any garden come alive, and help fill out the landscape in any Naperville neighborhood. You will be sure to have frequent butterflies and hummingbirds with those!
If you have a vegetable garden, don't forget to plant Spotted beebalm around it. Easy to grow, it will give you the blooms you want, while naturally attracting all kinds of bees, wasps, and other pollinators needed to then cross-pollinate your vegetable plants so you yield more produce.
While many of the plants you grow serve as shelters for birds and insects, you can't go wrong with the addition of shaded feeders, birdhouses, bird baths, and nesting boxes to provide all sorts of pollinators with the respite they need in between their job of seeking out pollen.
By taking care of nature and its many pollinators in an eco-friendly way, you will be assured of their return each summer, all while adding charm, personality, and entertainment to your Naperville landscape and garden all season long!
---
If you need assistance in selling your Naperville property please do not hesitate to contact us at www.RyanHillGroup.com. Call the Listing Agent and Managing Broker of Ryan Hill Group, Teresa Ryan at 630-276-7575 for a no-obligation home sale consultation.
Selling a home? Here's a free Home Selling Guide with all the information, tips, and tools you will need to successfully sell your home in Chicago's Western Suburbs.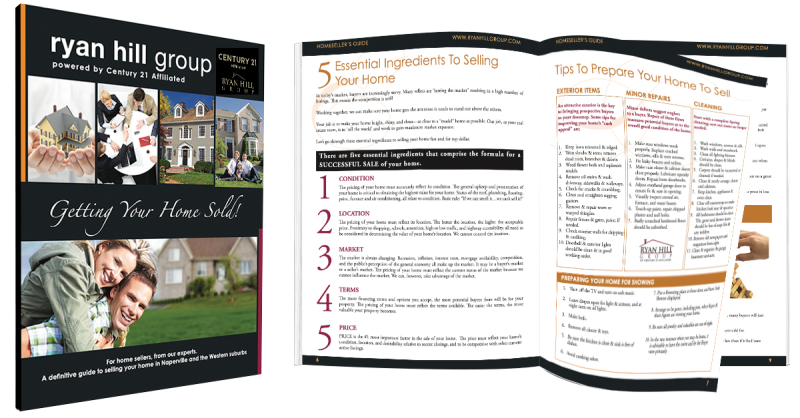 Don't forget to get a copy of our Home Buyer Guide written by Teresa Ryan for Chicagoland home buyers, visit: FREE Home Buyer's Guide