How can I save money when selling a home in the Chicago suburbs?
Posted by Teresa Ryan on Monday, July 17, 2023 at 1:18:38 PM
By Teresa Ryan / July 17, 2023
Comment
Expert Advice to Get Top Dollar and Save Money When Selling Your House in Naperville or Suburban Chicago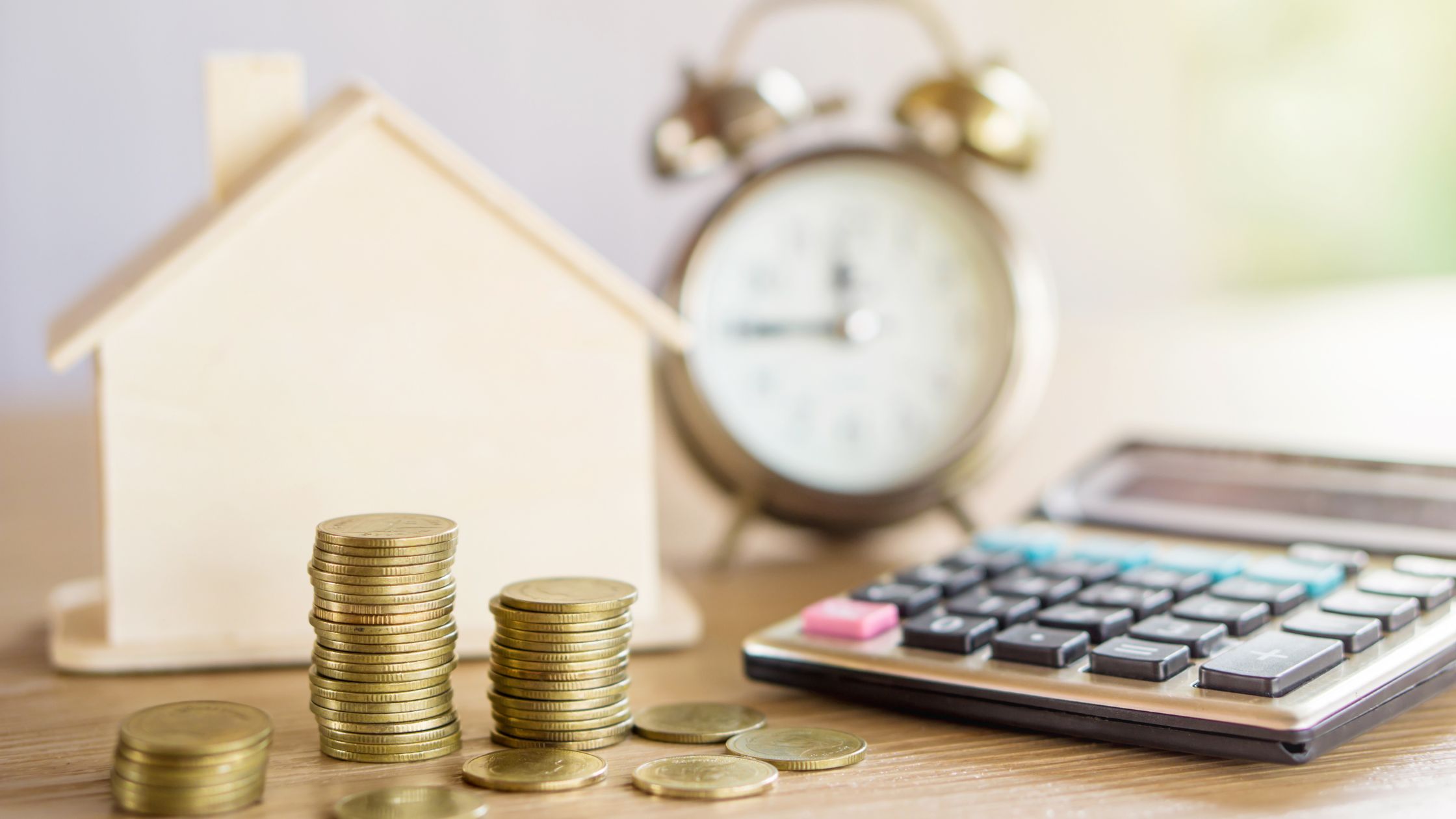 How to Prepare to Sell Your Home
Selling a home is one of the biggest financial transactions that requires expert knowledge and management. While you hope to maximize your sale price, extra expenses during the process can quickly eat into your equity. Between prepping your home for listing, making repairs, staging, legal fees, and agent commissions, costs add up.
For homeowners in the suburbs of Chicago like Naperville, being strategic when selling can help you protect your sale proceeds. Taking the right steps when pricing, prepping, and listing your home can lead to a smooth sales process and more money in your pocket. Follow these tips to keep more equity while still selling quickly when you put your Naperville or Chicago suburban home on the market.
Leverage a real estate agent's expertise
Hiring an experienced real estate agent leverages their skills in marketing, negotiation, pricing strategy, and navigating paperwork. This expertise can lead to more buyer interest, higher offers, and smoother sales. Weigh the commission versus added home value from their services. Agents also handle showings, open houses, and tedious paperwork.
Be cautious about trying FSBO
Attempting to sell your home yourself, known as For Sale By Owner (FSBO), requires more work. FSBO means managing showings, marketing, open houses, negotiations, and paperwork yourself. Most sellers find the time commitment overwhelming. FSBO homes also tend to sell for less than with an agent. Carefully consider if the savings outweigh the effort and risks.
Make common required repairs
Inspections often reveal required repairs that buyers demand before closing. Typical issues include replacing worn roofs, outdated electrical panels, or HVAC systems near the end of their lifespan. Fixing these upfront prevents costly negotiations later. Prepare for an inspection by reviewing your home's age and components to estimate likely repairs. Budgeting ~3% of your home's value for repairs is prudent.
Understand seller closing costs
While buyers often pay closing costs, sellers typically pay real estate commission fees of 5-6%. You may also be responsible for title insurance fees, legal fees, local transfer taxes, and any discounted points paid to the buyer's lender. Aim for 1-3% of the sale price plus commission. Keep this in mind when pricing and negotiating.
Time your new home purchase
Buying a new home while selling your current one creates hassles like needing temporary housing between closings. But waiting may mean you lose bidding wars in today's competitive market. Ask Teresa Ryan, listing agent and Team Lead about our VIP Easy Move Benefits When You Sell Your Home With Us. Bridge any gap with our assistance.
Get creative in a seller's market
Low inventory and high prices make buying a challenge. Explore alternatives like renting short-term while waiting for more inventory. Expand your search area farther from your preferred location. Improve your offer with an escalation clause, covering appraisal gaps, or aligning closing dates. Moving in a slower season may also help. Patience and creativity are key.
Get market data to price it right
Overpricing your home because you feel emotionally attached will cost you in the long run. Taking too long to sell means extra mortgage, tax and utility payments. Research prices for recent comparable sales in your neighborhood. Price your home competitively to attract more buyers.
Prepare your home to show well
Make inexpensive improvements that have a high return on investment. Paint walls in neutral colors, clean carpets, tidy landscaping, and remove clutter. Fix minor repairs. Declutter rooms and closets so they appear larger. Update light fixtures and cabinet hardware for a modern look.
Hire an inspector before listing it
Pay for a pre-listing home inspection. This allows you to address issues upfront rather than negotiate repairs later. Share the inspection report with potential buyers to increase trust. Fix any major issues that the inspection uncovers.
Be flexible about showings
Restricting showing times limits the number of potential buyers who can view your home. This may extend the time it takes to sell. Allow showings during evenings and weekends for convenience. Consider vacant home listing services that provide smart locks and cameras to enable showings anytime. Ryan Hill Group home selling clients will get a lockbox for agent access.
Stage your home
Professionally staged homes sell faster and for more money. Rent furniture and decor to showcase the full potential of each room. Remove personal collections and family photos so buyers can imagine themselves living there. Staging can yield ten times that in offers. Teresa Ryan, your listing agent, can assist you with professional stagers.

Hire a real estate attorney
Using a real estate attorney to review contracts instead of an agent can save thousands in commissions. Look for one experienced in residential transactions. They can advise you and review disclosures, contracts and title paperwork for a few hundred dollars.
Negotiate closing costs
Offering to cover a buyer's closing costs could give your offer an edge over competitors. Ask buyers to increase their offer price to offset the amount you contribute towards costs like title fees and loan origination charges. This can help buyers afford more house while putting cash in your pocket.
Time your sale carefully
Homes typically sell fastest during the spring and summer peak season. However, lower inventory in fall and winter means less competition. In this Seller's Market, homes are selling fast in all seasons.
Price competitively
Discuss pricing strategies with Teresa Ryan​. Pricing your home right is the #1 most important strategy for a successful sale. A hot start can lead to bidding wars that drive up the final sale price.
Be flexible about move out
Offering flexibility about when you need to move out after closing makes your home more attractive. Consider allowing 30-60 day rent backs so buyers can move at their convenience. Collect a monthly fee and security deposit in case of damage. This gives buyers more flexibility, potentially yielding higher offers.

Selling a home can be stressful, but proper preparation maximizes your sale. Leverage an agent's skills, make repairs, stage your home, and price it right. With expertise on your side, you can efficiently sell your suburban Chicago home.

Call award-winning listing agent, Teresa Ryan, at 630-276-7575, or email [email protected] for a complimentary no-obligation consultation today!
---
Get a free copy of our Home Selling Guide with all the information, tips, and tools you will need to successfully sell your home in Chicago's Western Suburbs.