Home Buyers Trending in Desire for Practicality Over Design
Posted by Teresa Ryan on Thursday, October 27, 2022 at 9:45 AM
By Teresa Ryan / October 27, 2022
Comment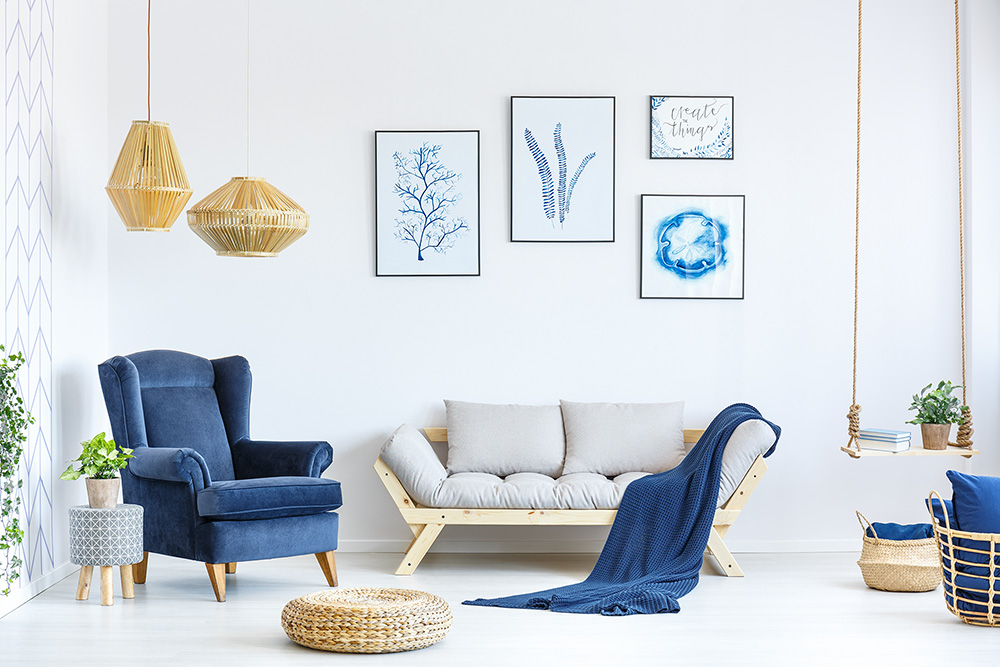 Buyers are now passing on elaborate rooms by looking for homes for sale with more practical features. This comes on the heels of the American Institute of Architects' recent survey for home design trends of 2022
With multigenerational living on the rise, homeowners (whether they are the retirees welcoming back their adult children, or the adult children making room for their parents in their shared home) continue to look for features that would make their mutual living arrangement easier for all. These include:
Main level master bedrooms, or ones that are accessible via elevators, ramps, or chair lifts if on another level of the home.
Energy-efficient thermostats with programmable settings.
Smart technology for appliances and sustainable home features, such as solar panels, tankless water heaters, and super insulation.
Optimal lighting with dimmer switches for more control over the amount of light needed at any time of day or night.
Well-planned out family room or kitchen where homeowners may comfortably gather with one another or entertain guests.
Ample outdoor space, equipped with ample seating and other features that enable homeowners to unwind or entertain guests.
A mud room as a functional room or section of an entryway with smart storage features for outdoor wear and gear, to maintain a clean and clutter-free home.
A multi-functional home office with storage.
Ability to add-on or renovate space to fit specific needs, including kitchen, bath, and outdoor living design.
Easy to use handles and knobs on doors, appliances, cabinetry, and drawers.
Maintenance-free or low maintenance living, which is helpful when enduring cold or snowy Midwestern winters.
Wireless systems for the internet, television, phone, home entertainment, and a security system.
The home's location is in a safe and friendly neighborhood in close proximity to the rest of the community.
Of course, such practical features are in no way limited to the multigenerational segment of the population exclusively; there are also many families with children or where one or both of the primary homeowners have conditions with special needs too, and not to mention that there are always first-time home buyers, young families, and singles all who desire convenience, comfort, and cost-saving measures that fit their busy lifestyles when considering the purchase of a home.
---
Are you selling or looking for a new home?
If you are lucky enough to be selling a home equipped with practical features, it can make all the difference in how fast your home sells. And if you are a buyer, there are many homes for sale in the Midwest awaiting you! For help in selling or buying your new home, turn to the expertise of Teresa Ryan, Managing Broker / Owner of Ryan Hill Group! Contact her today by calling 630-276-7575 or emailing her at [email protected].
Get a copy of our Home Buyer Guide written by Teresa Ryan for Chicagoland home buyers, visit: FREE Home Buyer's Guide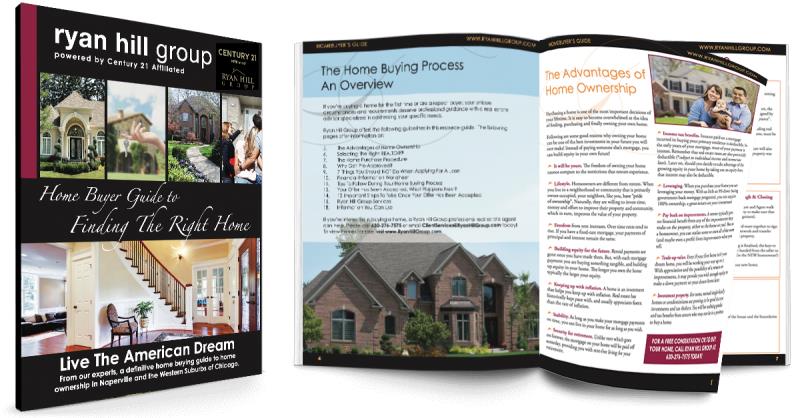 Don't forget to get a copy of our home Selling Guide written by Teresa Ryan specifically for homeowners in Naperville and Chicagoland.