Hobson West is a Family-Friendly Neighborhood
Posted by Teresa Ryan on Monday, June 6, 2022 at 2:22 PM
By Teresa Ryan / June 6, 2022
Comment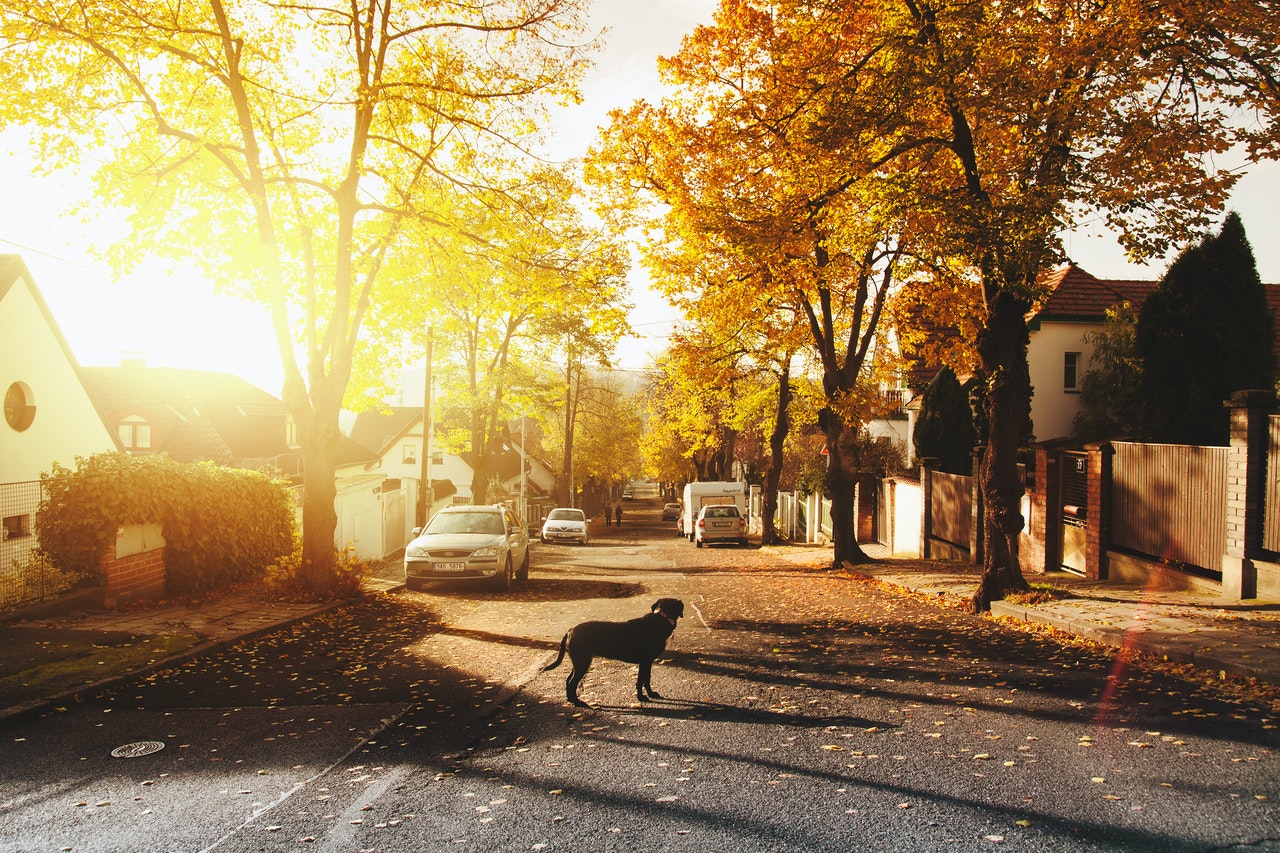 Naperville is ranked as one of the best cities to live in America. Because of having a small population of only 140,000, the city can focus on quality education, a strong economy, and close-knit neighborhoods in which there are plenty of desirable homes for sale. If you are looking for a new single-family home in the Naperville area, the subdivision of Hobson West is a good place to start!

At Hobson West, prices are affordable for such a popular area within the Naperville Community Unit School District 203, whose dedicated staff and diverse opportunities for students make families gladly recommend the reputable schools of Elmwood Elementary, Lincoln Jr. High, and Naperville Central High.
Considered the "friendliest" of all Naperville's subdivisions, Hobson West residents enjoy social interaction with their neighbors on a regular basis and hold organized events for residents and the community at the clubhouse. These include Easter egg hunts, swim meets (for both the Hobson West water polo team, as well as the Hobson West Waves, swim team), tennis lessons, block parties, and many more.
Homes in Hobson West
Back when the subdivision was developed in the 1960s, it had once been part of the Clarke farm; completion of the majority of the homes here was finished in the 1980s, all of which are a mix of colonial and traditional architecture, with up a half an acre of land per plot. The spacious homes currently for sale are anywhere from 1,200 to 4,000 square feet in size and range from $360Ks to $500s. Because homeowners take pride in the upkeep of their homes and lawns, property values continue to hold steady, and the neighborhood as a whole is safe, clean, and inviting for all.
Discovering the City of Naperville
Like other subdivisions in Naperville, Hobson West has its own greenspaces nearby: including Hobson West Park and Hobson West Ponds for picturesque strolls around the neighborhood, and Ron Ory Community Garden Plots where you can plant your own garden, or visit Springbrook Prairie Forest Preserve, Sportsman's Park, William Freidrich Memorial Park, or Gartner Park. If you want to venture out further, you don't have to go that far to visit downtown Naperville. Attend live theatre productions, concerts, and art shows at North Central College, catch up on your summer reading at the Naperville Public Library, cool off at Centennial Beach, or explore Naper Settlement, the Millennium Carillon, DuPage Children's Museum, and the Riverwalk with your family. And, coming soon, the Water Street District will be opening new shops, restaurants, and services in the area.
Search ➡️ Hobson West Homes for Sale
Are you interested in Naperville homes for sale? Call Listing Agent and Managing Broker of Ryan Hill Group, Teresa Ryan at 630-276-7575 for a no-obligation consultation.
Get a copy of our Home Buyer Guide written by Teresa Ryan for Chicagoland home buyers, visit: FREE Home Buyer's Guide