Guide To Boost Your Home Value in Chicagoland
Posted by Teresa Ryan on Wednesday, September 13, 2023 at 1:46:09 PM
By Teresa Ryan / September 13, 2023
Comment
Your Guide to Boosting Home Value in Naperville and Chicago's Western Suburbs
Are you looking to get top dollar when selling your Naperville or Chicago suburban home? Or maybe you want to renovate your house while still getting a good return on investment. Knowing which upgrades bring the highest resale value can help you make smart choices.
This guide will cover the latest data on the Naperville housing market and nearby suburbs. You'll discover which projects maximize your home's value and what home improvements to avoid. Let's dive in!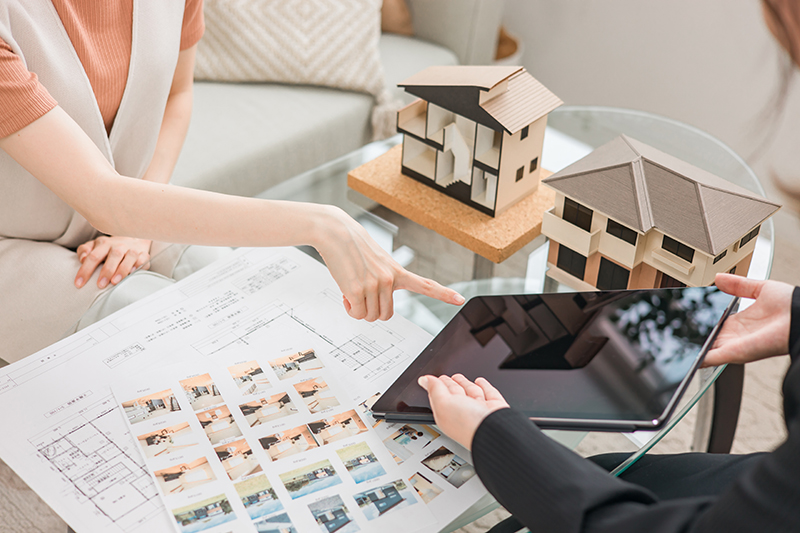 The Naperville Housing Market is Hot
The last few years have seen homes sell incredibly fast in Naperville's highly competitive housing market. And while things have cooled slightly from the frenzy of 2021, it's still a seller's market.
According to the most recent data from Midwest Real Estate Data LLC (MRED), in December 2022 the median home sale price in Naperville was $485,000. That's down just 2.8% from the previous year when the median was $499,000. But it's still up significantly from $430,000 in December 2020.
For the Chicago metropolitan area overall, the median home price was $315,000 in December 2022. That's only down 0.6% year-over-year from $317,000 in December 2021.
So while prices are down slightly, homes are still more expensive than they were pre-pandemic. And new construction simply can't keep up with demand in Chicago's western suburbs. So upgrading your current home makes sense if you want to sell for top dollar or just increase livability.
Curb Appeal Matters to Buyers
When selling your home, you only get one chance to make a good first impression on potential buyers. So improving the exterior curb appeal should be high on your renovation priority list.
According to real estate company Redfin, 87% of buyers' agents said a home's curb appeal was very or somewhat important to their clients' buying decisions.
Some of the best curb appeal projects based on return on investment (ROI) include:
New garage door – According to the Remodeling 2022 Cost vs. Value Report, this nets over 93% ROI nationally. In the Chicago area, you can expect to recoup about 82% of your investment based on increased home value.
Wood deck addition – This scenic upgrade returns 75% of costs nationally and around 68% in the Chicago suburbs.
New front door – Steel entry doors have an average ROI of 78% nationally and 70% in Chicago's suburbs.
Landscaping – Well-designed landscaping typically nets 100-200% ROI by increasing a home's value.
These exterior renovations don't just look nice. They also signal to buyers that the home has been well-maintained.
Kitchen and Bathroom Remodels Boost Value

In the interior of your Naperville home, the kitchen and bathrooms offer the biggest potential return.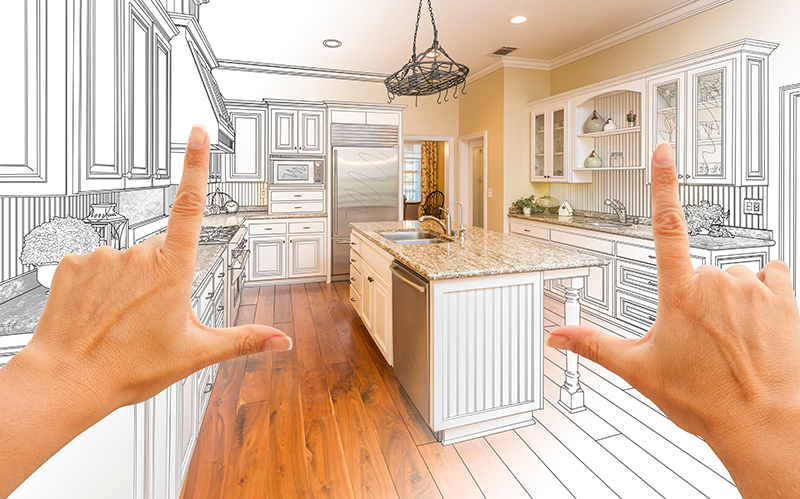 According to the National Association of Realtors (NAR), the current ROI on midrange kitchen remodels is about 71% nationally. In Naperville, sellers can expect to recoup around 68% of their kitchen upgrade investment.
For bathrooms, NAR data shows average ROIs of 63% nationally for an upscale remodel. And around 58% in Chicago's western suburban markets.

Specific projects that help maximize resale value include:

Kitchen:
Refacing or painting cabinets
Replacing appliances
Installing new countertops
Upgrading sinks and faucets
Bathroom:
Changing showerheads and faucets
Installing new vanities
Updating flooring
Adding built-in storage
These renovations help make the kitchen and bathrooms look fresh, modern and more functional.
Home Additions in Naperville – Plan Carefully
Adding a bathroom, bedroom, attic conversion or other living space can be pricey. But done right, it can really boost functional living area to meet buyers' needs.
If you're planning an addition, work with an experienced local architect. We can recommend a good architect. They can help you design a seamless expansion that fits your home's character.
The ROI varies based on the type of addition:
Bathroom addition – Around 54% ROI
Bedroom addition – About 70% ROI
Attic conversion – Around 75% ROI
Additions work best for long-term homeowners who will use and enjoy the new space. For sellers focused on profit, small upgrades usually give a better bang for the buck.
Best Renovations for Reducing Energy Costs
With inflated heating bills in Naperville this winter, energy efficiency is top of mind for homeowners. And energy savings make a home much more attractive to buyers.

Efficiency upgrades buyers are looking for include:
New vinyl replacement windows – ROI around 68% nationally
Added insulation in walls and attics
High-efficiency HVAC systems
Programmable and smart thermostats
Energy efficient appliances
LED lighting throughout
These green upgrades pay for themselves over time through lower utility bills. And environmentally conscious buyers are willing to pay more for an energy efficient home.
When Solo Home Improvements Make Sense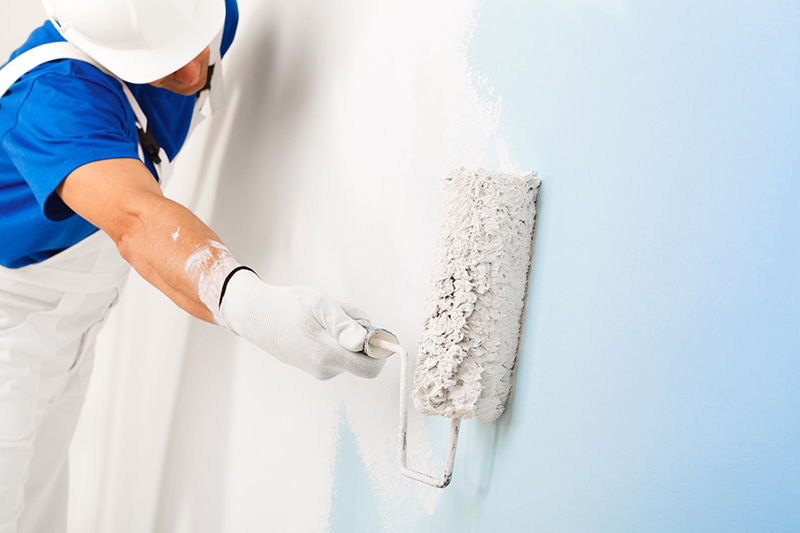 You don't have to do a whole-home remodel to see a return on investment. Even small solo projects can boost home value if done right:
Fresh interior paint with neutral colors
Updated lighting fixtures
Refinished hardwood floors
New stainless steel appliances
Granite countertops in kitchen
Luxury vinyl plank flooring
Added closet storage systems
Smart home technology like video doorbells and smart thermostats
These simple upgrades make the home feel fresh and updated to buyers. And they can be done affordably by homeowners without hiring contractors.
Home Improvements That Hurt Value in Naperville
You may be tempted to remodel based on your own wish list, not a buyer's perspective. But some passion projects can hurt rather than help resale value.

Renovations buyers don't value as highly include:
Turning a garage into a living space
Adding a swimming pool
Converting to niche luxury features like a wine cellar
Over-personalizing through bold paint colors, wallpaper or loud flooring
These may improve your enjoyment of your home. But most buyers won't be willing to pay more for such custom features.
Talk to a Local Real Estate Agent First
The real estate market is complex. Different homes appeal to different buyers. So make sure to consult an experienced local real estate agent before investing in any renovations.

Naperville area agents like Teresa Ryan are Naperville residents and know what home features are popular with local buyers right now. They can provide insight on which projects will maximize resale value.

Working with an agent at the start of your remodel also ensures the final product appeals to buyers. This prevents over-renovating based on your personal tastes.

With strategic upgrades to boost appeal, your renovated Naperville home could sell for top dollar. Make sure your investment pays off when you go to sell, call award-winning REALTOR® Teresa Ryan at 630-253-7660 today!