Family-Friendly Living at Baileywood in Naperville, IL
Posted by Teresa Ryan on Wednesday, October 26, 2022 at 2:00 PM
By Teresa Ryan / October 26, 2022
Comment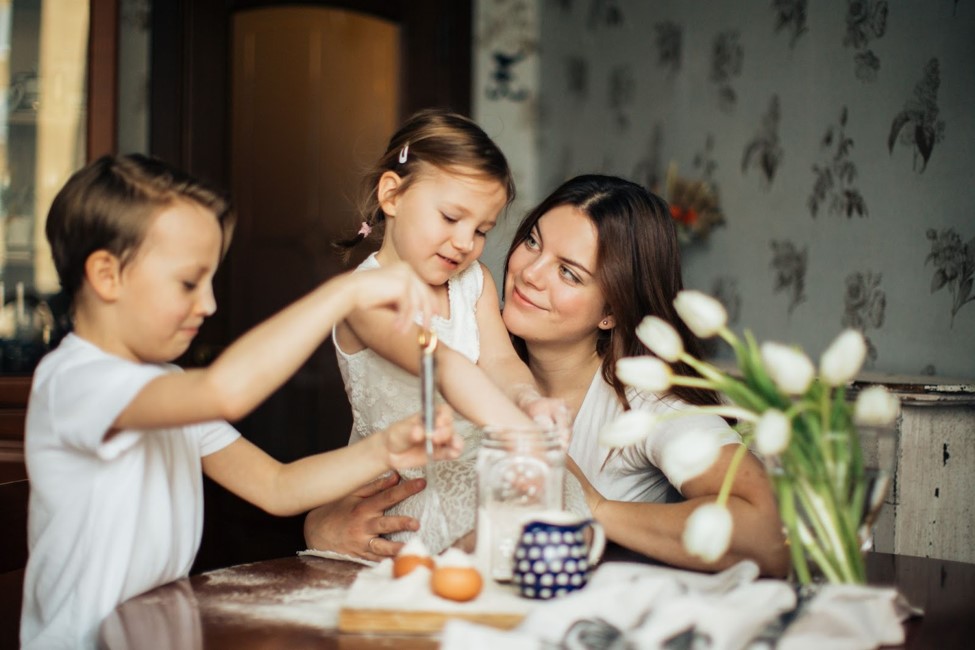 Are you looking for a family-friendly home in Naperville? The townhome community of Baileywood is a must see! Baileywood is located in Naperville, IL, on Naperville Road, south of 75th Street, and a short distance away from downtown Naperville and the DuPage River. Established in the 1990s, most of the homes there were built between 1995 and 1998, and are spacious 2 story units of 1,500 – 2,000 square feet, with 2-3 bedrooms, attached garages, and finished or partially finished basements. The average cost of a home in Baileywood is $250K, and there are currently several homes for sale.
Baileywood for families
There are lots of tree-lined streets, front and back yards for children to play in, and ample access to several nearby parks and playgrounds – including the Naperville District Park facility of Baileywood Park, featuring its own pond. The neighborhood is in the Naperville Community Unit School District 203, giving families the option to choose between having their children attend either Maplebook Elementary or Elmwood Elementary, and then transition to Lincoln Junior High, and graduate from Naperville Central High. Because there are plenty of families around, and with it being so close to other places in the city, Baileywood makes an affordable and ideal location for couples and families looking to invest in the first-time purchase of a home. Though they are not single-family dwellings, townhome ownership at Baileywood has its advantages for residents: maintenance-free living with snow removal, lawn care, and overall upkeep of the neighborhood provided in a close-knit community where families can socialize with one another.
Things to do near the Baileywood community
Naperville may be a small city, but you can always find something to see or do from no matter where you live. From Baileywood, you are within a few minutes of the Naperville Public Library, several Naperville Public District bike trail paths, the Springbrook Forest Preserve, and places to shop close to and in downtown Naperville.
Finding Your Naperville Home
If moving to Naperville sounds like the place for you and your family to call home, Baileywood is just one of the many family-friendly neighborhoods in the area. Other subdivisions for you to try include:
Brighton Ridge
Orleans
Olive Trees
Farmstead
Winding Creek Estates
Depending on the type of home, size, price, and amenities you are looking for, Naperville has other townhomes, single-family homes, and apartments, all available for sale or to rent.
---
If you are looking for homes for sale in Chicago and the surrounding areas, turn to the expertise of Teresa Ryan, Managing Broker / Owner of Ryan Hill Group, who will guide you to your next new home! Contact her today at 630-276-7575 or [email protected].
Get a copy of our Home Buyer Guide written by Teresa Ryan for Chicagoland home buyers, visit: FREE Home Buyer's Guide