Decorating Your Naperville Home for the Holidays
Posted by Teresa Ryan on Monday, November 15, 2021 at 10:23 AM
By Teresa Ryan / November 15, 2021
Comment
Here are tips on How To Decorate Your Naperville Home for the Holidays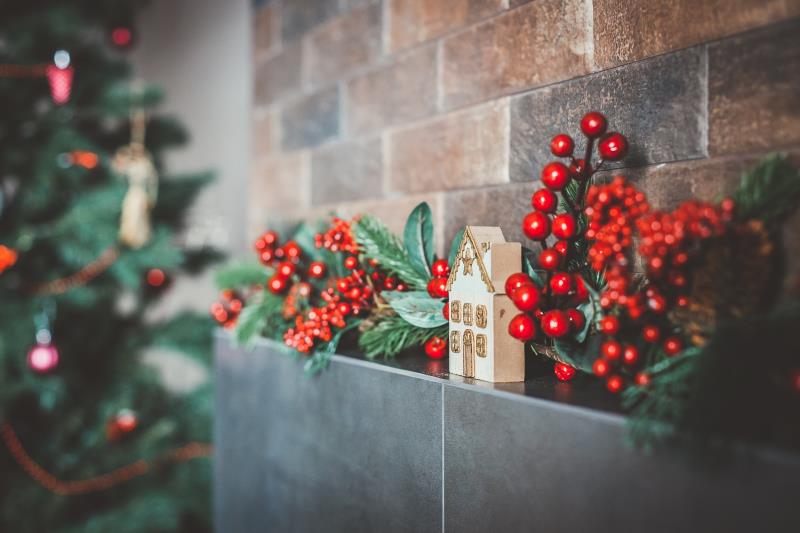 Are you starting to get filled with the ho-ho-holiday mood? With Thanksgiving round the bend, December is not far behind it, and with that means Chanukah, Kwanzaa, and Christmas. For many people, that means decorating with lots of fun and festive lawn ornaments and lighting. If you are ready to get started, then here are some tips on making the most of your holiday lighting display:
Plan in advance. Are you looking to do something different? Want to add a little extra dazzle to your holiday display? Even if you're putting up your usual collection of decorations and lights, it's important to inspect everything before you use them or buy anything new, so you can get your game plan together without being too impulsive. Ensure all lights are working, map out how you want to hang up the lights, and get your household's input so you won't be waylaid by having to redo or fix what you've worked hard to hang up if it doesn't look right or if your arrangement is met with objection. While you're at it, check the weather forecast so that you can make the most out of fair weather when putting up lights so you don't put your safety at risk while climbing up and down a ladder while it's raining, sleeting, or snowing.
Consider hiring a professional. Sometimes it's best to leave the seasonal decorating to the pros – who know what they are doing, and can do it fast, efficiently, and tastefully, with the tools, technology, and experience to match. Plus, when you are ready to take everything down, they can do that for you too, and neatly store everything all away until next Christmas. Definitely worth every penny.
Don't be afraid of bold colors and decorations. There's a difference between "busy" and "bold" when it comes to your holiday display – it is truly all about how you arrange them. If you want to add large Christmas lawn ornaments, you have the space for them, and they don't detract from the rest of your decorations and lights then decorate away! Visit the store to familiarize yourself with the latest trends for lighting and décor – including LED bulbs, colored bulbs, white bulbs, retro-style incandescent bulbs, laser light projectors, Santa, and reindeer inflatables, and wintery window decals.
Recycle old lights. Instead of throwing away any broken and/or shorted out lighting, you may drop them off at the Public Works Service Center administrative offices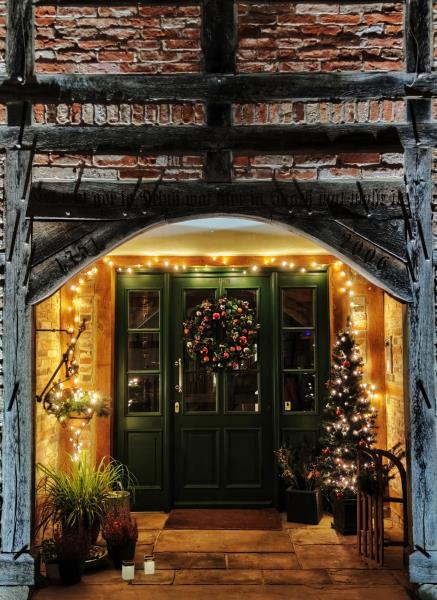 Holiday Lighting Displays and Events in Naperville
If you enjoy taking a look at the light displays around town during the holidays to keep you in the spirit of the season, there are plenty to keep an eye out for!
One creative teen decorated his neighborhood this past weekend with a Christmas light show in honor of the Chicago Cubs' championship win.
Attend the Little Friends Holiday Parade of Lights to welcome Santa and Mrs. Claus to downtown Naperville on November 27th.
Are you ready to sell your home?
If you need assistance in selling your Naperville property please do not hesitate to contact us at www.RyanHillGroup.com. Call Listing Agent and Managing Broker of Ryan Hill Group, Teresa Ryan at 630-276-7575 for a no-obligation home sale consultation.