December National Awareness of Awarenesses Month
Posted by Teresa Ryan on Wednesday, December 21, 2022 at 2:24 PM
By Teresa Ryan / December 21, 2022
Comment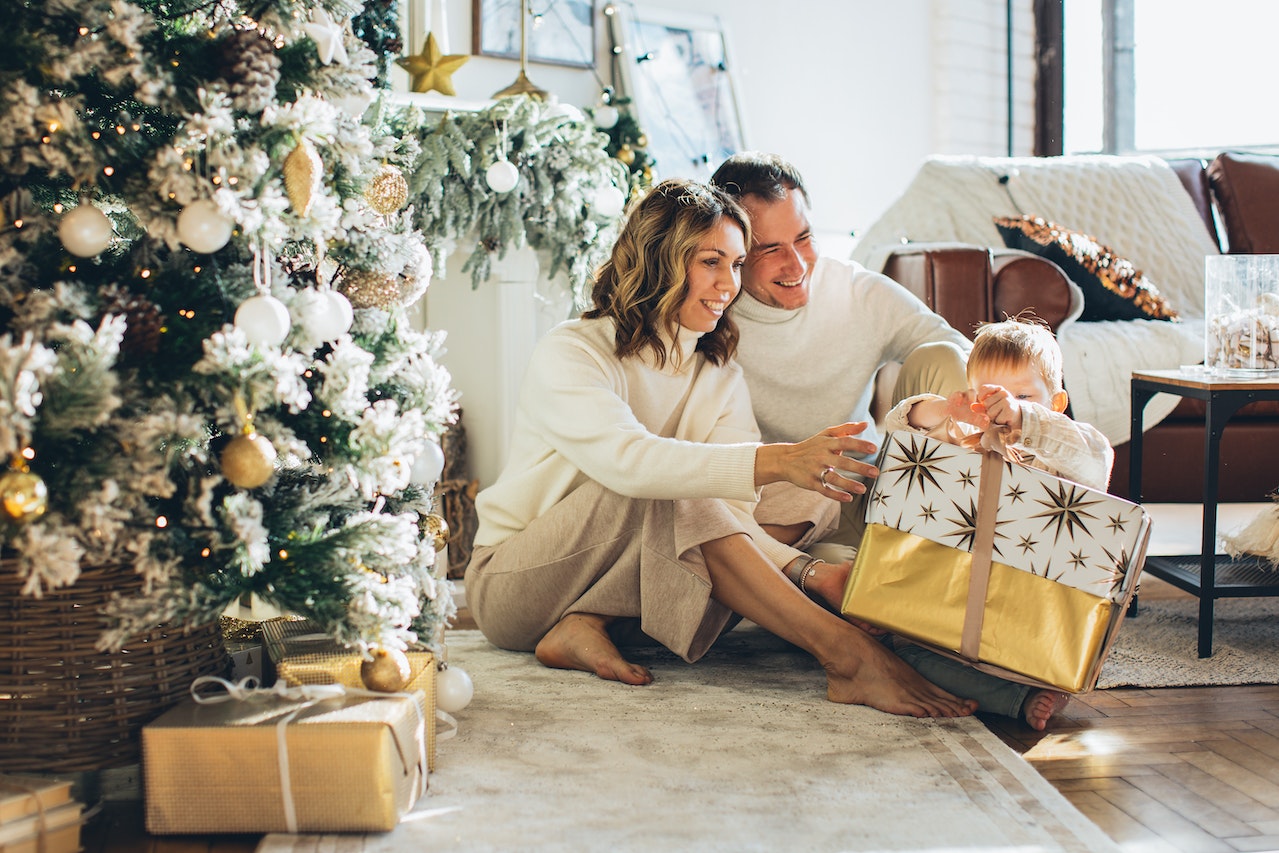 While November is what has become known by many as "No-Shave-mber" in honor of men's health awareness, looking ahead to December brings us to the National Awareness Month of Awareness Months. Confused? At the risk of its title being redundant, it simply means that December is the designated month to bring awareness to the fact that the rest of the months of the year are to bring awareness to various causes. While there are the traditional holidays already observed in December – like Chanukah, Kwanza, Christmas, and New Year's Eve – there are many other U.S.-specific designations in December, too. Here are some that you can find in Chicagoland:
More December Holidays

From bizarre to fun and historical, if you are looking for other holidays and events to celebrate around Chicagoland this December, check out these community calendars:
Are You Looking for a Chicagoland Home?
If you need assistance buying or selling your Naperville property please do not hesitate to contact us at www.RyanHillGroup.com. Call the Listing Agent and Managing Broker of Ryan Hill Group, Teresa Ryan at 630-276-7575 for a no-obligation home sale consultation.
Get a copy of our Home Buyer Guide written by Teresa Ryan for Chicagoland home buyers, visit: FREE Home Buyer's Guide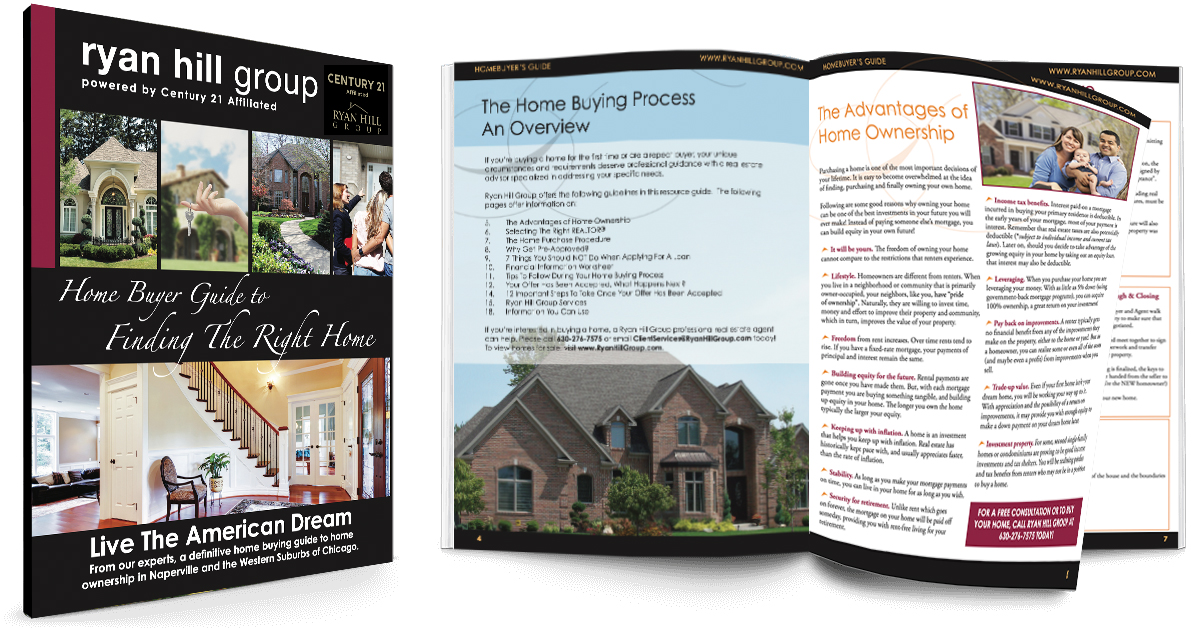 Get a copy of our Home Seller Guide written by Teresa Ryan for Chicagoland home buyers, visit: FREE Home Seller's Guide