Considering a Multigenerational Home for Your Family
Posted by Teresa Ryan on Sunday, March 26, 2023 at 11:00 AM
By Teresa Ryan / March 26, 2023
Comment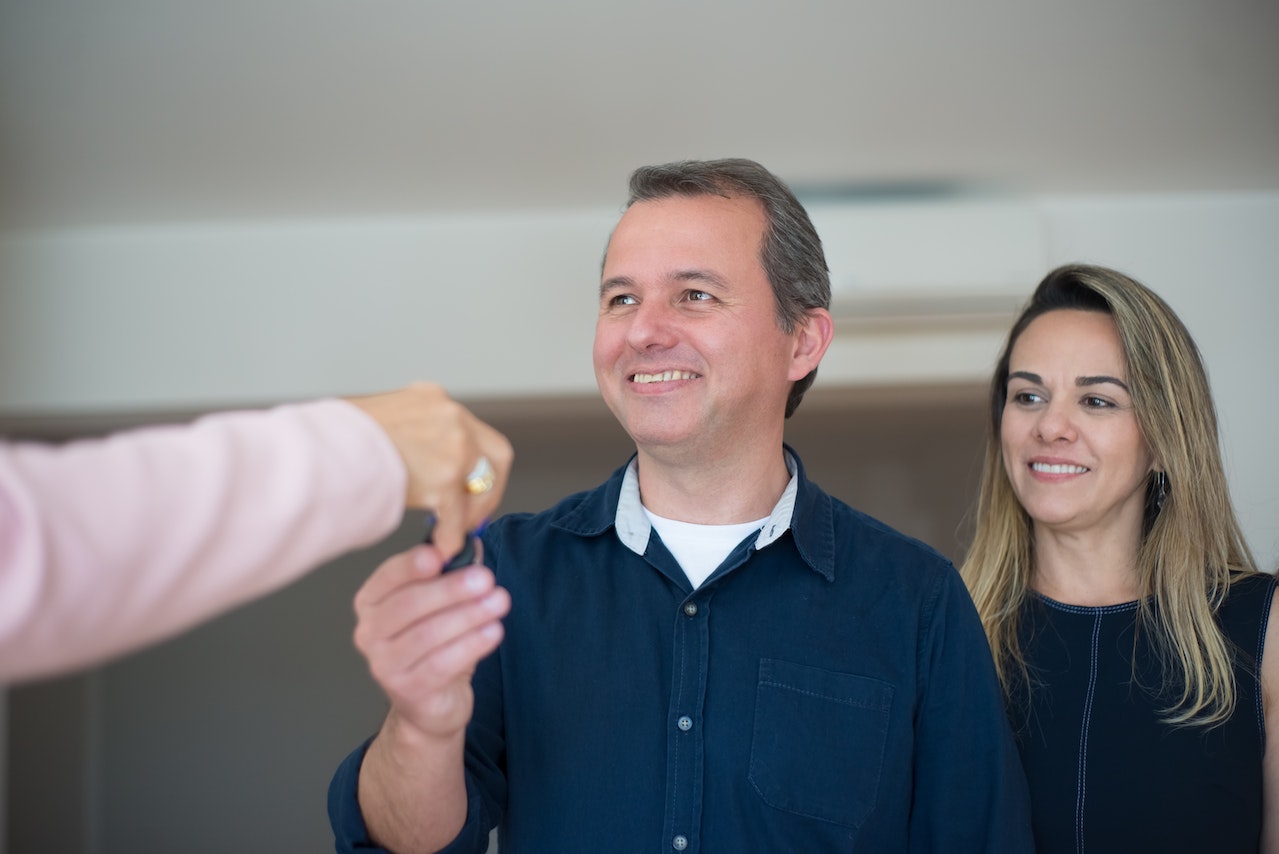 From saving money on housing to strengthening family bonds, learn why more families are choosing to live together under one roof.
With the often unattainable associated with nursing home facilities and assisted living for the growing number of the geriatric population, high cost of living, and busy schedules during the work week, many more families, especially those with strong family ties, are choosing to care for their aging parents or grandparents and other relatives from the comfort of their own shared living space. In a recent survey taken in the last few years across all U.S. States, 22% of middle-aged adults (aged 49-55) are homebuyers who have their adult children or extended relatives – or both – living with them. This is especially true of Naperville, where that number was at 13% as of 2015. Today, multigenerational homes in the city are starting to outnumber those occupied by couples, or even couples currently raising children.
What is a Multi-Generational Home?
Multigenerational homes (or households) include multiple generations - for example, grandparents, parents, and children - be it adult children or younger. According to PEW Research, in March 2021, there were 59.7 million U.S. residents who lived with multiple generations under one roof, compared with 58.4 million in 2019. (Source: PEWResearch.org).
How do you know if multigenerational living is right for you? Here are a few things to take into consideration:
Housing with aging relatives or even adult children means allowing for everyone's needs. While the size of your home varies by your preference as well as the numbers in your household, privacy and a well-thought-out layout are necessary in making it work for everyone involved.
With aging parents or grandparents, safety should be paramount, with easily accessible rooms, wall rails and slip-free features in bathrooms, and perhaps wheelchair ramps or stair-lift chairs, all in a home that is in close proximity to the rest of the community. That way, you or they don't have to go far (and maybe even walk) to go shopping, visit parks, or to have access to medical facilities and the nearest hospital.
Talk out your ideas with everyone who will be cohabiting and those who won't. Including non-resident family members in your plans would be helpful in dealing with inheritances, as well as any non-resident relatives who will be granted access to your home in the event there is ever an unexpected emergency or they must be in your home to help care for any or your live-in family in some way.
Know when it's best to move, rather than renovate. After you've gathered everyone's input on must-have and have-nots, go from there on what you can afford to do. If you have enough land to add on, great. If you have a finished basement, can it be equipped with all of the rooms/furnishings to make it a living suite for your extended family, grown children, or yourself?
If you are looking for a Naperville or Chicago suburbs home for sale, there are many neighborhoods from which to choose in finding one that will work well for your multigenerational family's needs. Maple Brook, Hobson West, and Heatherstone are among some of the best areas to try for their family-friendly amenities, spacious homes, and socially-active communities filled with activities for everyone.

If you need assistance in selling your Naperville or Chicago suburbs property please do not hesitate to contact us at www.RyanHillGroup.com. Call the Listing Agent and Managing Broker of Ryan Hill Group, Teresa Ryan at 630-276-7575 for a no-obligation home sale consultation.
Get a copy of our Home Buyer Guide written by Teresa Ryan for Chicagoland home buyers, visit: FREE Home Buyer's Guide