Buying a Home in Naperville? Avoid Buyer's Remorse with These 7 Tips
Posted by Teresa Ryan on Thursday, August 10, 2023 at 1:51:46 PM
By Teresa Ryan / August 10, 2023
Comment
Expert Tips for Regret-Free Homebuying in Naperville, IL
Are you looking to buy a home in Naperville or the surrounding Chicagoland suburbs? The housing market here is competitive, so it's important to go into the process with eyes wide open. While homeownership is exciting, buyer's remorse is all too common. Don't let it happen to you!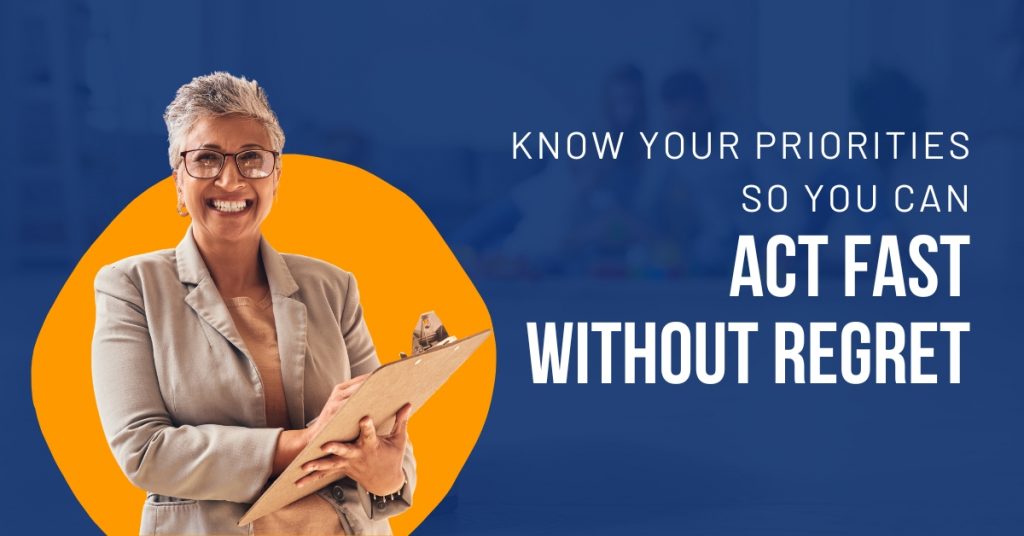 Do Your Research to Avoid Overpaying
With climbing home prices and interest rates in the Chicago area, it's critical to find a mortgage you can afford. Be sure to shop around with multiple lenders and get pre-approved before house hunting. Knowing your budget upfront prevents you from overbidding in the heat of the moment.
Take Your Time Evaluating Properties
It's tempting to jump on a home you love, especially with low inventory. But don't let emotions derail sound judgment. Vet each property thoroughly and have professionals like inspectors and agents guide you. Rushing to buy leads many Naperville homebuyers to regret their choice.
Factor in All Ownership Costs
Your mortgage is just one piece of the puzzle. Property taxes, insurance, HOA fees, utilities, maintenance and more add up. Make detailed estimates for the homes you tour so surprise expenses don't bust your budget later. This step is crucial to avoid buyer's remorse.
Choose a Home That Fits Your Lifestyle
Prioritize must-haves like bedrooms and bathrooms over nice-to-haves like granite counters. And consider convenience factors like your commute. If a home doesn't fit your lifestyle, you likely won't stay long. Make sure your new property aligns with your needs to minimize regrets.
Don't Skip the Home Inspection
A thorough inspection provides peace of mind and identifies issues to address before closing. Be present for it and carefully review the report. Don't rely on the sellers' word if repairs are needed; verify them yourself. Inspections are essential for informed, regret-free homebuying.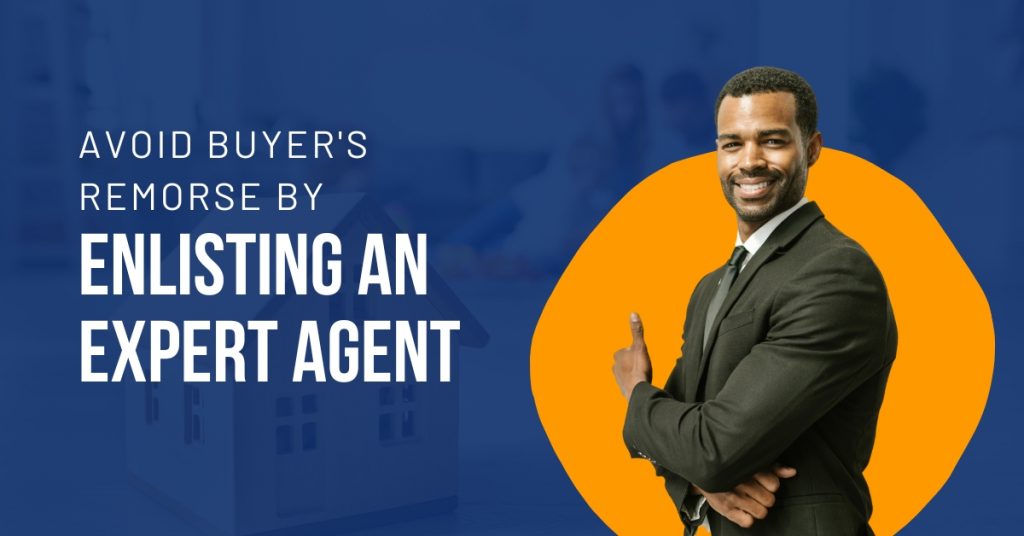 Work With a Local Real Estate Agent
Why go it alone when an expert Realtor® can guide you? Agents have intimate knowledge of the Naperville market and leverage connections to find off-market listings. They also handle negotiations and paperwork. Their commission comes from the seller, so it's a win-win to have an agent in your corner.
Learn more about me, Teresa Ryan, click here.
Trust Your Instincts
Even with an ideal home on paper, sometimes a property just doesn't feel right. Don't ignore your gut feeling — it's your subconscious evaluating things you can't quite articulate. If a home gives you pause, there may be valid reasons that will become regrets. Listen to your intuition.

Regret-free homebuying is possible in Naperville! Let me help you find the perfect home while avoiding buyer's remorse. Click here to schedule a consultation or give me a call at 630-276-7575. Together we'll map out a strategy tailored to your unique needs and lifestyle. My team and I would love to assist you with your homebuying goals!
Would you like to explore more home buyer information to guide you on your journey? CLICK HERE