Better Thermal Barriers for Building More Energy Efficient Homes
Posted by Teresa Ryan on Thursday, March 23, 2023 at 3:00 PM
By Teresa Ryan / March 23, 2023
Comment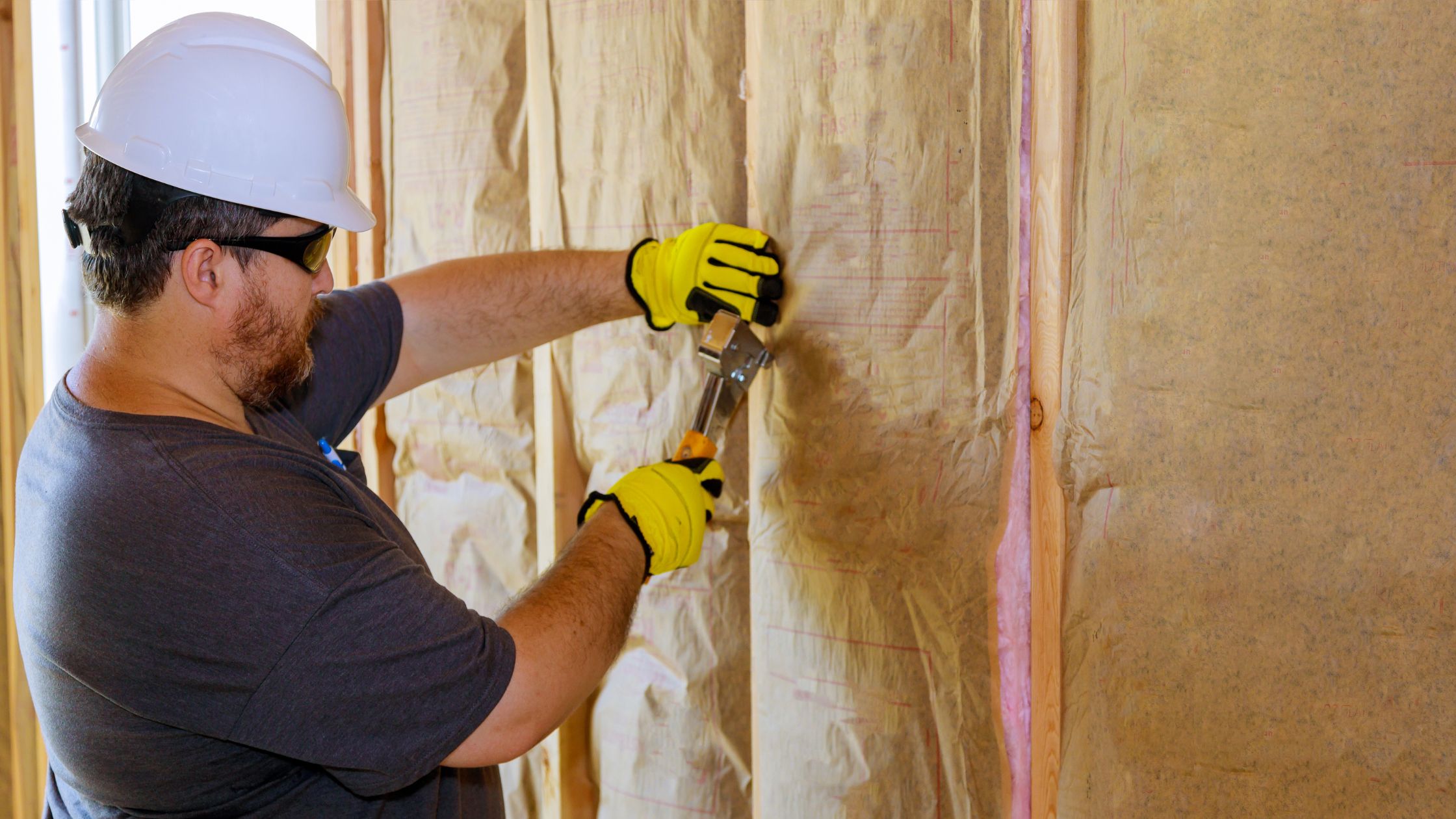 Green homes have certainly become a trend – and for good reason. With the lure of energy efficiency equaling a decrease in carbon footprints as well as money spent on the home and its upkeep, more homeowners are choosing to be eco-friendly to benefit their lives and their local community.
Power Hungry
In terms of energy consumption, the heating and cooling systems are by far the largest culprits on the power grid. HVAC usage is upward of 39% in the US, while space heating and cooling is at 52% usage and 39% primary usage in the home, and carbon dioxide emissions are at 38%. To lower these percentages, leaders in government, business, and the environment have been looking for solutions from various angles. They now recognize that it is far better to enhance the buildings in which people live and work, rather than try to add more power generators to keep up with the demand for high energy usages. In turn, builders are finding new ways to create better thermal barriers to reduce the amount of heat transfer and reduce energy use.
Green Practices
Already a US State has taken up the issue, and not surprisingly, it's California. Since 2011, the California Public Utilities Commission along with the California Energy Commission have been requiring that any new homes being built must achieve Zero Net Energy (ZNE) by the year 2020, as per the Global Warming Solutions Act. So far, even though ZNE homes being built are numbered in the single digits, they've found that:
ZNE homes are more resilient under climate challenges.
energy costs remain stable and at a low rate.
homes are overall healthier, thus boosting their market value.
everything pertaining to ZNE opens up a whole new job sector not just for California, or the US, but worldwide.
The International Energy Agency (IEA) monitors the overall effect of sustainable practices worldwide. While energy production and use remain the largest threat to clean air needed for optimal health, and more initiatives are being created for achieving sustainable energy solutions, they remain confident that building better thermal barriers will go a long way to improving the way we live.
Currently, no other mandates exist for new home construction throughout the rest of the US, but several home builders in 17 other States, including Illinois, have chosen to adopt Zero Net Energy practices per the IEA's suggestions for air sealing, insulation, reflective surfacing, and windows.
Air sealing. The quickest way to waste energy is through unexpected gaps produced by faulty caulking, seals, and insulation barriers. This leads to improper air flow within the house, resulting in more constant use of your heating and cooling system. Better seals can be achieved through foam, adhesive, and gaskets inside and outside of the home.
Insulation. Whatever the climate, appropriate insulation for a home requires a thermal barrier that is effectively lined by a material both safe and healthy. Types of insulation include cellulose, open- and closed-cell foam, cotton batts, and fiberglass.
Reflective surfacing. Redirecting solar heat away from the home helps reduce the amount of heat and greenhouse gases emitted, so that the air inside the home is comfortable. This form of geoengineering, also known as "cool roofing" or "white roofing," involves the use of green materials, materials coated with a solar reflective coating, or cool roofing materials.
Windows. Another area where the sun's rays enter the home is through the windows. By glazing or covering the windows with a film of some sort, you can better block the harmful effects of the sun and keep heat transfer down.
Building better thermal barriers for more energy efficient homes might be just one way to improve life as we know it, but nevertheless, it's a big step in the right direction to produce the type of change we need in order to benefit generations to come.
If you need assistance in selling your Naperville property please do not hesitate to contact us at www.RyanHillGroup.com. Call Listing Agent and Managing Broker of Ryan Hill Group, Teresa Ryan at 630-276-7575 for a no-obligation home sale consultation.
Selling a home? Here's a free Home Selling Guide with all the information, tips, and tools you will need to successfully sell your home in Chicago's Western Suburbs.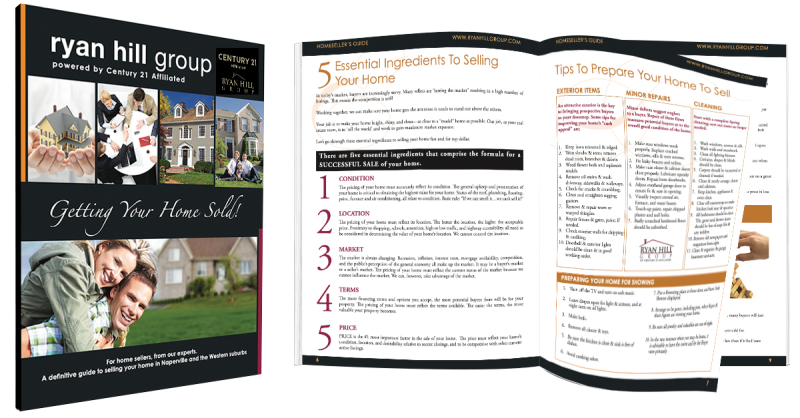 Don't forget to get a copy of our Home Buyer Guide written by Teresa Ryan for Chicagoland home buyers, visit: FREE Home Buyer's Guide