Attitude Could Make or Break Success
Posted by Teresa Ryan on Friday, March 24, 2023 at 4:00 PM
By Teresa Ryan / March 24, 2023
Comment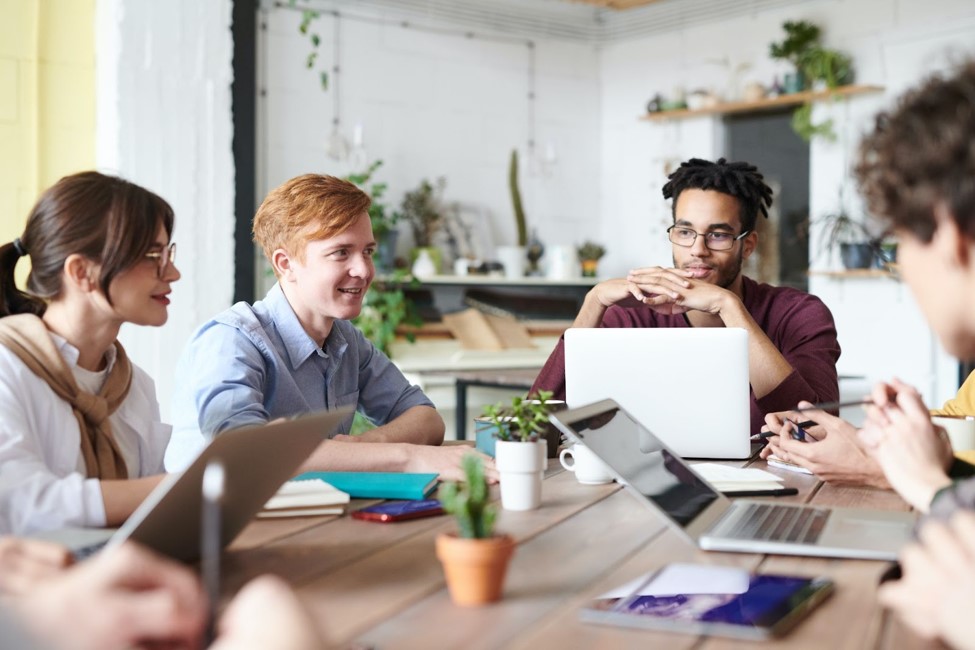 Attitude is everything! The right mindset determines your path, opens up doors of opportunity along the way, and improves your health. Do you see the glass as half empty, or half full?
Consider the story of the man who always had something positive to say about everything that happened to him in life. It's been long passed around on the Internet as being about a guy named Jerry whose constant reply to the question about how he was doing was "If I were any better, I'd be TWINS!" The pivotal moment in Jerry's story is when he has a run-in with robbers and ends up suffering wounds that could have killed him. Remarkably, even in the face of such pain and trauma, he never falters in his positive attitude, and in the end, recovers on account of his outlook.
While Jerry himself might be a proverbial figure, his story is one that can happen to anybody. His is an example of not letting life drag you down. And, like Jerry illustrates, there is healing power in positivity! That IS a proven fact. There is nothing in life that has to keep us from living, and we can all stand to be less negative, so as to see more success in our tasks, relationships, and overall life.
Another positive person who harnessed the power of emotional happiness and connected it with healing is Patch Adams. You know, the doctor who used laughter to heal people? Even when others thought he didn't take life seriously enough, in the end, they couldn't deny that what he had to offer the world was in some ways more effective than modern medicine.
Successful people are those who choose to make each day great. They stand out from the rest of the people around them because they don't give negativity a chance to have any room in their day. Yes, unfortunate things might happen, but they know that those things don't last, and It's not worth losing sleep over. Tomorrow is another day. It's the chance to do something even better!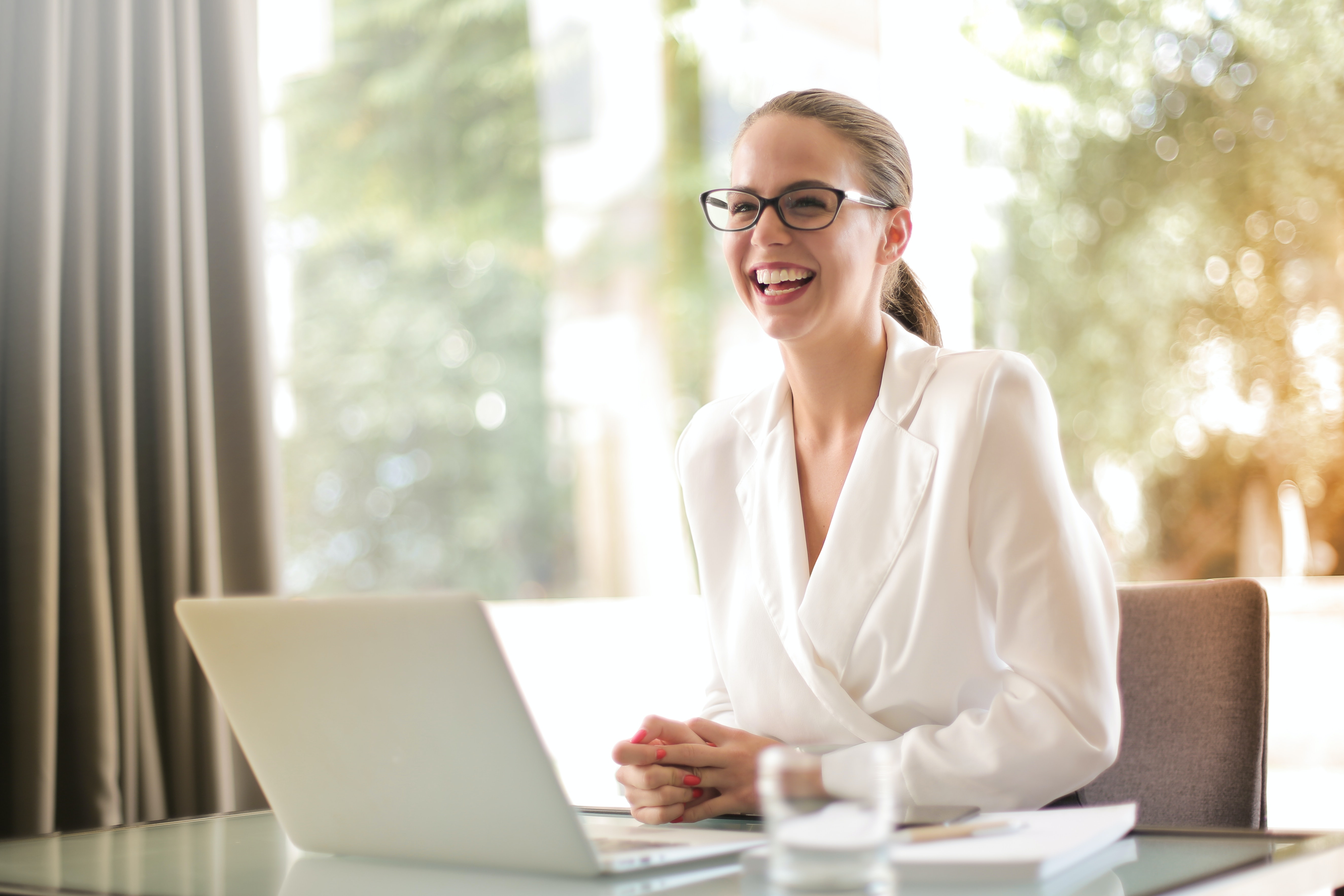 Challenge Yourself…
Since successful people inspire others by their attitude, who is your inspiration? Why? Think about that. Whoever inspires you is key to how you see yourself. The qualities you admire in someone else are usually somewhere within you, but only if you are willing to let go of any preconceived notions about your limitations, bad luck, or other misfortunes. How can you be more like the person you admire most? It might be as simple as changing your response to the question, "How are you doing?" Or it could be in offering up suggestions to your employer, your clients, or even your family each day. Repeating something (positive OR negative) so many times becomes believable when said enough. Not just to others, but also to yourself.
If you want to be a more positive person, you have to start somewhere. Small changes lead to bigger ones, and you always have the potential to be the catalyst. By being the change you want to see (this is true in any aspect of life), you will never be disappointed. Attitude really IS everything!
Call Teresa Ryan, Managing Broker and Team Lead of Ryan Hill Group (a Century 21 Affiliated Team) at 630-253-7660 today for a confidential discussion about the future of your business. To learn more, visit: https://www.ryanhillgroup.com/careers/