Are More Homes Coming onto the Market?
Posted by Teresa Ryan on Tuesday, September 26, 2023 at 11:01:38 AM
By Teresa Ryan / September 26, 2023
Comment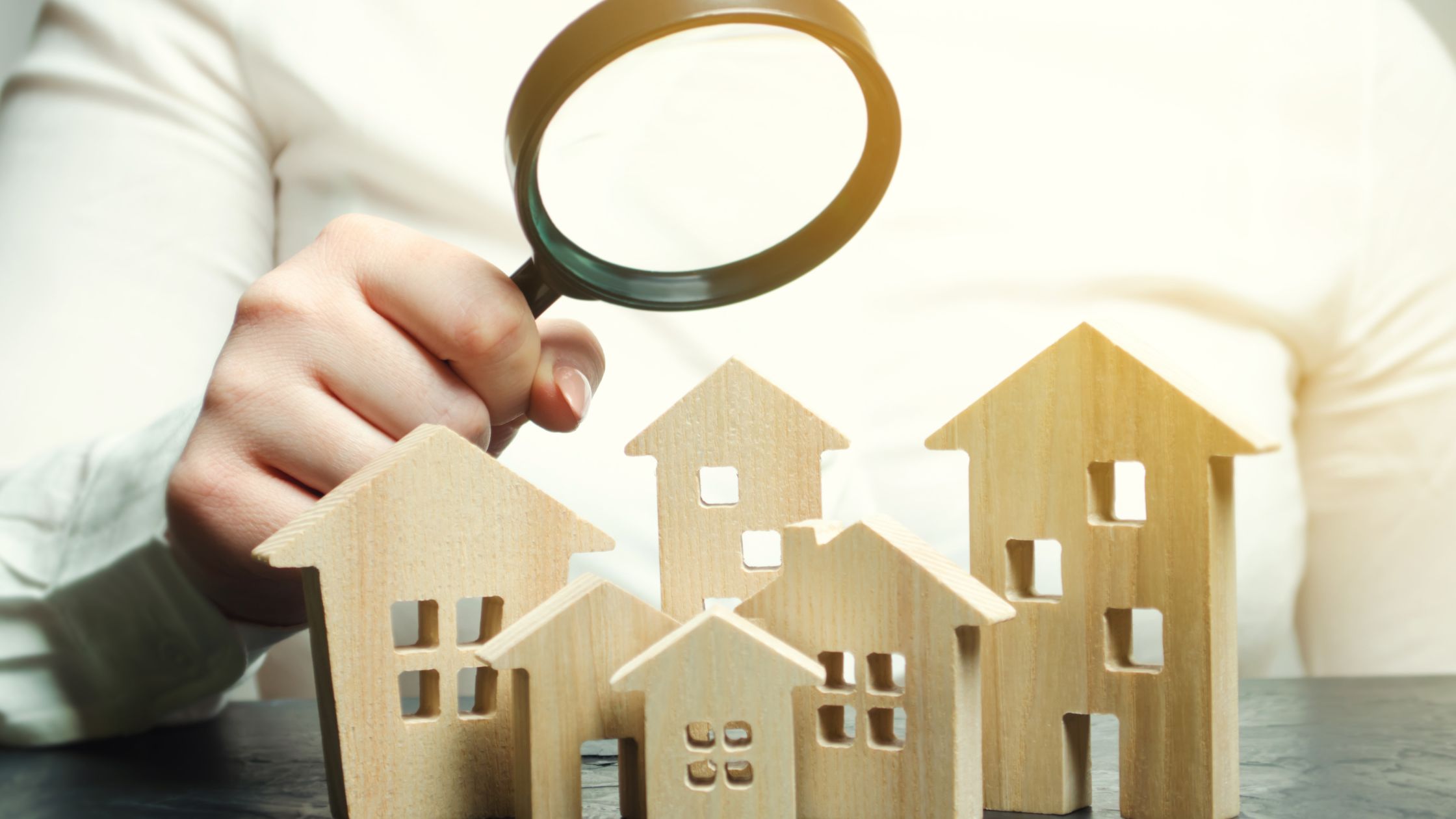 An important factor shaping today's market is the number of homes for sale. If you're contemplating whether to list your house, you're in a favorable position at the moment. When the housing inventory is as limited as it is now, your property will stand out, especially if it's priced appropriately.
However, there are early indications that more homes are being listed for sale. According to the latest data, new listings (homeowners who just put their houses up for sale) are trending up. Here's a look at why this is noteworthy and what it may mean for you.
More Homes Are Hitting the Market Compared to Usual
Traditionally, the busiest period in the housing market is the spring buying season. During the first half of the year, there is typically a predictable surge in newly listed homes as sellers prepare for the months when buyers are most active. As the school year commences and the holiday season approaches, the market tends to cool down, which is the expected pattern.
But, as the school year kicks off and as the holidays approach, the market cools. It's what's expected.
But here's what's surprising. Based on the latest data from Realtor.com, there's an increase in the number of sellers listing their houses later this year than usual. A peak in listings this late in the year is not typical. You can observe both the usual seasonal pattern and the atypical August peak in the graph below. As Realtor.com elaborates:
"While the supply of homes on the market continues to be limited, August witnessed an unusual increase in newly listed homes compared to July, potentially indicating a resurgence in seller activity as we head into the fall season..."
While this is only one month of data, it's unusual enough to note. It's still too early to say for sure if this trend will continue, but it's something you'll want to stay ahead of if it does.
What Does This Mean for You?
If you've been postponing the sale of your house, the current moment could be the ideal time to act. This is because, if the trend continues, you may face increased competition the longer you wait. If your neighbor also decides to put their house on the market, you might end up vying for buyers' attention. If you sell now, you can beat your neighbors to the punch.
Nevertheless, even with more homes entering the market, the overall supply remains significantly below normal levels. The graph below helps put this into context, so you can see the opportunity you still have now: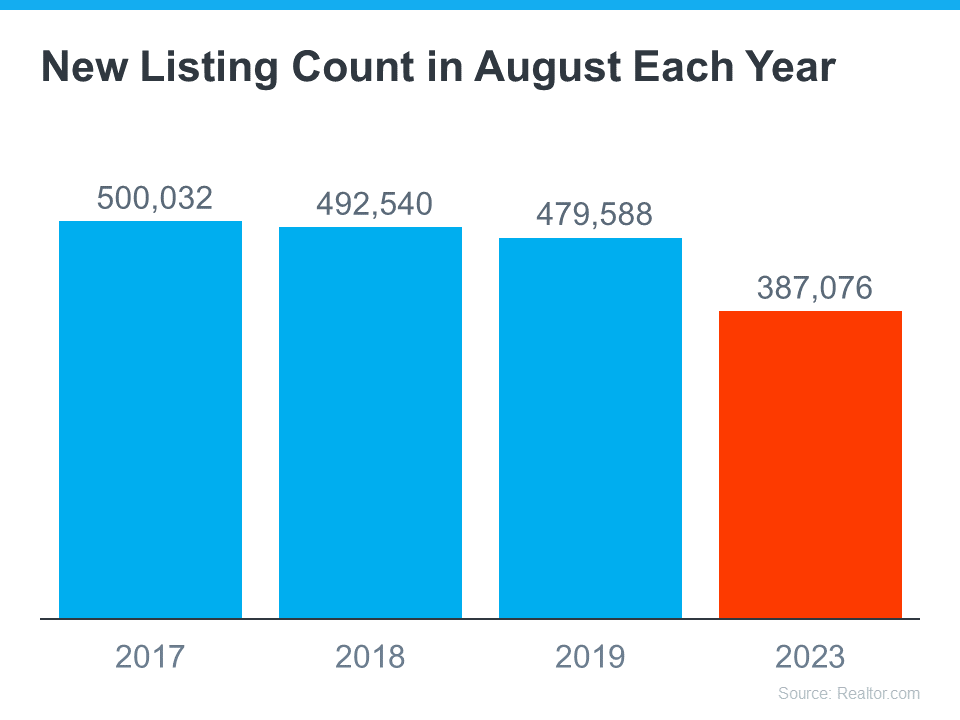 Bottomline
Despite the limited inventory, waiting for more competition to emerge in your neighborhood might not be in your best interest. You still have an incredible opportunity if you sell your house today. Feel free to reach out to discuss the advantages of selling now, before more homes flood the market.
Call award-winning listing agent, Teresa Ryan, at 630-276-7575, or email [email protected] for a complimentary no-obligation consultation today!
---
Get a a free copy of our Home Selling Guide with all the information, tips, and tools you will need to successfully sell your home in Chicago's Western Suburbs.