A Spring Checklist For Your Naperville Home
Posted by Teresa Ryan on Thursday, March 16, 2023 at 8:00 AM
By Teresa Ryan / March 16, 2023
Comment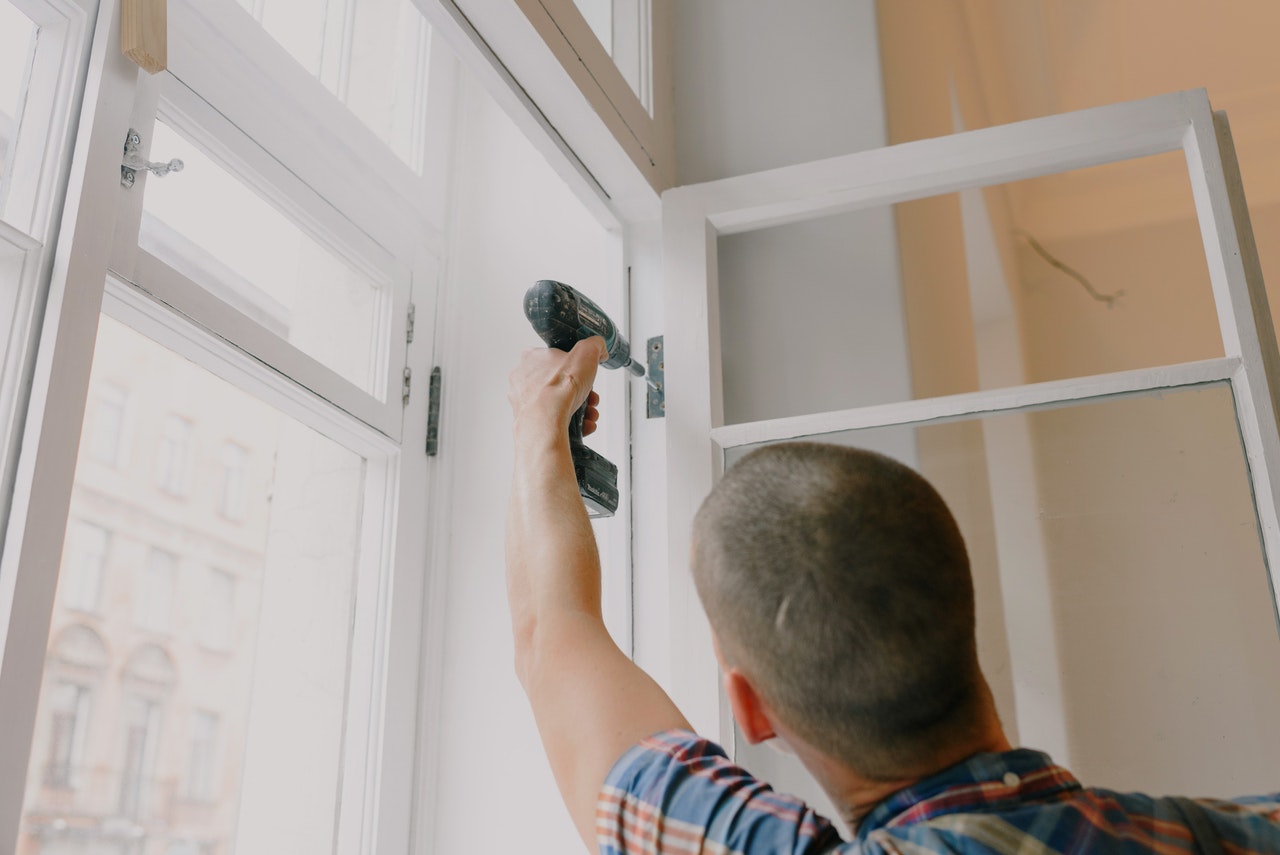 Here are some helpful tips for Your Naperville Home this Spring Season
Now that the temperature is warming up, it's the perfect time for spring maintenance for your Naperville home. Winter storms can leave your home damaged and in need of repairs. By walking around to inspect your property, you can begin to create your Naperville home spring checklist. Here are some helpful tips on where to get started: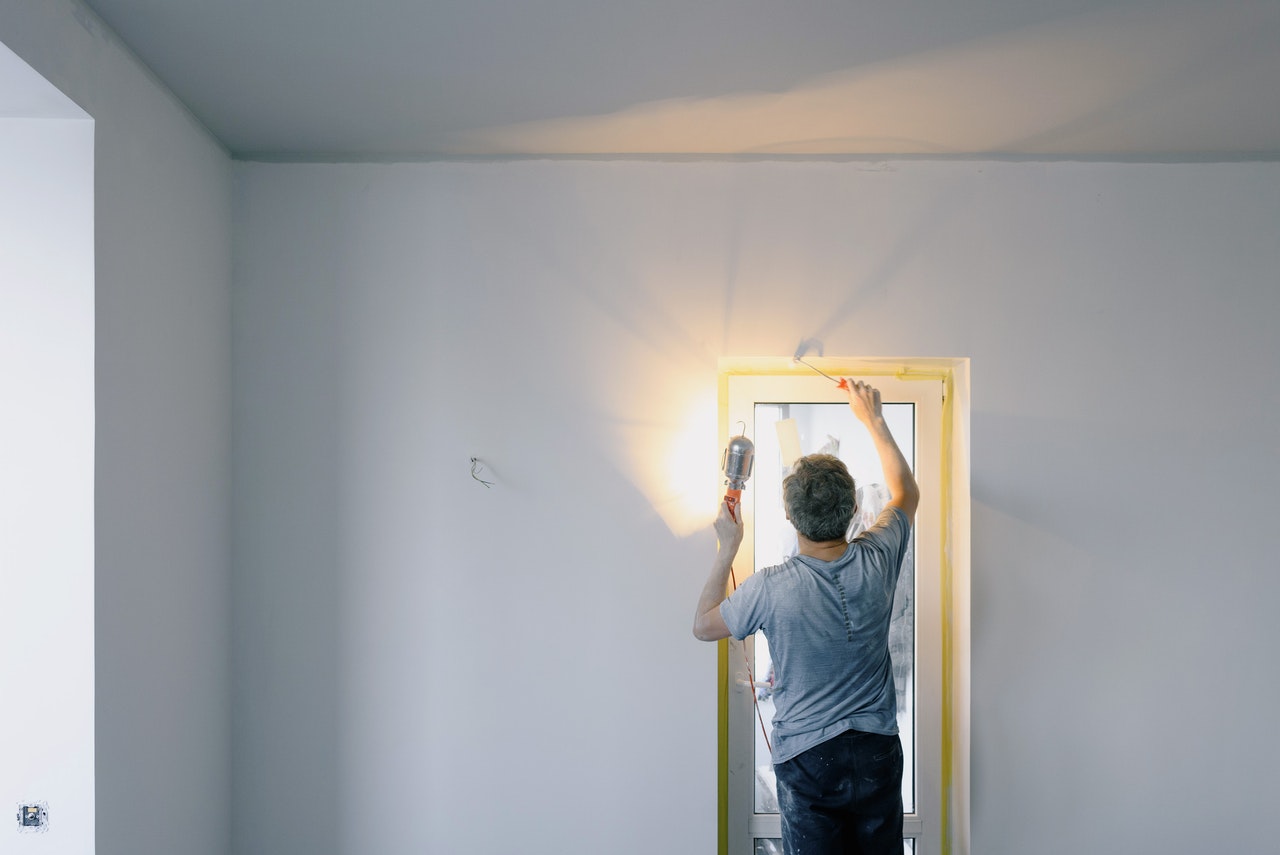 Roof repairs. Snow, ice, and the cold can all put a strain on your roof, no matter how old it is. Whether or not you have a ladder, you can inspect it for loose, broken, or missing shingles, or anything else that stands out with the roof's appearance. If you are still unsure, contact a roofer for an inspection.
Cleaning the gutters. Debris from leaves, rocks, twigs and even dirt can clog the rain gutters and downspouts, preventing water from draining. Naperville homeowners know that without cleaning them out regularly, gutters can easily attract unwanted wild animals and birds who might nest or burrow into your crawlspace or attic, or cause the home's wooden trim or eaves to rot. Plus, any standing water from broken downspouts can easily become a breeding ground for mosquitoes.
Checking windows and doors. Screens are supposed to keep crawling or flying pests out while windows or doors are open. If there are any tears or holes, you will want to get them repaired sooner rather than later, before they cause further problems. Seals around your windows and doors, on the other hand, should always be air-tight. If you have noticeable drafts, rotting, or leaks on the sides of the base of your windows or doors, the seals and caulking may need to be repaired before water damage escalates.
Pest control. From termites to ants, spiders, and other unwanted invaders, spring is definitely when they begin to make themselves known in and around the house. At the first signs of trouble, contact an exterminator so you don't have to deal with such pests all summer long in your Naperville home!
Exterior structures. As you check for repairs to the woodwork on your stairs, patios, porches, decks, railings, outdoor furniture, fences, and garden structures, keep in mind that the elements will start causing them to decay. To combat this, retouch them with a sealant or stain every few years.
Painting. Everything looks better with a fresh coat of paint, including your home's interior and exterior. When colors start to fade, peel, or chip, repainting or choosing a new color scheme altogether can instantly help your home look more attractive and inviting from the inside out.
Landscape and softscape. All outdoor walkways, driveways, and irrigation systems need to be properly maintained for safety and aesthetic reasons. Crumbling asphalt and faulty irrigation or sprinkler systems can quickly lead to costly repairs if left unattended.
Routine heating and air conditioning maintenance. Done in the spring or fall, your heating and cooling systems should be cleaned. New filters, cleaning out air ducts, and repairing the a/c unit or furnace are necessary to keep them running efficiently and safely, so you aren't breathing in irritants that can make you ill, and the air coming out of the vents doesn't leave behind a film of dust to gather in the corners of your carpeting and baseboards.
Declutter by room. Not to be overlooked is the decluttering of your home. This means every room, every closet, and every space – even the garage or porch. If you've not worn certain clothing or accessories in over a year, or if you have extras like books, furniture, or anything else you seem to be unable to contain, pitch it or sell it. Removing those items from your home entirely can help your home look neater, cleaner, and more organized so that you can go on to doing even more of the things you love.
Thinking About Selling Your Naperville Home?
Let Teresa Ryan, Managing Broker and Team Lead of Ryan Hill Group (Century 21 Circle) assist you with selling your Naperville home today! Contact her at 630-276-7575 or email [email protected].
Selling a home? Here's a free Home Selling Guide with all the information, tips, and tools you will need to successfully sell your home in Chicago's Western Suburbs.