8 Ways to Spend Your Money After Paying Off Your Mortgage
Posted by Teresa Ryan on Wednesday, May 4, 2022 at 4:42 PM
By Teresa Ryan / May 4, 2022
Comment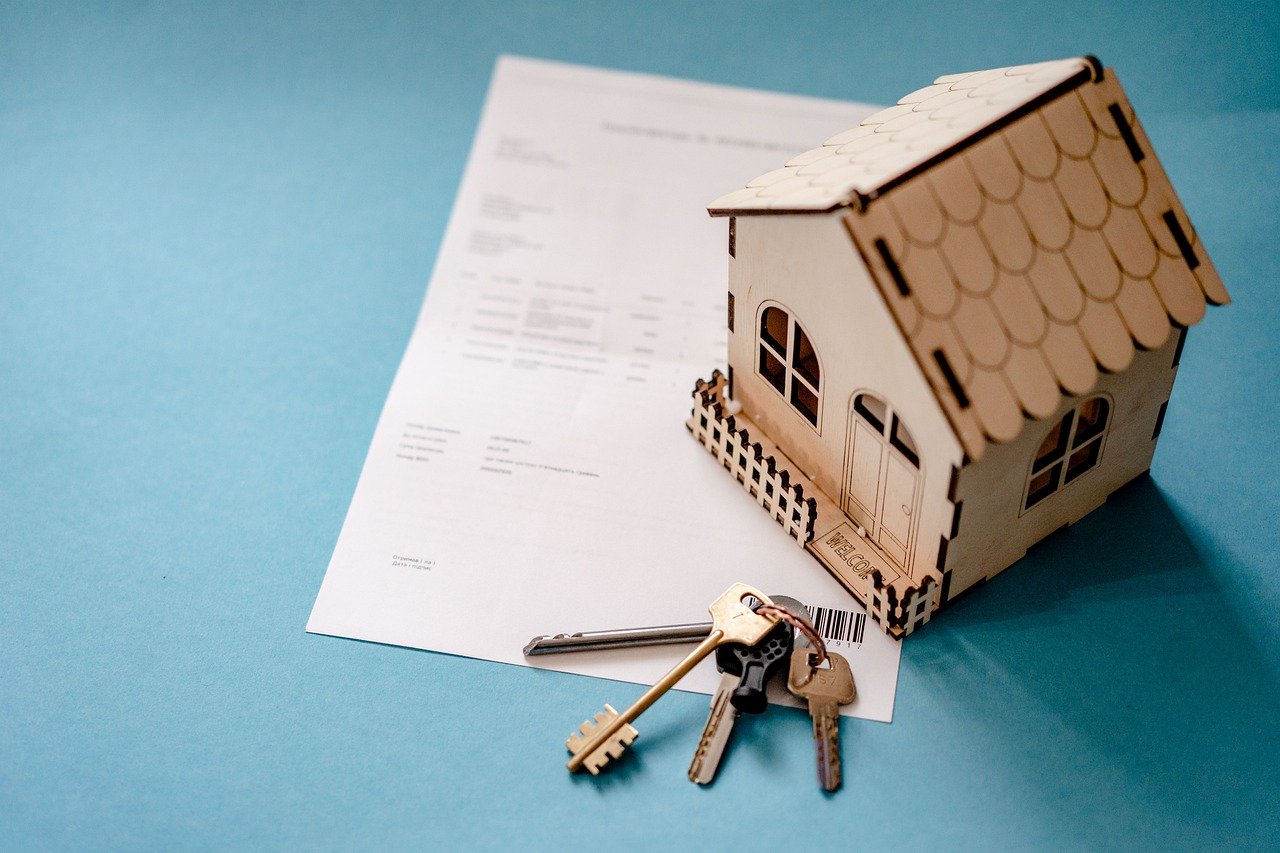 8 Ways to Spend Your Money After Paying Off Your Mortgage
Now that you no longer have to worry about paying off your mortgage, you might be wondering what next to do. For many Americans who have made the last of their mortgage payments, they are either at retirement age or are ready to move-up ro buy a second home. Here are 8 ways to spend your money after paying off your mortgage:
Buy another house. Do you want to move, have a vacation home, or purchase an investment property? Now's a good time as any if you're willing and able to take on another of the costs associated with an additional mortgage.
Retire. If you have the ability to go ahead and quit your job to pursue other activities, like traveling, spending time with your family, or volunteering for special causes, do it! After all, you've worked hard for many years in order to get to this point – so enjoy it!
Live off one income. If you and your spouse can't afford to both retire at the same time, perhaps one of you can.
Save it for when you need the money. If you don't have any other debts to pay off, then your best bet is to keep building up your nest egg as much as you can. If you are still working, increase the amount you are adding to your 401(k) to help you catch up or stay ahead of the game.
Cover the costs for college. Whether your children or grandchildren are college-bound, whatever you might be able to contribute to their education will be helpful. With steep tuition rates that continue to increase exponentially each year, college graduates typically are stuck repaying student loans for several years after graduation.
Become an entrepreneur. Have you always wanted to start your own business? The money once spent on your home loan can help make that happen – especially if the skills you've honed throughout the years have given you the competitive edge you need to be successful in whatever venture you're considering.
Renovate your home. Retired or not, perhaps you are looking for a project to tackle, or have been waiting to update your home once you no longer had to worry about making payments on it. Plus, if you want to consider downsizing or moving in with other relatives, home renovations can serve as a means of getting the house ready to sell.
Celebrate. Chances are, you've made a lot of sacrifices along the way to paying off your mortgage. And for that, you certainly are entitled to splurging (responsibly!). Accomplish things on your bucket list. Try or buy something new to commemorate your success – or make a donation to a cause you support.
By going through the list of options to consider, you will have a better idea on how to spend the money you have, while still being able to live comfortably (and affordably) so that you leave a lasting legacy to your family and the community without any regrets.
If you need assistance in selling your Naperville property please do not hesitate to contact us at www.RyanHillGroup.com. Call Listing Agent and Managing Broker of Ryan Hill Group, Teresa Ryan at 630-276-7575 for a no-obligation home sale consultation.
Get a copy of our Home Selling Guide written by Teresa Ryan specifically for homeowners in Naperville and the surrounding suburbs.