8 Ways for Homeowners to Improve Credit Scores
Posted by Teresa Ryan on Saturday, September 10, 2022 at 9:00 AM
By Teresa Ryan / September 10, 2022
Comment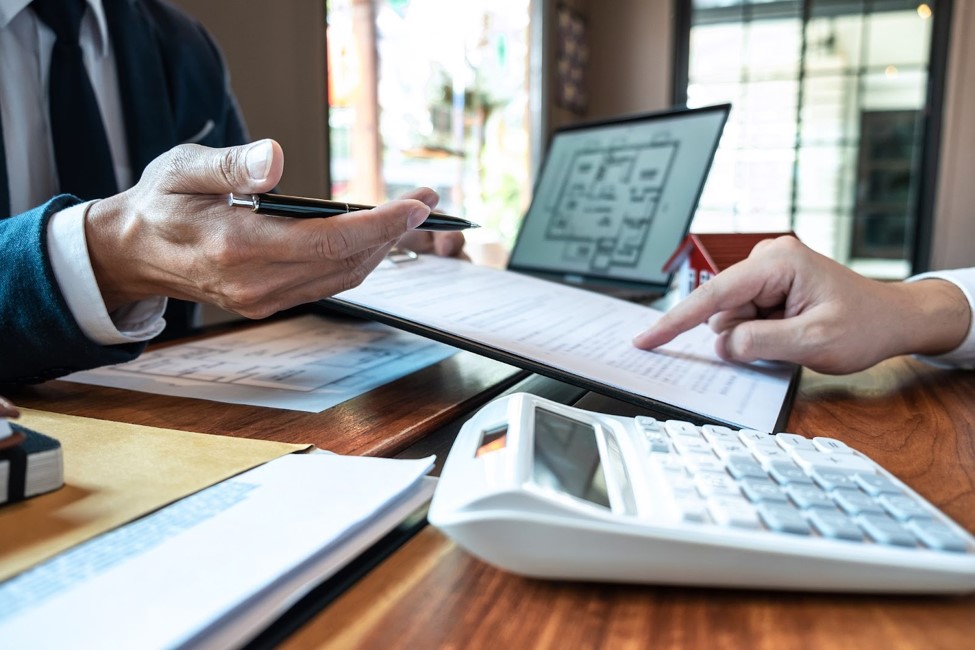 Are you a homeowner looking for ways to improve your current credit score and your ability to qualify for a second home loan? Real estate is a lucrative market, and loans and credit go hand-in-hand
Take control of your finances and credit scores with these 8 handy tips.
Make consistent payments on time. Lenders can't have confidence in those who have a repeat history of missing or late payments because they aren't guaranteed it won't happen again if they are to agree upon a loan with you. Paying on time for as many current mortgages, rent, utilities, and other debts will impact your credit score by as much as 40%.
Stick to the limit. Keep your debt-to-income ratio below 50% of your yearly income, and keep credit card balances no more than half of what your maximum limit is. This will ensure you will have more manageable payments, with less to pay off per month, and all your income won't be tied up with paying down your debt.
Spread out your debt. While this is somewhat controversial in itself, the premise here is to avoid maxing out one card when you can spread your debt over two cards. That way, you can maintain a lower percentage of usage on both (or more) rather than the highest on just one card.
Diversify your loans. Not all loans are "bad" per se; in fact, home loans reflect positively on your credit score. Having credit cards or personal loans, on the other hand, is considered "bad." But since you have to build your credit history in order to even qualify for a loan, you will need to have a mix of both good and bad loans.


Plan to pay off the smallest and the highest-interest-bearing loans. This means taking your time in paying down your home loan. My first paying off your other debts quickly, you will save more money overall. You can then take your time in paying down your home loan to let it build as an investment, all while benefiting your credit score.
Close unwanted savings accounts and receive loan closure certificates on paid loans. It's important to tie up loose ends because they can harm your credit. Did you know if you have savings accounts with balances under the minimum average, it is better to close them so they don't reflect poorly on your credit score? And with paid-off loans, get it in writing that they have been satisfied by requesting a closure certificate so that they are properly updated on your credit.
Monitor your credit and accounts. With the ease of checking your credit history on an annual basis for free, or at a low cost with FICO, there's no reason why you can't stay on top of what your credit score is and how to fix it. The same goes for your account statements on your own or jointly. Reviewing them regularly will enable you to have errors corrected as soon as possible, plus know at-a-glance what things you are doing right or need to improve.
Negotiate when unable to pay within due dates. This bit of advice can often make all the difference between having a black mark on your credit history and being seen as an honest and wise consumer. If you are having problems meeting a deadline due to any unforeseen issues with finances, it's better to speak up sooner rather than later – you just might be able to negotiate for a lower or reduced rate, an extended deadline, or some manner of repayment that can work better for your situation until you are able to handle the regular payments again or have the payments satisfied. While it might not save your credit, it will go a long way to keeping it from getting even worse when you had the chance.
If you need assistance in buying or selling a home, please do not hesitate to contact us at www.RyanHillGroup.com. Call Listing Agent and Managing Broker of Ryan Hill Group, Teresa Ryan at 630-276-7575 for a no-obligation home sale consultation.
Get a copy of our Home Buyer Guide written by Teresa Ryan for Chicagoland home buyers, visit: FREE Home Buyer's Guide