8 Tips on Making Your Time at Home More Relaxing
Posted by Teresa Ryan on Wednesday, January 18, 2023 at 11:49 AM
By Teresa Ryan / January 18, 2023
Comment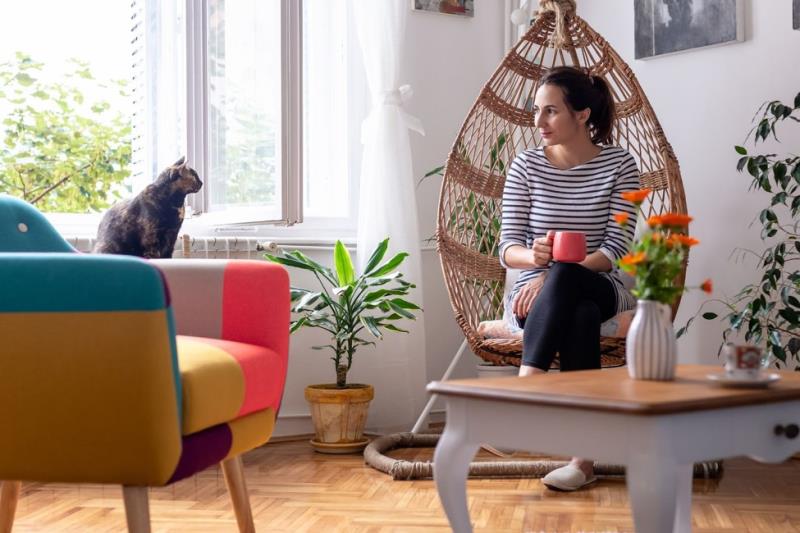 It's the end of the workweek, you're exhausted, and it always seems like you finally get relaxed enough just when it's time to start yet another new work week. You had so many plans, but too little energy or time to get everything accomplished. The worst part is if your household consists of more than just yourself when it comes time for the weekend – you may not even have a quiet moment to spare in between everything you have to do for everyone else – shuttling the kids around to swim meets, going to the grocery store…the list, unfortunately, can go on and on!
But, if you're looking for a way to take back your weekend, you have every reason to do so! Without indulging in at least half a day's worth of relaxation, you're only setting yourself up for burnout. Granted, it's not something you can do every weekend, but if you follow these tips, you should be able to find at least one relaxing activity to enjoy each weekend that leaves you more confident and willing to tackle whatever else gets thrown at you in the new week.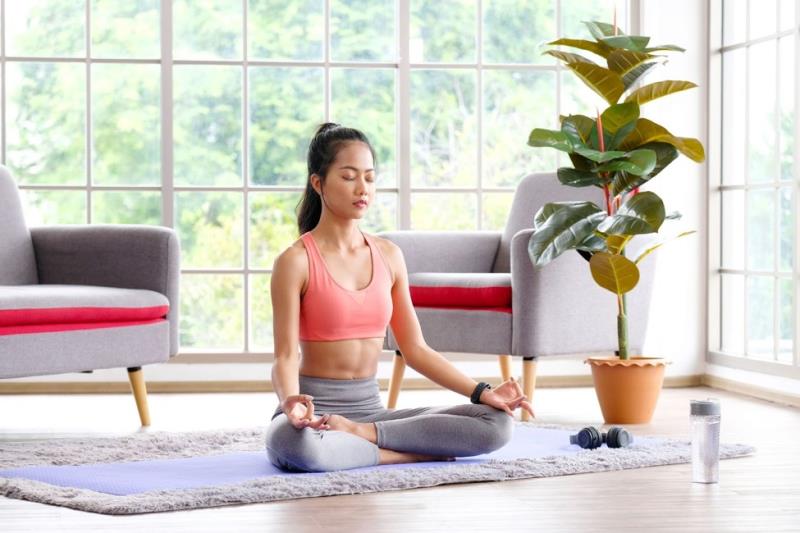 Start your day slowly. It all starts when you first wake up. Break from your normal workday routine and wake up slowly, without rushing. Sit in your favorite nook or on your porch, in view of your garden or yard, and watch nature wake up around you. Cozy up to a nice, warm mug of whatever morning beverage you consider to be a treat – coffee, tea, hot cocoa – and sip it slowly. As you start to think about your weekend outlook, don't be hasty to dash for your electronic devices. Instead, allow yourself to daydream a little, and then jot down your thoughts on paper. Make a brief list of the sorts of fun activities you would like to accomplish, and then follow it up with what tasks you might need to complete. NOTE: while some people prefer to make lists on weekends as time permits, you can choose to do this as part of your daily routine each morning, too. This works well if your focus is also on trying to keep your home more organized by doing one cleaning or tidying up task per day so that on weekends you will have to spend little or no time on such things then!
Stop and smell the roses. Or whatever your favorite blooms maybe! If you don't have a flower garden outdoors or potted plants inside, you can treat yourself to a bouquet in a cut-glass vase, and replenish it with new flowers on a regular basis. Not only will it make each day brighter by seeing and smelling nature up close, but your home will smell fragrant and fresh all week from the flowers you most love.
Explore the outdoors. Getting some fresh air is vital to keep calm, and taking a leisurely morning stroll, jog, or run, or going on a bike ride can be invigorating to both your body and mind.
Think of your home as a spa. When you are sufficiently relaxed, don't forget to replenish your body! Stay hydrated by filling up a pitcher with some thirst-quenching, fruit, veggie, and/or herb-infused water to sip while working on a leisure activity – such as doing a crossword puzzle, reading a book, doing needlepoint, scrapbooking, etc. It's a good way to ensure your body gets the water it needs, even if you normally don't usually like to turn to water as your first choice of drink.
Pick a home redecorating project to do. Reorganize your living room. Rearrange your bedroom. Clean out the kitchen junk drawer. Whatever project you have in mind – small or large – try to make it your goal to give yourself something fun to do that you can see through to completion in a short turnaround, so that you will quickly gain a sense of satisfaction, and can make use of the tidied-up or revamped space in some way the rest of your weekend.
Have company over. If you're up to it, catch up with a friend or two by inviting them over to your home for tea, coffee, or other light refreshments and snacks (or a full meal, if you prefer). Or, go on a picnic together while spending the afternoon outdoors.
The transition from one thing to the next. If your weekend is busy, savor the transition moments in between activities to enjoy a little bit of pampering. Sit in your car or on a park bench armed with your cup of coffee or flavored water and a good book or your favorite tunes. Or, make it your goal to do any of those things as rewards to look forward to after your scheduled activities have commenced so that you can go on to relax the rest of the day – and weekend.
Shut out the world. Take a catnap or a therapeutic bath mid-day. Even if time is short, that brief recharge might be all you need to pull through the rest of the day.