8 Reasons Why Residents Love Ashbury Subdivision in Naperville, IL
Posted by Teresa Ryan on Monday, August 10, 2020 at 10:39 AM
By Teresa Ryan / August 10, 2020
Comment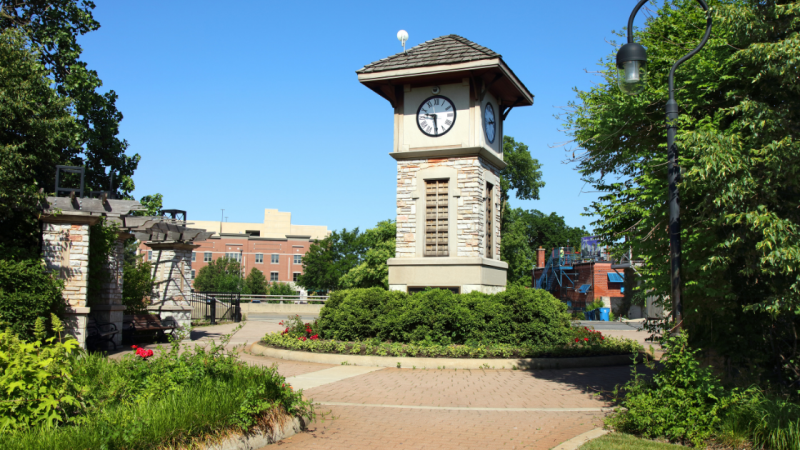 Ashbury in Naperville, IL is a desirable neighborhood in the Naperville area, known for its close location to downtown. Residents have much to say about its family-friendly environment, and couldn't be happier in having chosen to live there. If you are looking for reasons why you too should consider Ashbury for your next move, here are the top 8:
Lots of families. In Naperville, the median age is 38, which means plenty of people in that age range who are parents of young children and teens, and many of them live in Ashbury. Connect with other moms, or have your kids make new friends. Overall, it is a sociable community where residents look out for one another and are always eager to be of help.

Ashbury Aquatic Park. Far from just a basic swimming pool, Ashbury is equipped with a beach entry pool, large water slide, a sand pit, and even a concession stand. The Ashbury Alligators Swim Team meets there regularly for practices and competitions.

Variety of homes. Ashbury has a mix of over 1,000 traditional and Georgian-style homes, anywhere from 1,800 to 5,000 square feet. Having more of a variety from which to choose and homeowners who take care of them, makes the neighborhood that much more attractive to the needs of singles, as well as couples and families of any size who desire any of Ashbury's homes for sale.

Active homeowners' association. Ashbury's Homeowners' Association has an active social committee, and together they remain diligent about organizing resident events, while ensuring the property is kept safe and clean for everyone who lives there.

Quality schools. Naperville's school system is recognized for their quality award-winning education, making Indian Prairie School District 203 a good choice for families in Ashbury.

Large range of outdoor activities. Because the property spans 514 acres of land, Ashbury has enough room to fit a fish pond, Ashbury Park with a baseball field and 4 public tennis courts, paved trails for walking or biking and playgrounds on the Ashbury Greenway, and a spacious clubhouse, that includes a gazebo, as well as a deck for residents to use for parties and events.

Its own bus stop. While the subdivision is already close to downtown Naperville, residents can also catch the Metra directly from Ashbury's bus route 683.

Easy access to dining, entertainment, and shopping. Wherever you go in Naperville, you are never far from shopping centers, and Ashbury is truly in the heart of the city. From it, you can easily get to other nearby destinations for whatever you need, without ever having to leave Naperville.
Ashbury is a fun and dynamic community that remains eager to welcome you the neighborhood! If you would like more information about Ashbury's homes for sale, let Teresa Ryan, Broker and Team Lead, Ryan Hill Group (Century 21 Affiliated) help you find the home of your dreams today by calling her at 630-276-7575 or email [email protected]!