7 Things Your Contractor Wants You to Know
Posted by Teresa Ryan on Tuesday, July 6, 2021 at 11:47 AM
By Teresa Ryan / July 6, 2021
Comment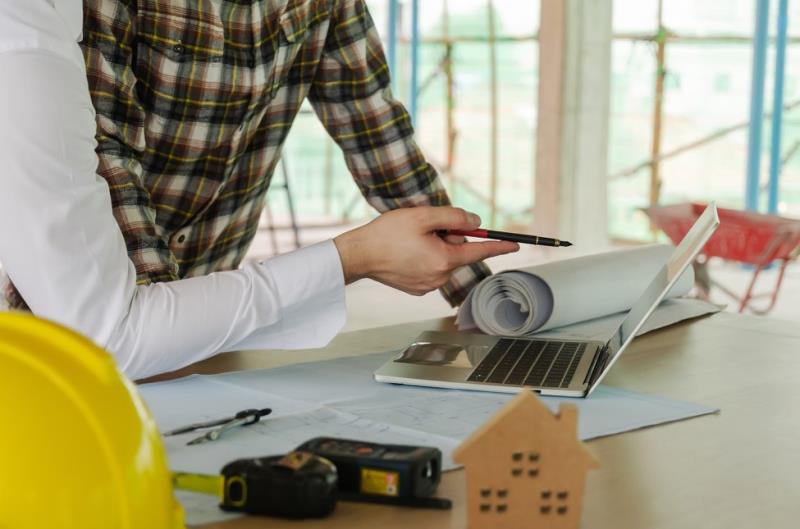 Are you trying to complete a home project on your Naperville home? If you've decided to forego doing it yourself, hiring a contractor to do it for you can save you some peace of mind. But before you go ahead with your search for the right handyman for the job, here are the top 7 things your contractor wants you to know so that the process goes much more smoothly for both of you:
Start your search at the local hardware store.

Naperville has several hardware stores where you can go to ask for recommendations from the employees there. They would be happy to provide you with a veritable list of contractors they trust – because it also means that the professionals who shop there probably also have a solid business. Try either of Buikema's Ace Hardware locations, Menards, Lowe's, or Home Depot.

You don't have to be in league with the contractor.

It's okay not to be well-versed in the ins and outs of your home project. There's no shame in not knowing certain technical aspects of terminology, and you don't have to read up on it in advance. Truly, you're not expected to know it all when it comes to home design, renovations, or maintenance. Instead, focus on being able to give your contractor a clear picture of exactly what you're looking to have done, so that there's no confusion on how the job will be completed, and it will get done right the first time!

Keep your home decluttered and neat.

No contractor wants to be responsible for damage done to your property or personal possessions – especially if it can be avoided by having the working area clear of as much as possible. You also don't want to leave things lying around so that you or the contractor suffers an injury from tripping over or trying to maneuver around them. Anything you can take care of in advance to make things easier for the contractor to get right to work without having to wait on you will just mean he can get the job done faster and more efficiently, thus saving you money.

Know what you want ahead of time.

Before enlisting the help of a Naperville contractor, talk with your spouse or other decision-makers in the home so that everyone is on board with potential costs and what the project entails. That way, you don't inadvertently put the contractor in the middle of a disagreement and risk making it awkward for all of you – or even worse, have to cancel your project after hiring him.

Keep pets out of the way.

If you have an overly friendly dog or cat, or more than one that will be underfoot while work is in progress, it's a good idea to have your furry friends safely secured elsewhere in the home (or away if necessary). If you don't have a friend or relative to pet-sit for the day or a few days, there are several kennels in Naperville to use. Having your pets out of the way will keep you from worrying about them attacking the contractor, getting injured, wandering off outside, or having anxiety from the presence of someone new in the house. Plus, you don't know ahead of time if your contractor might be allergic to dogs or cats, so it's better to be safe than sorry!

You pay extra for any additional jobs tacked on, however small they might be.

Just because your contractor might agree to do any additional services for you, doesn't mean they are done for free. While there might be some allowances for certain things, you should always ask if there is a charge before proceeding, and not assume there won't be, otherwise, you might get hit with a larger bill than you intended.

Remain available and communicative.

While you don't have to hover over the contractor, it's important for him to be able to ask you any questions pertaining to the project, but just as equally important, you must be able to feel comfortable asking about something or clearly conveying what you want to be done or changed. The goal is for you to be satisfied with the work, and you are the one paying the bill – so your input definitely matters.