7 Items For Your Home to Always Buy New
Posted by Teresa Ryan on Monday, September 6, 2021 at 11:26 AM
By Teresa Ryan / September 6, 2021
Comment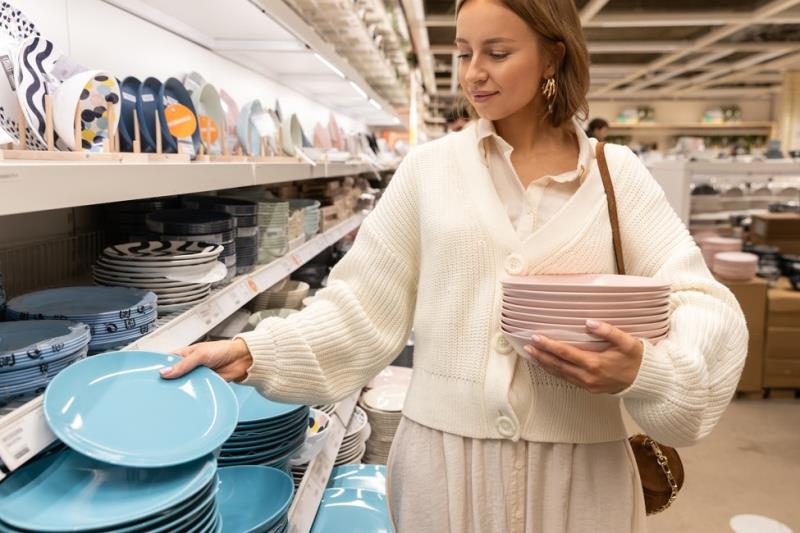 There is something to be said for up-cycling and finding sales on antiques and second-hand items, but not everything is safe or worth buying used. And while many people often find it thrilling to go "hunting" for deals, there are some things that are should be bought new for your home, including:
Any non-stick ovenware and pots. As pans with Teflon coating start to flake, the residue can get into what you are cooking and make you sick. So skip any used nonstick cookware altogether.
Baby and children's furniture and gear. Because safety standards regularly change for things like cribs, car seats, and even baby bottles and certain toys, buying them second-hand might be dangerous if you don't know how old they are. Avoid safety hazards, potential germs, and recalls on the baby and children's items by purchasing them brand new.
Bedding. Pillowcases, mattresses, blankets, pillows, and sheets can all have bacteria, bedbugs, and other microbes that aren't necessarily visible to the naked eye, but can make you sick and wear faster than if bought new.
Upholstered chairs and ottomans. Similar to bedding, second-hand upholstery can contain harmful bacteria and be hard to thoroughly clean.
Plasma and high definition televisions and laser DVD players. Because they can be expensive to repair, and buying such TVs used won't give you the ability to obtain an extended warranty to cover costs, while laser DVD players are only able to last for so long before the lasers wear out, proving to be more expensive than the cost of the player itself.
Digital cameras and camcorders. You might think that digital cameras and camcorders are still reasonable to buy used, but even they can have problems that go undetected at the time you purchase them, and once they need to be repaired, they too can be costly. The same thing goes for speakers, microphones, and photography equipment.
Vacuum cleaners. While vacuums can certainly be repaired, they do wear out over time and lose their suction power from continued use. As new technological advances are being made, it makes more sense to invest in a newer model when you need a vacuum, rather than to get a deal on a used one.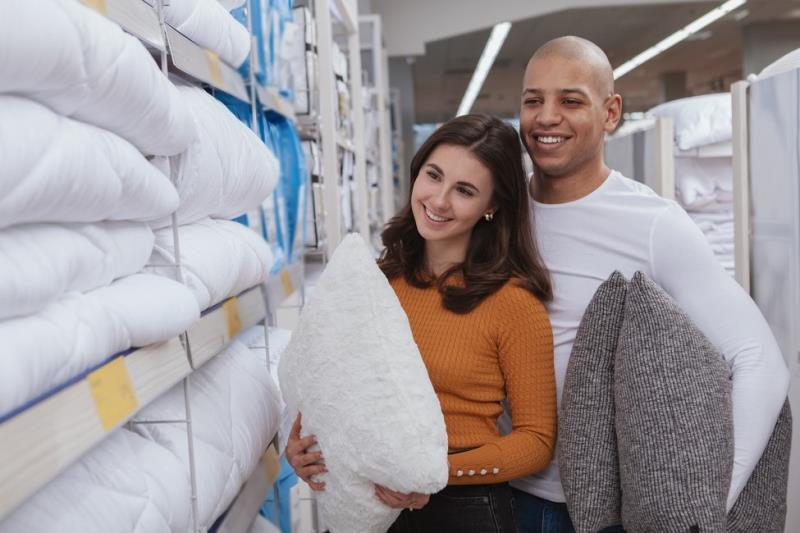 If you're looking for deals on any of the above items, try these tips to secure the best deals:
Shop after-season for clearance prices.
Look for mail-in rebate offers and coupons for the items you wish to purchase.
Sign up for sale notifications at your favorite retailers so you can keep track of when prices for what you're looking for the drop.
Realize that sometimes you can't always get a discount on everything – and that sometimes it's more effective to buy in terms of quality, not quantity if you want to truly get your money's worth.
Inquire about possible discounts your retailer might have that you can use! Some examples might be discounts for military personnel, teachers, law enforcement, senior citizens, or students. Or you might even snag a discount on a floor model!
Are you selling your Naperville home?
If you need assistance in selling your Naperville property please do not hesitate to contact us at www.RyanHillGroup.com. Call Listing Agent and Managing Broker of Ryan Hill Group, Teresa Ryan at 630-276-7575 for a no-obligation home sale consultation.