5 Strategies for Winning a House Bidding War With a Low-Ball Bid
Posted by Teresa Ryan on Tuesday, October 12, 2021 at 10:29 AM
By Teresa Ryan / October 12, 2021
Comment
Here are 5 Strategies for Winning a House Bidding War With a Low-Ball Bid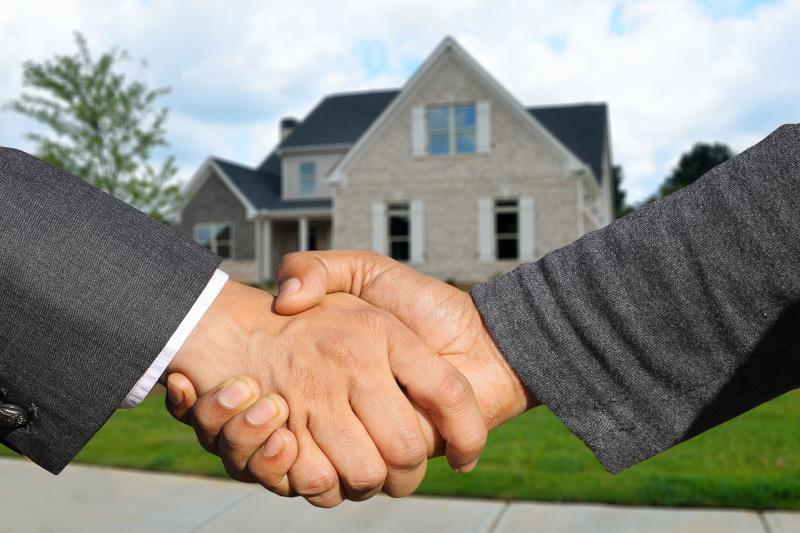 So…you have a potential house in your sights, but now you are stuck in a house bidding war. What should you do if you don't want to get sucked up in offering a bid way above your comfort level? You can always try making an offer for a low-ball bid. Of course, there are some rules to follow if you plan on making it through the bidding war on a hot housing opportunity. While there's no guarantee your low-ball bid will work, that's not to say it won't!
5 strategies for winning a bidding war with your low-ball bid
Know the current market climate and trends. What are other homes in that neighborhood and others going for right now? Is the home a good fit for the price point for which you are asking? It pays to research in advance so you are best prepared.
Respect the seller. Be considerate in how you deal with the seller. Because a low-ball bid can be perceived as an insult to the home's worth or potential, it can suddenly work against you if you decide to make a low bid. But by letting the seller how much you appreciate and admire the home for what it is, you may stand a better chance of winning the bidding war.
Stay in contact with your agent. It is crucial for you to be in constant touch with your realtor so that you are kept informed of any changes in the bidding war and any other pertinent information conveyed between the listing agent and yours.
Organize your finances and have them ready. Don't waste time waiting on what the seller decides before speaking with your bank about what you need to have available for your pending offer. Do it now so your bank can arrange to have the money at your disposal when you need to available in a hurry. Then, provide a proof of funds letter with your payment in cash, along with a few of your bank statements to further show your ability to afford to make the purchase. It will help you stand out among other bidders who may be relying on loans for financing, instead of having the necessary funds.
Trim down most or all contingencies. By making your low-ball bid, you forfeit any contingencies you might have been entitled to with a higher bid. You are in essence accepting the house as-is, which in some cases may mean the seller doesn't have to make repairs, such as with the roof, replacing worn carpeting, or repainting the siding, among other things. This takes the pressure off of the seller so that they can focus on letting you buy the home that much quicker, letting you assume all costs associated with the repairs instead. It can easily sway the seller's mind to accept your low-ball bid.
The bottom line is that the final say is from the seller – which means that even though you might do all 5 strategies, and still don't win the house bidding war. However, even if your offer doesn't get accepted for the home you want, don't let that keep you down. Look at it as practice for the next time you find a home you like just as (if not better) than the first one.
If you are buying a home and need an agent who will get you a home you love, please do not hesitate to contact the Team lead and Managing Broker of Ryan Hill Group, Teresa Ryan at 630-276-7575 for a no-obligation home sale consultation.