5 Steps to Discovering Your Next Home
Posted by Teresa Ryan on Thursday, October 5, 2023 at 7:37 AM
By Teresa Ryan / October 5, 2023
Comment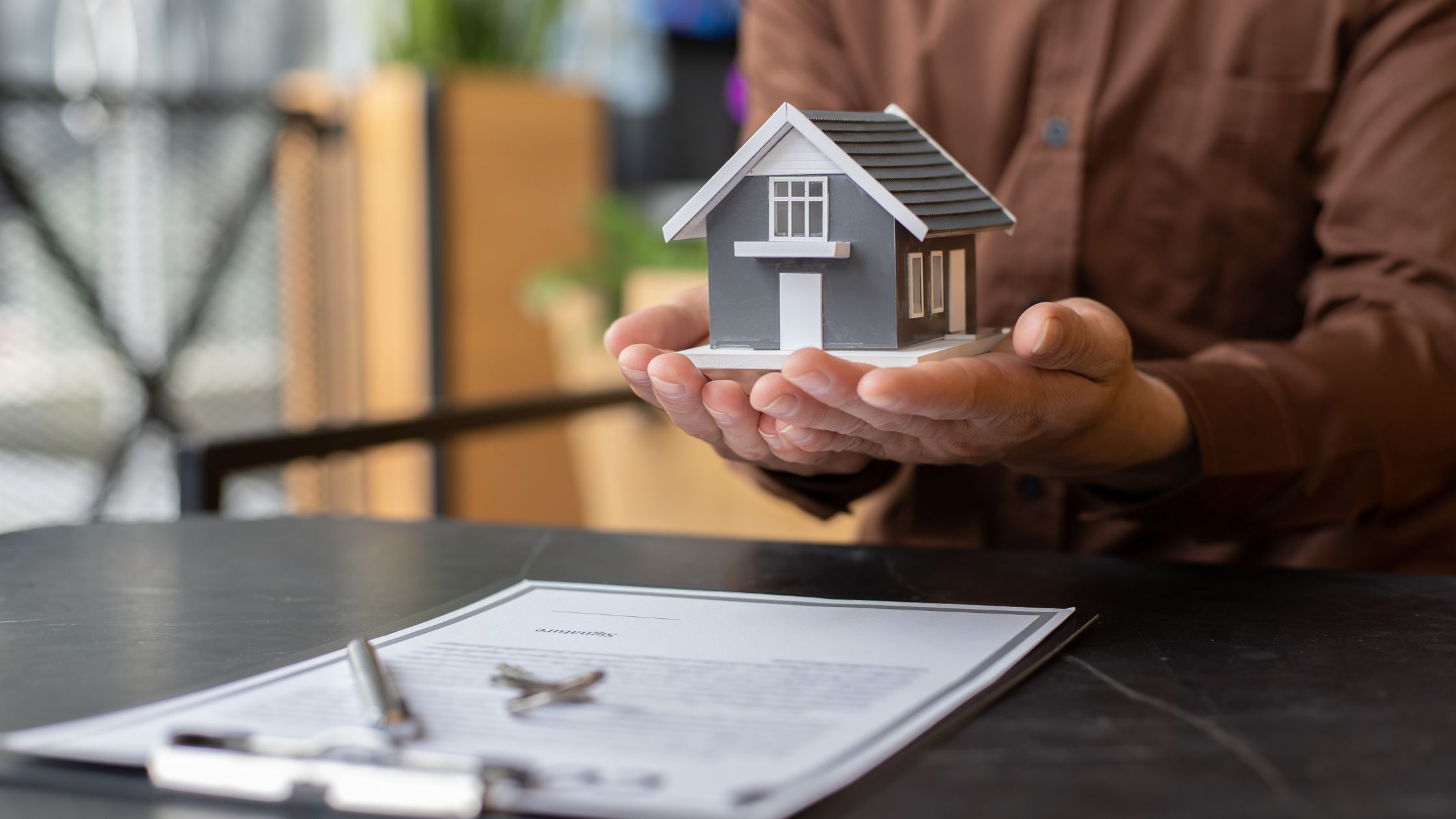 Shopping for a new home can be exciting, yet daunting, even if you have done it before. In fact, first-time home buyers and seasoned homeowners say that finding the right property is the most difficult step when going through the process.
Since buying a home is a big purchase that requires a long-term commitment, buyers consider it an investment for financial security as well as an improvement in quality of life.
Follow these five steps to evaluate your priorities, streamline your search, and confidently select your next home.
STEP 1: Define Your Objectives and Priorities
The initial step in finding your dream home is identifying WHY you want to move. Do you require more space? Access to superior schools? Reduced maintenance responsibilities? Or are you tired of renting when you could be building equity? Identifying the reasons behind your move can assist you in assessing your priorities during your home search.
Life changes constantly, keep in mind that your circumstances might change in the future. Are you anticipating a job change? Expanding your family? Adding a pet to your household? A good rule of thumb is to seek a home that will meet your family's requirements for the next five to seven years. Make sure your objectives align with this timeframe.
STEP 2: Determine Your Financial Plan
Many financial professionals recommend following the "28/36 Rule" to determine how much you can afford to spend on a home. The rule states that you should spend no more than 28% of your gross monthly income on housing expenses (e.g., mortgage, taxes, insurance) and a maximum of 36% of your gross monthly income on your total debt obligations (i.e., housing expenses PLUS any other debt obligations, like car loans, student loans, credit card debt, etc.)
However, the 28/36 rule provides only a rough guideline. To gain a more precise understanding of your borrowing capacity, it's advisable to get pre-qualified or pre-approved for a mortgage BEFORE you commence your home search. By adding your pre-approved mortgage amount to your down payment, you can calculate your maximum purchasing potential.
STEP 3: Select a Location
In the realm of real estate, WHERE you choose to buy is just as crucial as WHAT you choose to buy.
Do you prefer a rural, urban, or suburban setting? How long of a commute are you willing to endure? Which neighborhoods are zoned for the schools you prefer? These decisions will significantly impact your daily life while residing in the home.
Another key factor to contemplate is the potential for the area to appreciate over time. Selecting the right neighborhood can enhance the future resale value of your home. Seek communities that boast well-maintained surroundings, high home-ownership rates, low crime rates, and convenient access to quality schools, desirable shopping establishments, and leading employers.
STEP 4: Determine the Features You Need (and Want) in a Home
Start with the fundamentals, such as your ideal number of bedrooms, bathrooms, and square footage. Are you partial to a single-story or two-story layout? Would you like a swimming pool?
Keep in mind, you may not find a home with all of your "wants," or even all of your "needs" … at least not at a price you can afford. The reality is, most of us have to make a few compromises when it comes to buying a home.
Certain buyers may opt for a longer commute to secure a larger, newer home in the suburbs. Others may forego hardwood floors or a modern kitchen to ensure their children can attend their preferred school.
If you encounter a challenging decision about what or how to compromise in your home search, revisit STEP 1. What are your primary goals and motivations for moving? Reminding yourself of your true priorities can often provide the clarity you need.
STEP 5: Consult with a Real Estate Agent
A proficient real estate agent can alleviate much of the stress and uncertainty associated with the home search process. From setting objectives to securing a loan and choosing the ideal neighborhood, we will guide you through every phase of the process.
Furthermore, no one has better access to home listings, historical sales data, or market statistics than a professional real estate agent. We can set up a personalized search that notifies you as soon as a new listing matching your preferences becomes available. What's more, we often receive advance notifications about the hottest properties even BEFORE they hit the market.
While you might assume that our VIP services come at a high cost, the good news is that we can represent you throughout the entire home-buying process at NO CHARGE to you. That's right; the home seller covers the buyer agent's fee upon closing. So you can benefit from our time, experience, and expertise without paying a dime. It's no wonder that 87% of buyers opt for an agent's assistance during their home purchase.
Although we've listed it as STEP 5, the truth is, it's never too early (or too late) to get in touch with an agent about buying a home. Whether you plan to buy today, in the next month, or next year, there are steps you can (and should) take to prepare for your purchase.
Let's connect to arrange a free consultation!
The above references an opinion and is for informational purposes only. It is not intended to be financial advice. Consult a financial professional for advice regarding your individual needs.
Call Teresa Ryan today, at 630-276-7575 for expert advice and guidance when you buy your first home in the Chicago suburbs!
Get a copy of our Home Buyer Guide written by Teresa Ryan for Chicagoland home buyers, visit: FREE Home Buyer's Guide