5 Simple House Upgrades That Pay Off
Posted by Teresa Ryan on Wednesday, September 29, 2021 at 10:37 AM
By Teresa Ryan / September 29, 2021
Comment
Here are 5 Simple Upgrades That Will Pay Off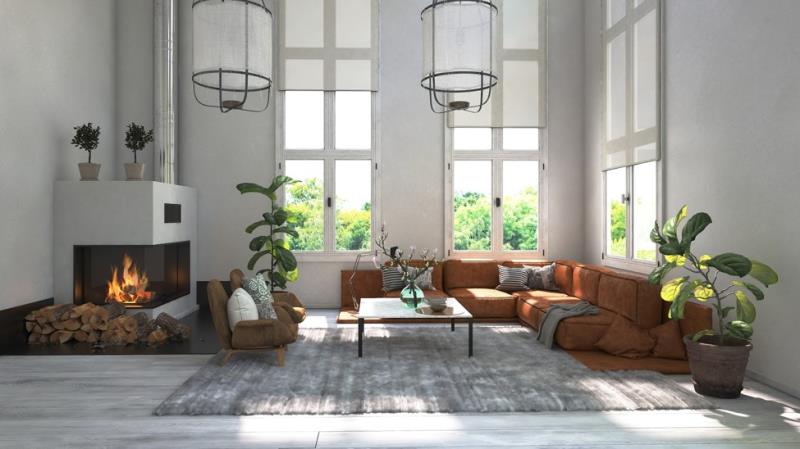 No matter how long you plan on living in your current Naperville home, it's always a good idea to remain mindful of what you might want to change about the house when you finally decide it's time to sell. After all, you want a good return for your investment, right? One way to ensure this is by making the kinds of house upgrades that add value to your home, so you will hopefully not just break even, but also earn a profit.

But well before all of that, any remodeling you do is not for the purpose of selling later, but rather because you want to enjoy the upgrade! Why spend the time and finances on projects in the first place if they aren't going to be something you would want to see to fruition – even if it's only for a year or two?
Timely upgrades to match any budget
Not all renovation projects have to be major overhauls. In fact, you can enhance any room on budget of any size – all it takes is first to know which upgrades are worth doing to your Naperville home. From there, you can decide on how elaborate you want to be. Here are 5 simple upgrades that will pay off when you are eventually ready to put your home on the market:
1. Add outside lighting. Not only will it create a safer atmosphere around your home at night, but having low-wattage bulbs for outdoor lighting is an easy way to decorate around your walkways, the driveway, and even on trees. Parties are that much more festive with the delicate glow from outdoor lights and make for beautiful photographs when listing your home.
2. Upgrade the kitchen counter. To make the most of this kitchen facelift, the easy fix is to go with neutral colors (think gray, cream, white, or tan) in quartz, unless you have a more extensive budget, and can splurge with wood or marble. Whichever option you go with, pair the counter with a decorative backsplash for more of a wow factor.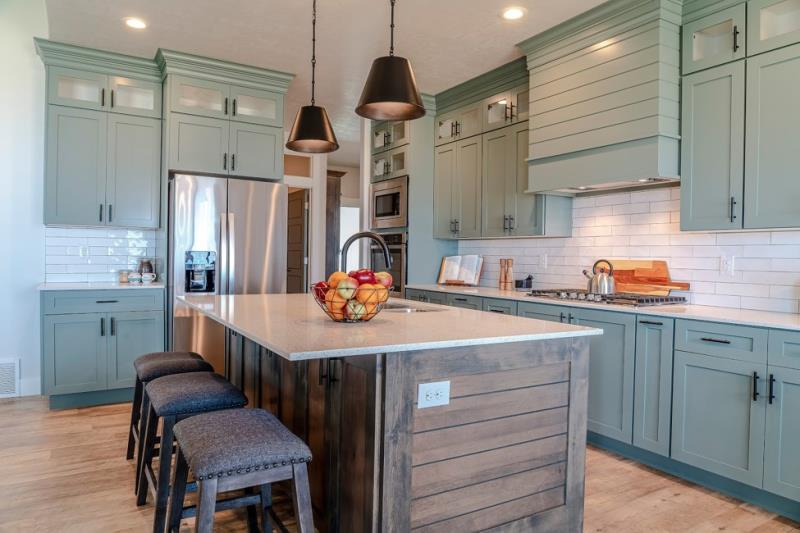 3. Add or update your deck. Any sort of deck, patio, or outdoor seating area where you and your family can relax, dine out, or host parties will create more living space and give more appeal to your Naperville home's exterior. Make repairs to railings and loose boards to keep everyone safe, and don't forget to regularly clean all outdoor furniture so you always have inviting seating at the ready.
4. Renovate your home's exterior. Painting or power-washing the house façade and walkways, updating light fixtures with more modern ones, changing your front door or adding new hardware to it, replacing windows and shutters, routine landscaping, and sprucing up the mailbox can all turn a drab or fading exterior into a fresh, inviting one.
5. Install an energy-efficient fireplace. Less fuss to worry about for installation, clean-up, and upkeep, a free-standing model can become an affordable replacement to your existing fireplace, or as a new addition to any room for a modern, yet charming look.
Thinking of selling in this HOT Seller's market?
Speak with Listing Agent and Managing Broker of Ryan Hill Group, Teresa Ryan, at 630-276-7575 for a no-obligation home sale consultation today.