5 Investment Tips to Help Achieve Better Financing on Your Mortgage
Posted by Teresa Ryan on Wednesday, February 24, 2021 at 12:41 PM
By Teresa Ryan / February 24, 2021
Comment
If You're Buying A Home in Chicago's Western Suburbs, Consider These Mortgage Tips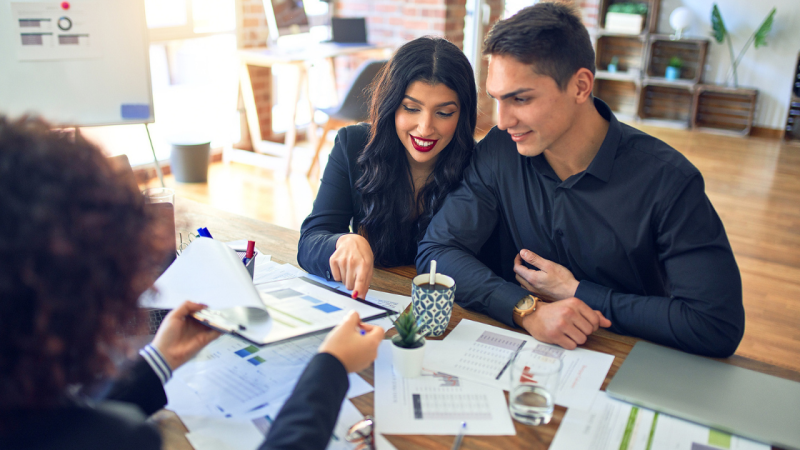 Are you looking to add to your financial portfolio with the purchase of a home? But to make your real estate investment a good business move, you first need to be able to qualify for the right financing; otherwise you won't get very far.
Here are 5 sound tips to achieve better financing on your mortgage:
Clean up your credit. While it doesn't have to be perfect, your credit score does help your reliability as a business investor. And if your goal is to acquire multiple properties long-term, lenders are more likely to finance you if they see that you have good credit history. So keep paying down your debts, stay organized in all of your bills, and monitor your credit carefully in case you need to report anything inaccuracies or errors that can hurt your score.
Delay financing. If you are a cash buyer, you can delay financing so that you can then refinance and re-acquire the home's assets. Initially meant for foreclosed or unfit homes to still get sold, it also works in favor of homebuyers who wish to refinance without having to wait a set period of time before doing so.
Have ample reserve money. Buying a home shouldn't strip you of your savings just so you attain a lower mortgage rate. It's never smart to spread yourself too thin, because you never know when the unexpected might happen and you will need to pay for sudden repairs to the home, you lose your job, or have medical bills to pay. Setting aside a reserve is also crucial if working with a traditional lender who would take into account how much money you have available on a regular basis in order to determine how affordable the home loan is for you. For that reason, setting aside at least 6 months' worth of mortgage payments will help you from being in danger of defaulting on the loan.
Invest to make money. True real estate investing is not a gamble at some dumb luck thrown your way – it's a shrewd and accurate study of the market, current house values, and the neighborhood as a whole. The best deal is one where you can buy at a reasonable price, and then see the property value soar enough so that you still have enough money to cover sudden expenses without cutting into the profit you earn.
Have a plan B (and C, D, etc.) Even the best plans can go awry, which is the very reason to refrain from only using one strategy. If you don't have luck with your first choice for a lender, have one or more backup options, so you don't find yourself stuck in the water when things change. It's not only smart thing to do, but a move that will earn you favor among lenders, especially hard money lenders who need to see how serious you are about your investment before they agree to finance your mortgage.
For help with finding a home for sale in Chicagoland and its suburbs, contact Teresa Ryan, Managing Broker / Team Lead of Ryan Hill Group (a Century 21 Affiliated team) today at 630-276-7575 or email [email protected].